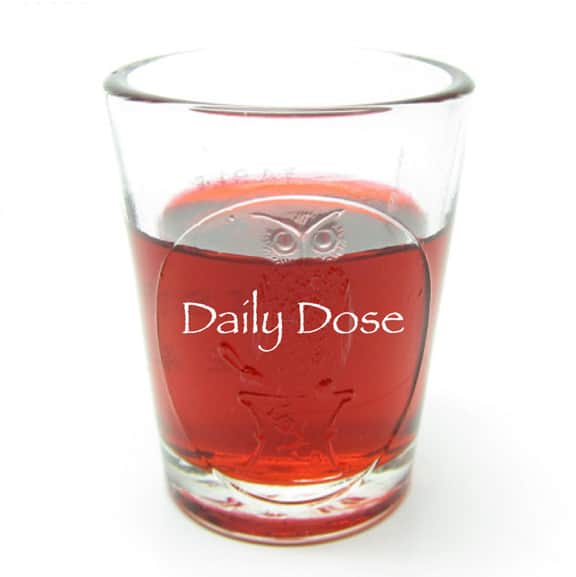 January

 

•

 

March

 

 
|
2 0 1 8
18 January 2018 | Thursday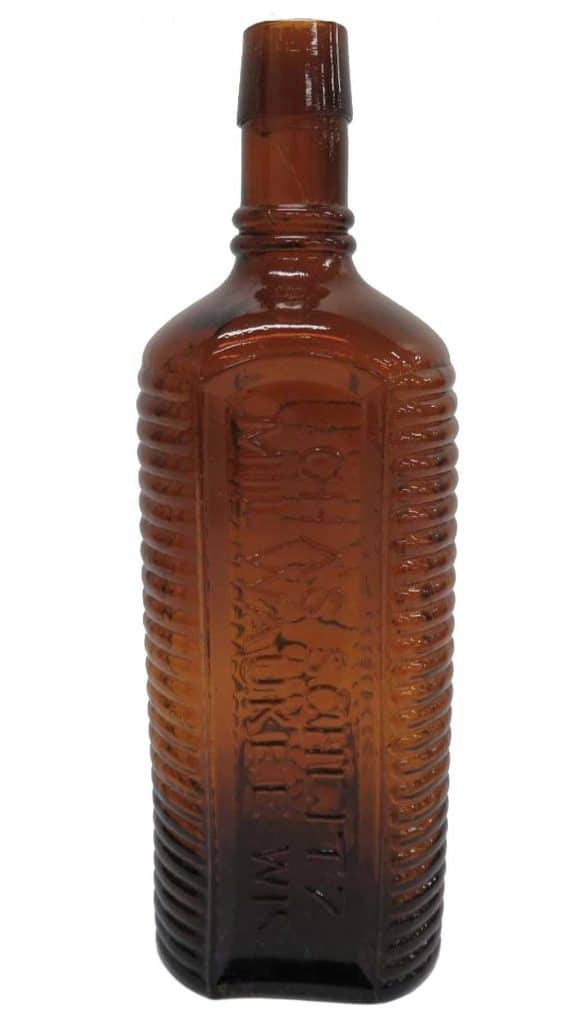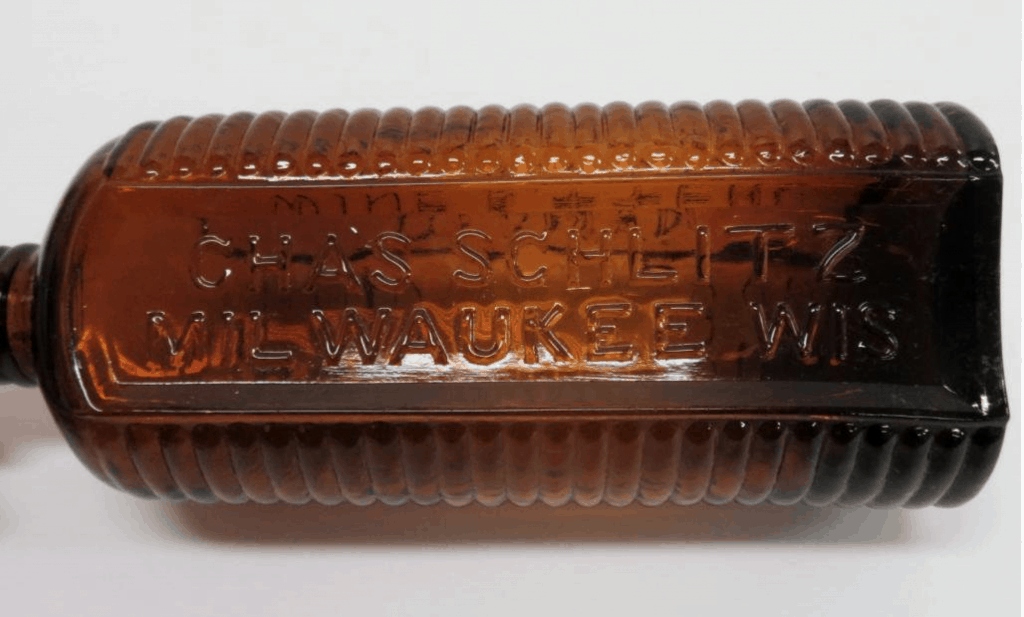 Sorry, been off dealing with winter. Houston shut down the past two days due to ice storm. Pretty bad. Hey, check out this super-cool Chas. Schlitz German Wine Bitters from Milwaukee. Showed up in a local auction Bailey's Honor Auction & Estate Service. Sold for $3,300 plus the juice. Thanks to Brad Seigler for tip. Kind of remind's me of a Dr. Petzold's German Bitters from Baltimore or a Pasquier's French Hygienic Bitters from Louisville.
03 January 2018 | Wednesday
First day back in the studio. A long break. Lots to do.