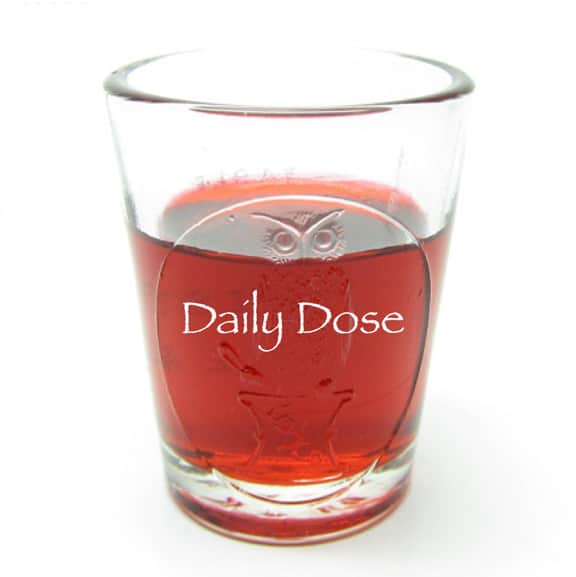 November 

|

2019
See Daily Dose January – April 2019
08 November 2019 | Friday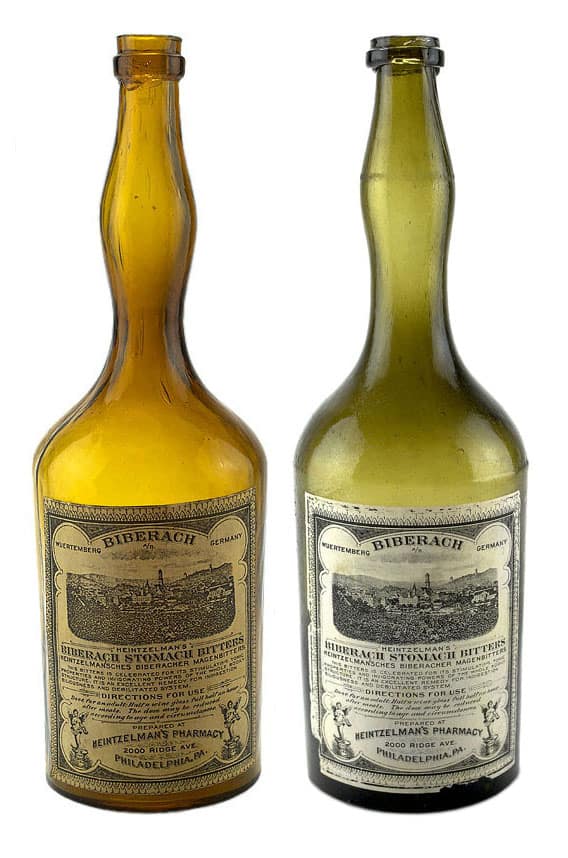 Here is a set of Biberach Bitters that are label only. Both from Glass Works Auctions. Added the medium olive green color to the BBs2 listing.
B 93.5 L . . . Biberach Stomach Bitters, Heintzelmansches Biberacher
Magenbitters, prepared by Heintzelman's Pharmacy, 2000 Ridge Ave.,
Philadelphia, Pa.
11 3/8
Round, Lady's leg, Amber, Medium olive green, NSC, Applied ring mouth, Pontil scarred base
See B 93.5 in Bitters Bottles. Biberach misspelled Biberbach in Bitters Bottles
02 November 2019 | Saturday
Nice advertising cover from the Ben Swanson collection. Read: Who is I & L. M. Hellman of St. Louis, Missouri?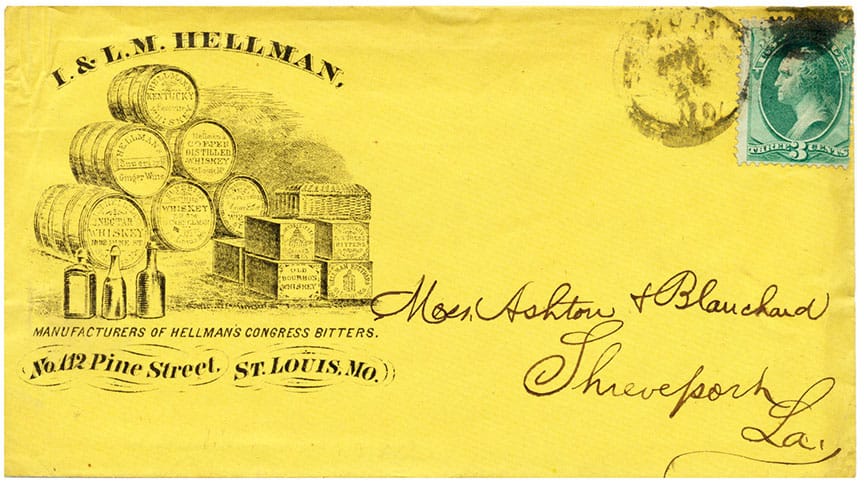 01 November  2019 | Friday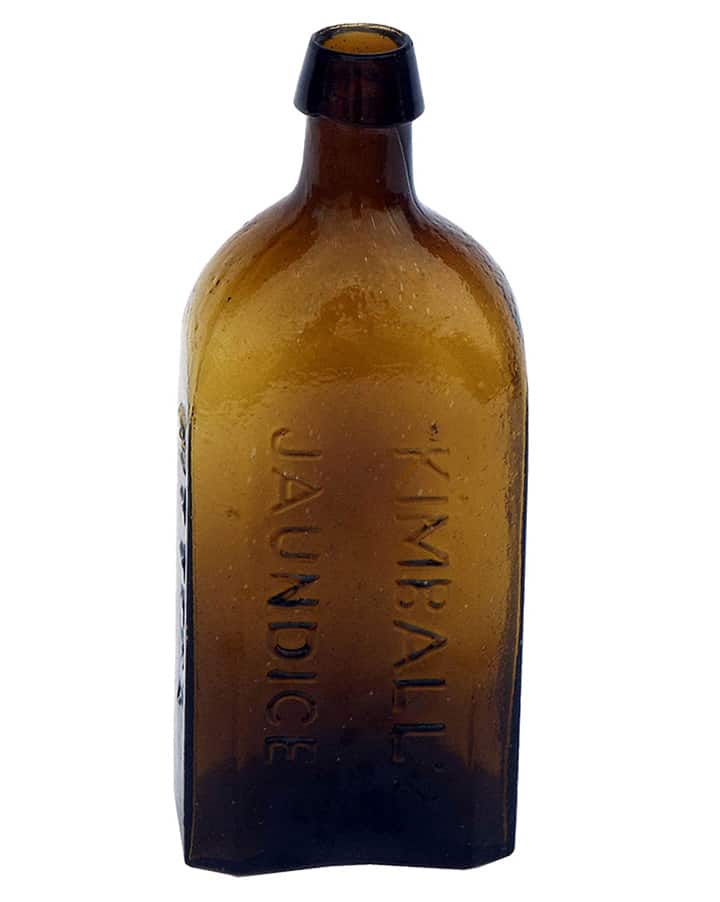 Some nice information on Edward P. Kimball who put out Kimball's Jaundice Bitters at MONADNOCK MOMENTS NO. 84: KIMBALL'S MEDICINES.