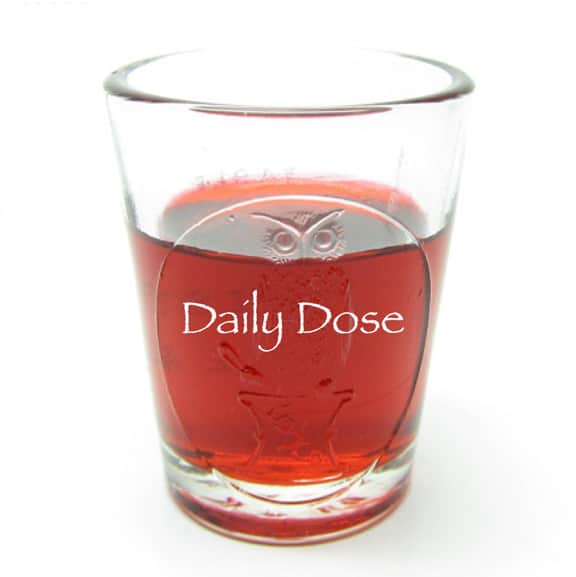 October 

|

2019
See Daily Dose January – April 2019
31 October 2019 | Thursday
Bobby Hinely submits this early illustration showing a bottle labeled "Bitters."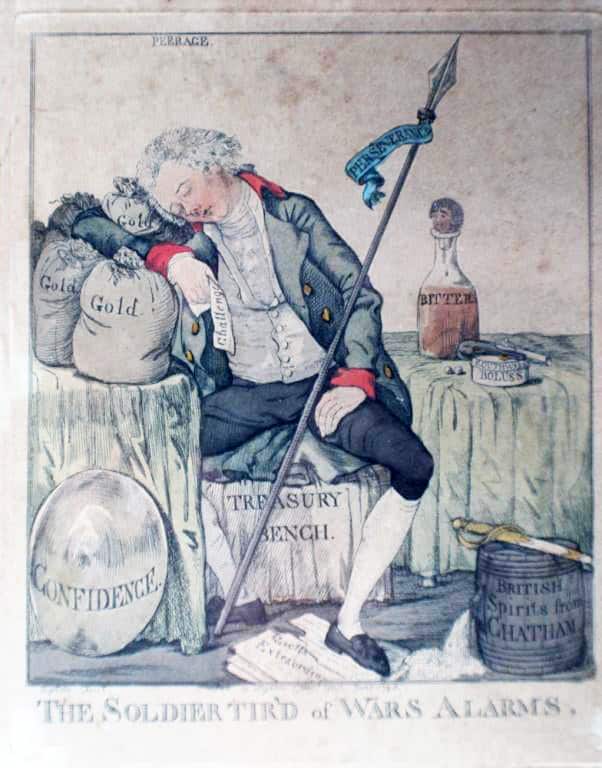 28 October 2019 | Monday
Ferdinand: Attached is a cover that I found to be a variety of one I sent before
(also attached).  This has A.M. which previous did not, and a different address. – Ben Swanson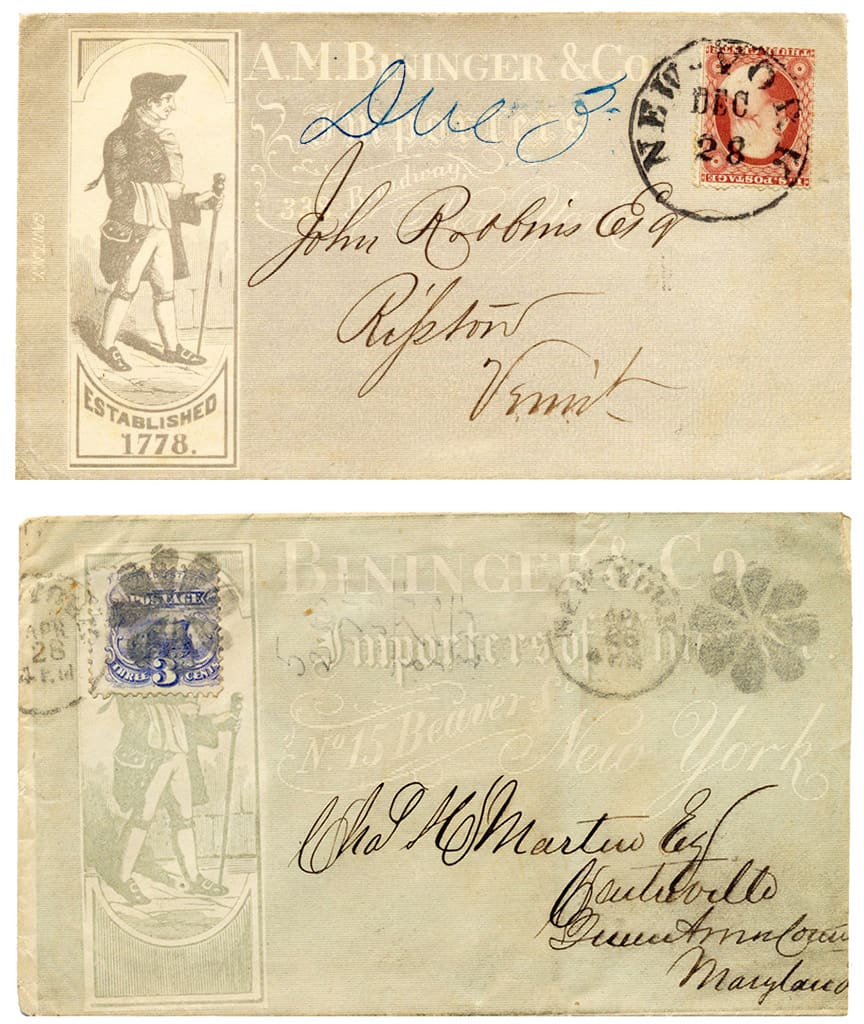 27 October 2019 | Sunday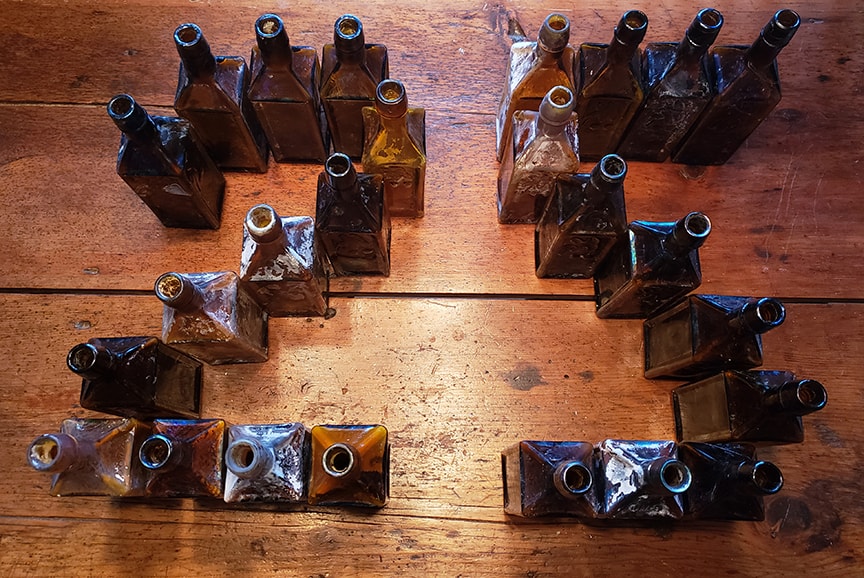 Since you are a bitters guy, I thought you'd get a kick out of this picture illustrating how many undamaged Doyles Hop Bitters I pulled out of this hole! Too bad he wasn't fond of Indian Queen or Kellys Bitters! – Jack Klotz
24 October 2019 | Thursday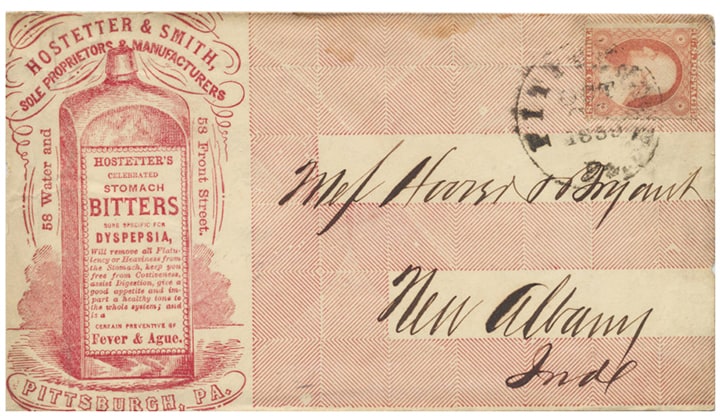 Outstanding Hostetter & Smith cover recently obtained by medical ephemera authority Ben Swanson. Read: Jacob & David Hostetter – Dr. J. Hostetter's Celebrated Stomach Bitters
22 October 2019 | Tuesday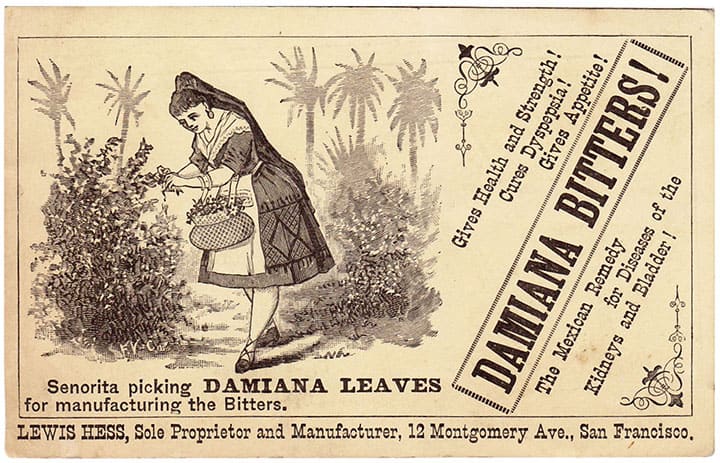 A nice Lewis Hess, Damiana Bitters trade card from Joe Gourd. Have not seen before. Reverse is blank. Read: Stage Actress Beauties – Looking at some Damiana Bitters Advertising Trade Cards Read: Early Damiana Bitters or is something wrong here?
11 October 2019 | Friday
Clever advertisement from the Quad City Times in Davenport, Iowa on July 18, 1879.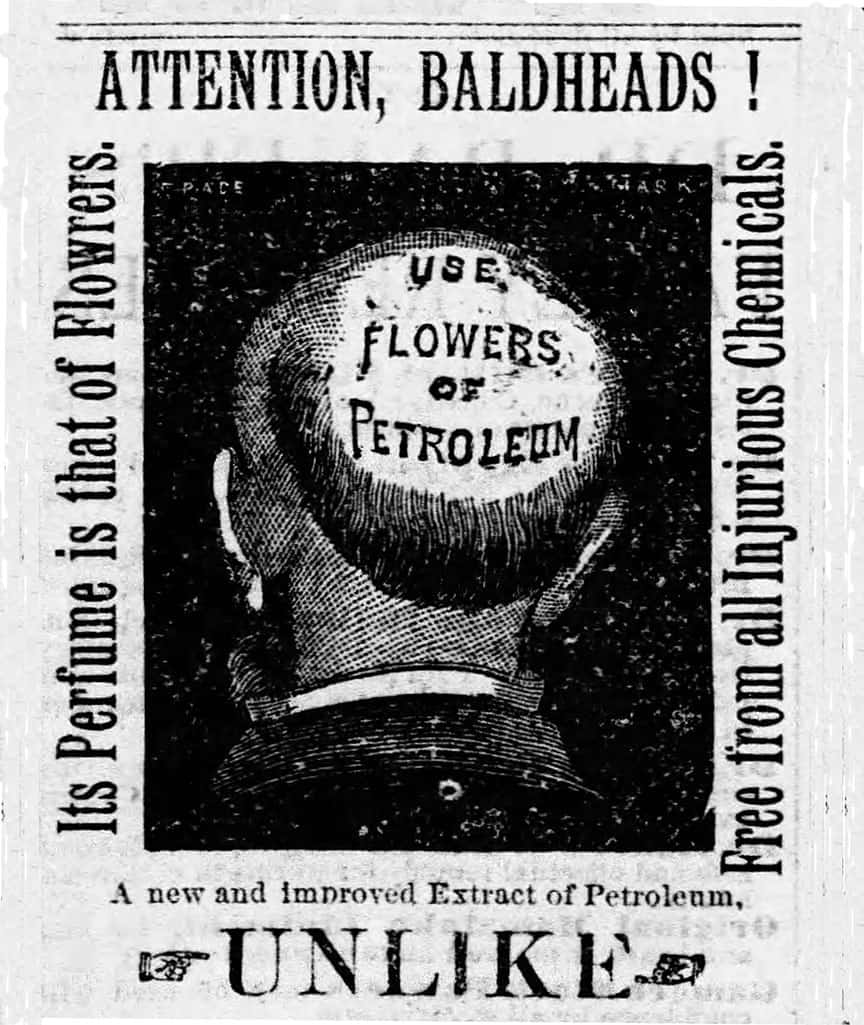 01 October 2019 | Tuesday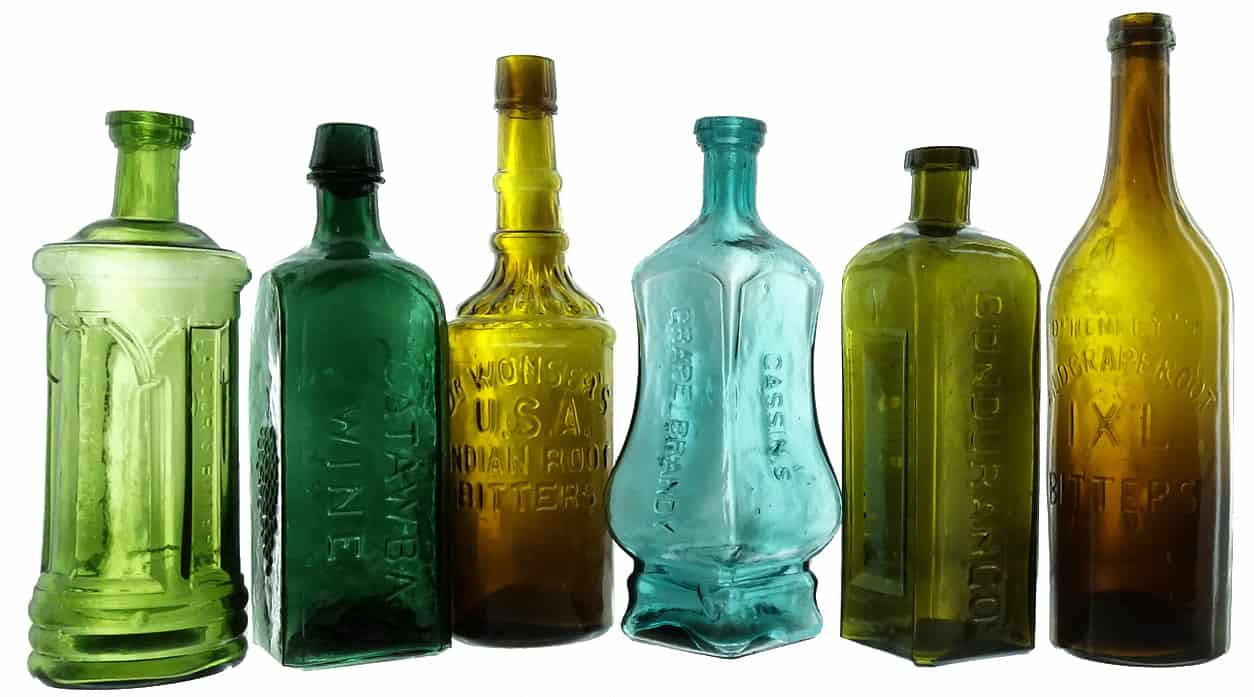 Dear Editor or Journalist –
Attached is a press release with accompanying images for Auction #67, a two-part online auction event planned for November 27th and January 24th, 2020, by American Bottle Auctions (
www.americanbottle.com
), based in Sacramento, Calif. Headlining the two sales will be the legendary Ken Fee collection of mostly Western bitters bottles, to include a 150-year-old blue Cassin's Grape Brandy Bitters bottle so rare that for years many doubted its very existence. Many of the bottles in the Fee collection are outstanding examples that should bring a few hundred dollars to many thousands of dollars. Internet bidding is through
www.americanbottle.com
. If you need additional information about this auction, you may call Jeff Wichmann at 800-806-7722; or, you can email him at
info@americanbottle.com
.
Thanks, and best regards,
Ken Hall
Great Augusta National coverage in both magazines! Bottles and Extras is with the editor. 32-pages plus support articles on Augusta. Haven't received AB&GC yet. Bill Baab wrote that feature article.