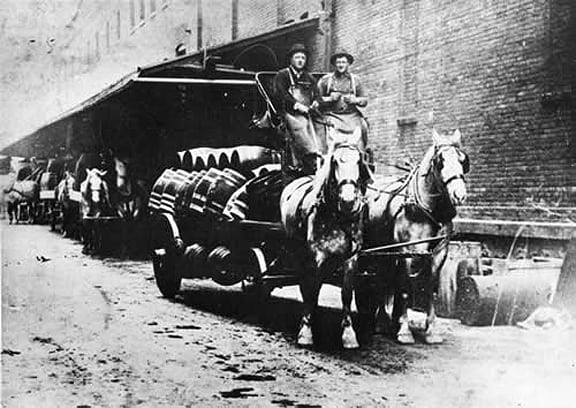 How we Transported our Goods, Beer and Liquor Back Then
30 August 2012 (R•040915) (R•041815) (R•061617) (R•102618) (R•040119 – Moxie Wagon)

As you may have noticed of late, I have been developing a number of posts dealing with historical photographs. It started earlier this year with glass houses and factories, boys that worked in glass houses and then moved on to a series of historical drinking photographs. I really enjoy looking and studying all of these old pictures. Today I posted some great photographs of primarily transport wagons.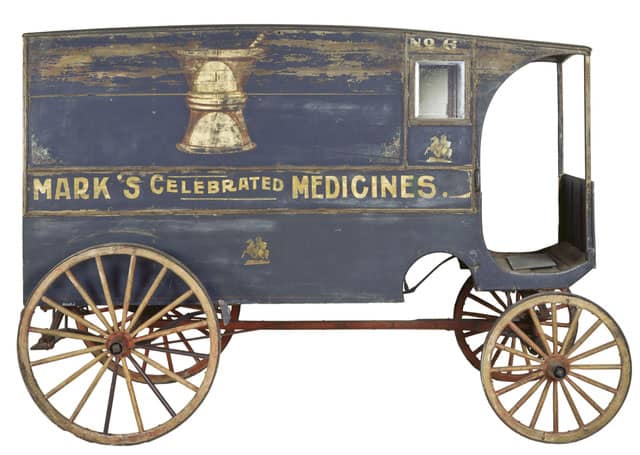 I am sitting in the building in the next three pictures below, typing this post now. These are my design offices in downtown Houston in the historic Wagon Works building.
Read More: Glass Works and Glass Factories – Hell on Earth?
Read More: Boys in Glass Houses – Taking on the Mannerisms of Men
Read More: Photographs of People Drinking
Read More: Photographs and Images of People Drinking – Part II
Read More: Photographs and Images of People Drinking – Part III
Read More: Photographs and Images of People Drinking – Part IV (Brewing)
Read More: United States in the 1800′s and early 1900′s