Holloway's Bitters from Syracuse
13 April 2014 (082719)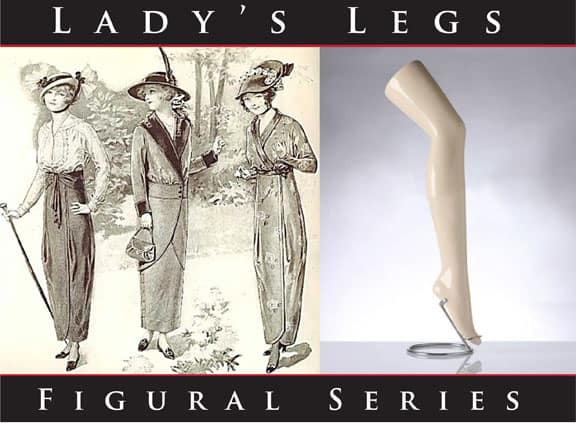 Well, finally we are seeing some great bottle pictures without snow in the background! What a winter! Spring has sprung. Yesterday, I was pleasantly surprised to see a labeled Holloway's Bitters lady's leg figural on ebay. See listing. The bottle was mostly full of original contents and corked. I believe I saw this same bottle at the Houston Bottle Show in 2012 at Dan Cowman's table.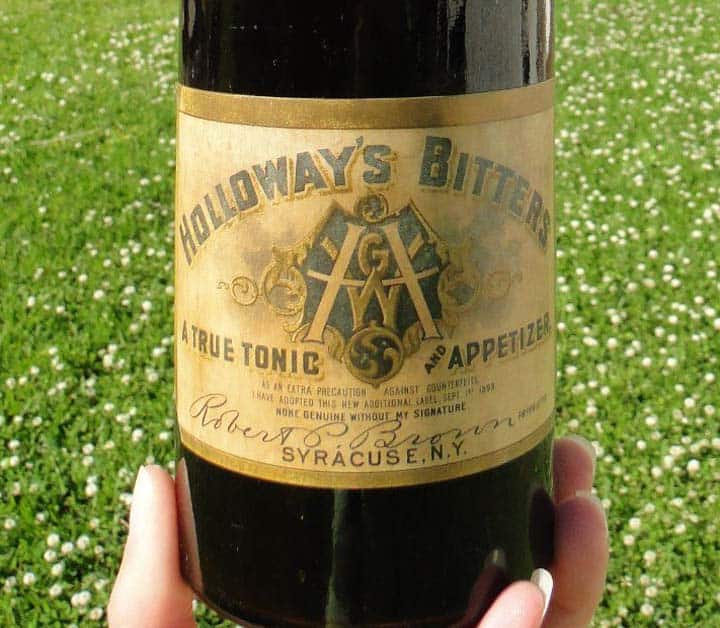 I thought the ebay pictures were excellent with the following description from 'hfolse' (100% Positive Feedback).
"This is a Holloway's Bitters. It is 12 and 3/4 inches tall. There are no chips or cracks on this bottle. It has approximately 98% of the original paper label intact.  On one side of the label there is a small piece of the bottom corner missing. The other side of the label has 2 small pieces missing. It reads Holloway's Bitters, A True Tonic and Appetizer, Syracuse, N.Y. The original contents and cork are still in this bottle. As you can see in the pictures, some of the contents is believed to have evaporated leaving behind some stains on the neck of the bottle from the inside. The color of the bottle is true to the pictures."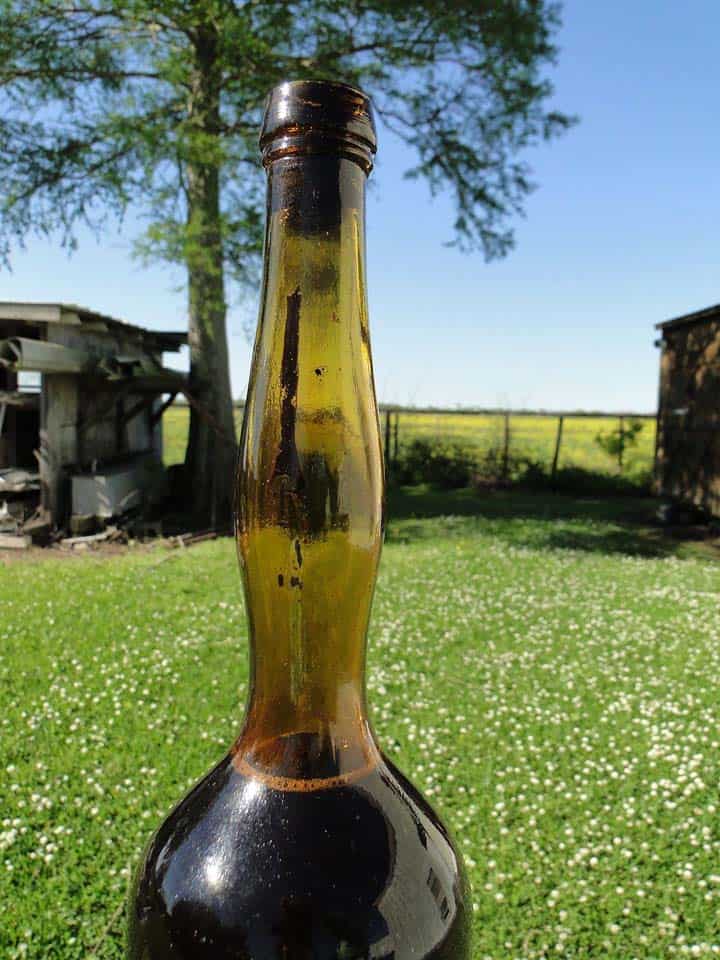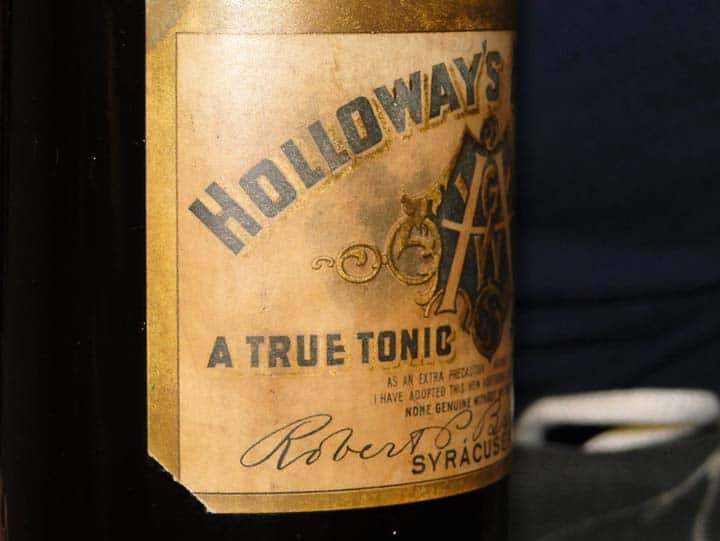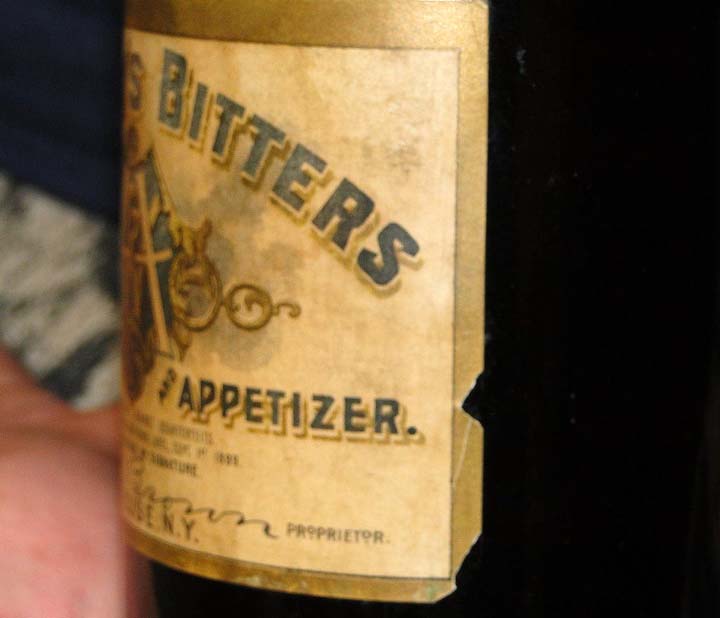 There are three relevent Holloway listings in the Carlyn Ring and W.C. Ham Bitters Bottles book which I have listed below. The H 149 would be the example on ebay.
H 149 L… Holloway's Bitters 
(see below)


Robert P. Prown   Proprietor   Syracuse
H 150 L… Holloway's Aromatic Bitters
(see below)


George W. Holloway, Manufacturing Pharmacist, 807-809 N. Salina Street, Syracuse, N.Y. U.S.A.
Label: HOLLOWAY'S AROMATIC BITTERS, "As fine As Silk" (label registered) to all dyspeptics this bitters is recommended. It relieves at once that "all gone" feeling, wind on the stomach, liver complaint, and all forms of indigestion, fever and ague, biliousness, general debility, faintness, female weakness, also an agreeable stimulant for persons recovering from sickness.
H 151 L… Holloway's Celebrated Stomach Bitters 
(see further below)


George W. Holloway, Syracuse, New York
Trade Mark No. 6041, dated October, 1889
George W. Holloway
Syracuse Journal –  December 8, 1902
Obituary: Holloway, George W., born Aug. 12, 1863. Educated public schools. After graduation entered the employment of Druggist G. A. Heyne and remained until 1866 when he opened a drug store at 807 N. Salina Street. Manufactured Holloway Bitters which are extensively known. He traveled much in the sale of this article. Married Miss Nellie Brown in 1887 from which union two children were born, he died at age 39. Wife died 1898. Also manufacturers of 14 other medicinals.
Robert P. Brown
Robert P. Brown born about 1877 in New York and was the proprietor of the latest brand of Holloway's Bitters (H 149). His signature is on the label. In 1891, he is listed as a drug clerk with George W. Holloway at 807 N. Salina Street, Syracuse, N.Y. In 1900 he is listed as the pharmacist at the same address. George W. Holloway dies in 1902 and Brown takes over the retail drug store and is listed up until 1940.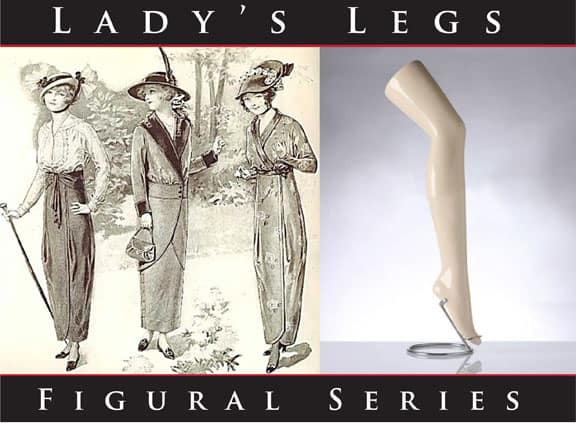 Read More: Lady's Leg Series – Weis Bros Knickerbocker Stomach Bitters
Read More: Russ' Stomach Bitters – A New York Lady's Leg
Read More: The old but sexy, Brown & Drake Catawba Bitters lady's leg
Read More: Labeled Theller's Bitters Lady's Leg – New York
Read More: Lady's Leg Series – Zingari Bitters
Read More: Holloway's Bitters from Syracuse
Read More: The best Lady's Leg in the Galaxy – Universe Bitters