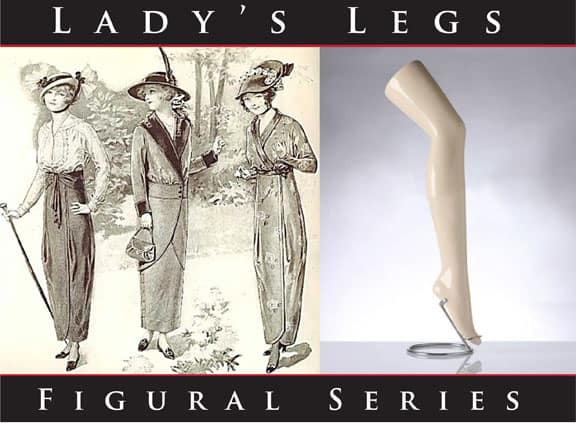 Russ' Stomach Bitters
A New York Lady's Leg
31 January 2013 (Updated 21 September 2013) (R•052814) (R•112417)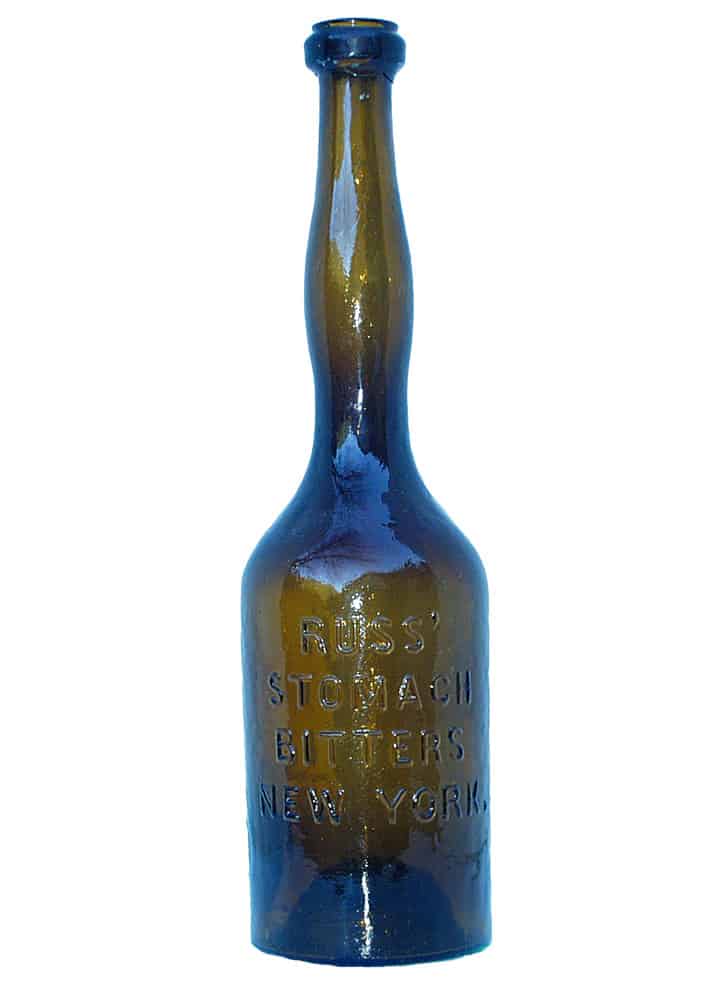 ---
Are these Russ Products Related?

The Russ' Stomach Bitters is an interesting lady's leg bitters that is fairly old, from New York, is iron pontiled and smaller at 10 1/4″ +/- than the typical legs we are familiar with.
This bottle hardly ever shows up as I am only aware of three examples (2 examples were noted by Glass Works Auctions when I purchased my example back in 2006).
My example has an issue that is noted below but at the time, and even now, seems minimal compared to the example that sold from the Dr. Sam Greer Collection for $16,500, at that time a record price for a bitters bottle sold at auction. That bottle was again sold at a later Heckler Auction (pictured below), and was purchased by a prominent bitters collector from up north and returned because of a problem that was well concealed within the glass.
Ah… problems. Interesting that we are so focused on issues with rare pieces but it really does affect the cost in the buyers mind, especially with the dollar amounts we are discussing.
RUSS' STOMACH BITTERS
NEW YORK
Unfortunately, I can find little information regarding the Russ' Stomach Bitters which is cataloged as a R 126 in Carlyn Ring and W.C. Ham's Bitters Bottles Supplement.
R 126

 RUSS' STOMACH BITTERS, Circa 1860 – 1865
RUSS' / STOMACH / BITTERS / NEW YORK // c //
9 7/8 x 2 3/4 (4)
Round lady's leg, Amber and Dark olive amber, ARM, Applied mouth, Metallic pontil mark, Extremely rare
* Example at top of post from Bitters Bottles Supplement
What is interesting, is that there are a few other New York 'RUSS' bottles that I have pictured below. One is a RUSS'S AROMATIC SCHNAPPS / NEW YORK and the other a RUSS' ST. DOMINGO BITTERS / NEW YORK. I would bet that there is some relationship here though that is purely conjecture. This letterhead in Bitters Bottles Supplement certainly ties the Russ' Stomach Bitters and Russ' Aromatic Schnapps together.
Now can we link it to John A. Russ and his Russ' St. Domingo Bitters? Read: Russ' St. Domingo Bitters – New York
The "St. Domingo" addition to the later bitters is interesting because Saint Domingo Fever was a yellow fever from St. Domingo in the West Indies.
---
RUSS' ST. DOMINGO BITTERS
NEW YORK
---
RUSS'S AROMATIC SCHNAPPS


NEW YORK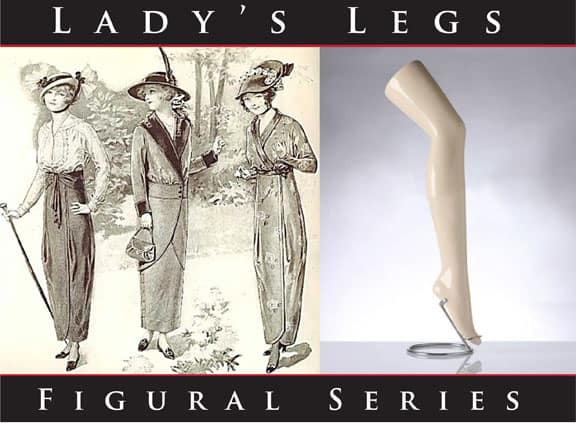 Read More: Lady's Leg Series – Weis Bros Knickerbocker Stomach Bitters
Read More: The old but sexy, Brown & Drake Catawba Bitters lady's leg
Read More: Labeled Theller's Bitters Lady's Leg – New York
Read More: Lady's Leg Series – Zingari Bitters
Read More: Holloway's Bitters from Syracuse
Read More: The best Lady's Leg in the Galaxy – Universe Bitters