WEIS BROS
KNICKERBOCKER STOMACH BITTERS
05 March 2013 (R•101113) (R•031615)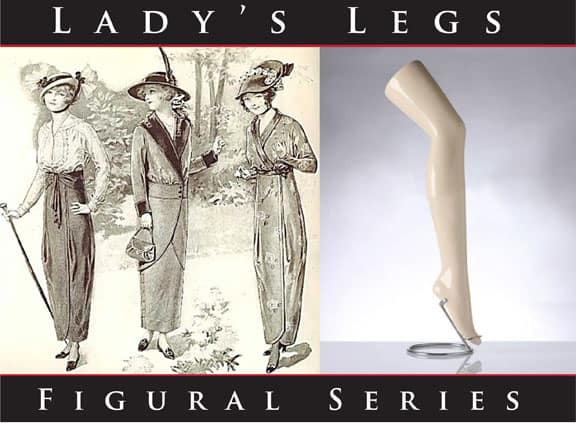 [Incoming email today]
"
My mom recenly passed and I remember her telling me about a bottle she had found and she thought it was worth some money. Attached are photos of the bottle (See Below). Can you tell me anything about it. Thank you, Nia"
See Picture 2 + See Picture 3 + See Picture 4


This email above and the attached pictures is a nice prompt to develop the next segment post in the Lady's Leg series. The quart Weis Knickerbocker Bitters is a Milwaukee, Wisconsin bottle made in a turn mold with a gorgeous large applied seal. Very few bitters bottles have applied seals.
---

The Carlyn Ring and W.C. Ham listing in Bitters Bottles is as follows:
W.68

  WEIS KNICKERBOCKER STOMACH BITTERS, Circa 1885 – 1895
WEIS ( au ) / BROS / KNICKERBOCKER / STOMACH (au ) / BITTERS (.ad ) //
12 1/4 x 3 3/8 (6)
Round ladys leg, Amber, ARM, Applied mouth, Extremely rare
Name on 2 inch seal on shoulder. One example dug in Ishpeming, Michigan
WEIS BROS. CO. Milwaukee, Wisconsin 1879 – 1918
[From Pre-Pro.com]
1881 directory (p. 690) contains a graphic display ad., showing them to be agents for various vineyards.
The company used the brand names: "Balmoral Club", "Crawford", "Fox Lake", "Knickerbocker Stomach Bitters", "Mountain Cave", "Old Bedford", "Old Norman", "Policy", and "Tom Cooper."
Business name timeline: Weis Bros. (1879-1906), Weis Bros. Co. (1908-1918)
Address timeline: 383 E. Water
Appearance in directories: 1879 through 1918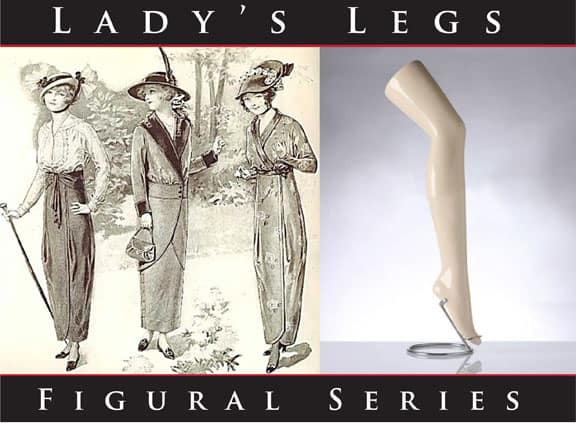 Read More: Russ' Stomach Bitters – A New York Lady's Leg
Read More: The old but sexy, Brown & Drake Catawba Bitters lady's leg
Read More: Labeled Theller's Bitters Lady's Leg – New York
Read More: Lady's Leg Series – Zingari Bitters
Read More: Holloway's Bitters from Syracuse
Read More: The best Lady's Leg in the Galaxy – Universe Bitters