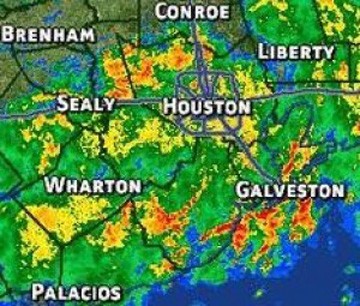 2012 Houston Antique Bottle Show – Rain or Shine!
15 July 2012

Well I missed the Friday 'early bird' set-up because my flight from the East Coast was 8 hours late and our airports were shut down for a good while backing all air traffic up. Seems like Houston had 10+ inches of rain and major flooding. Last year this time we had the driest year on record and were begging for rain. Hey I'm not complaining, when it rains it pours around here.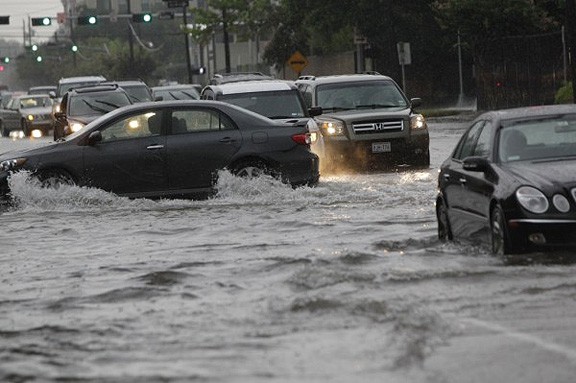 This did not stop a record turnout for the smaller Houston show that seems to get more exciting each year with new dealers. Anchored by the likes of Dan Cowman and his 'off the chart' three tables of Bitters and paper ephemera, we also had David Cole (Texas bottle legend), Brad Seigler (largest collection of Texas patent medicines) and our own celebrity author, Jim Schmidt of Civil War Medicines (and Writing). I also brought along a few of my Drakes (See: I brought a few of my Drakes to the Houston Show) to stir things up!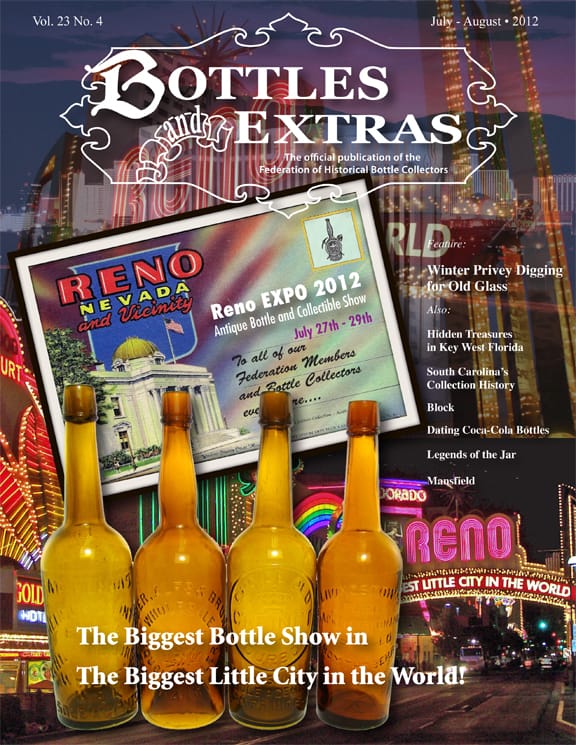 You see, I use my table as a trap for the FOHBC and boy were the folks I talked to excited to see the latest issue of Bottles of Extras. I must of signed up 10 new members!
Here are a few of my favorite pictures from the show…