CRAB CAKES, BOTTLES and my MOTHER
PART I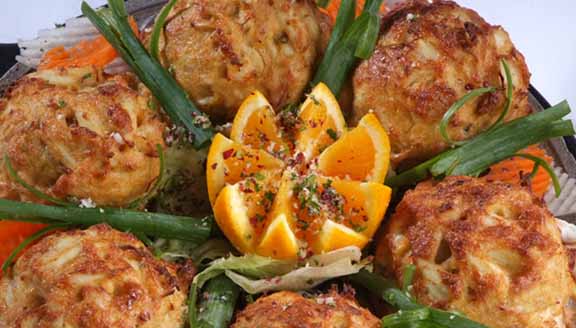 Monday –

The Day After

This is a story in progress as I have been gone for over a week and want to get some Baltimore Bottle Show info out of my tired head. Maybe add a day of events each time I get a break. So here is my Baltimore journal.
As I sit here on my second leg of flights from Baltimore to Charlotte to Lexington, Kentucky (location of the 2014 FOHBC National Bottle Show), I have a moment to reflect on a great and exhausting series of days that found me catching a mid day flight out of Houston on Thursday, 28 February to Baltimore.
Thursday Evening, 28 February

(Day 1) Starting Out
I met up with Pam Selenak (Orange, California) (FOHBC Public Relations Director) at the Avis Rental Car facility and we proceeded to make a beeline to the award winning, G&M Restaurant. This local mainstay specializes in crab cakes and was the first of many seafood meals I had throughout the long weekend. You see, this is Baltimore, seafood capital of the word and it is also where the greatest and largest bottle show in the United States occurs. My prime focus.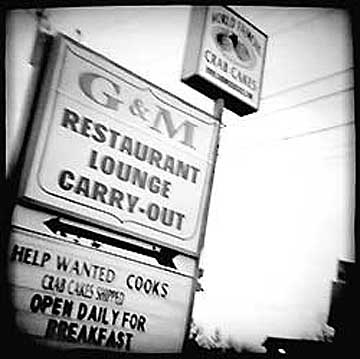 For the first time in four or so years, Elizabeth, my wonderful wife, was not joining me due to the Katy and Houston Livestock & Rodeo events, which basically means horse stuff. You see, both of my granddaughters were competing. That is Adriana below, prior to her barrel race. She is a member of the Antique Poison Bottle Collectors Association (APBCA). This meant that I was not staying at the Marriott Towson University Hotel and would be staying with my mother Katherine.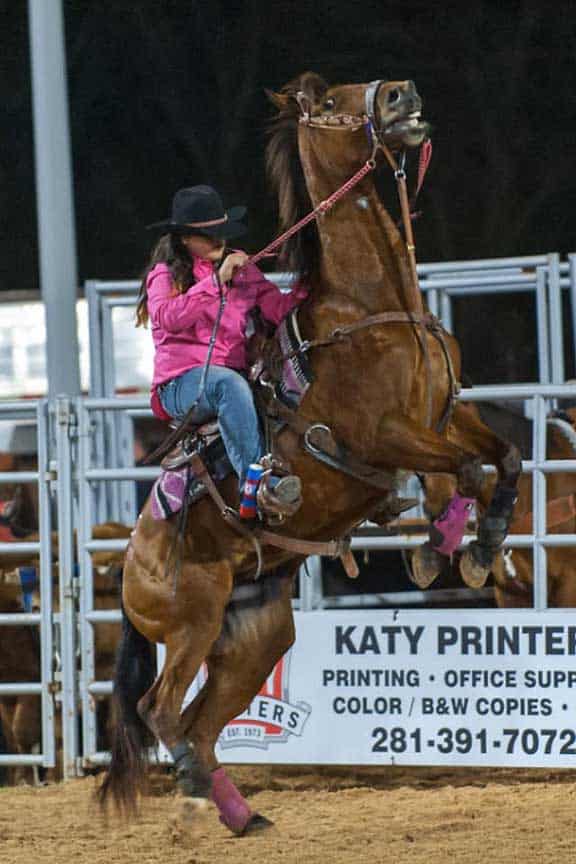 It is really interesting when I stay with my mother because she regresses and starts treating me like a fourteen year old (or maybe I regress). In four short days she had determined that I was incapable of taking a shower without 'flooding' her bathroom floor, could not remember to re-wrap the bread or cheese the correct way and return it to the refrigerator, could not comprehend her trash or recycle process, did not know how to close a door without slamming it, etc. The best one was that if I did not return from dinner by 10:30 pm she was locking the door. She already said I could not have a house key because I had lost seven hundred keys before. I left home for College when I was seventeen and have not returned home unless it is for visits. It seems that time has warped and these decades of growing up never occurred. Oh, well. I love her and miss her already but I will be staying at the Marriott next year again.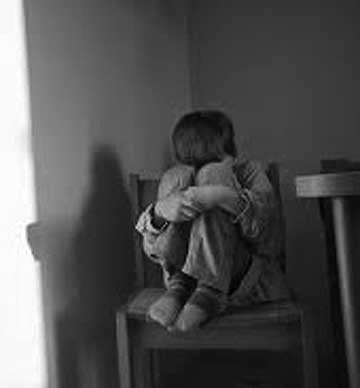 Friday found us connecting with Jerry Forbes (Carmel, California). Jerry was also staying at the Marriott. He had switched from the local La Quinta in Rosedale because it looked like someone slept in his bed and it smelled. This is the local and closest hotel to the bottle show so it is usually filled with bottle people. It is kind of interesting as you will get two of three bottle guys in one compact room to save money. These are the same guys who might spend thousands of dollars at the bottle show on Sunday. Happens every major show. I like to know my competitor and be a friend too but I do not want to sleep in the same room with bottle people.
Friday, 01 March 2013

(Day 2) Being a Tourist
Friday was an open day. Pam, Jerry and I headed to the Baltimore Streetcar Museum which was closed when we got there. Apparently it is only open on the weekends. Lesson learned? Check first. Next we hopped down to Geppi's Entertainment Museum by Camden Yards, home to the Baltimore Orioles baseball team. Love this place. You may remember that I developed a post on Geppi's last year along with the nearby B & O Train Museum.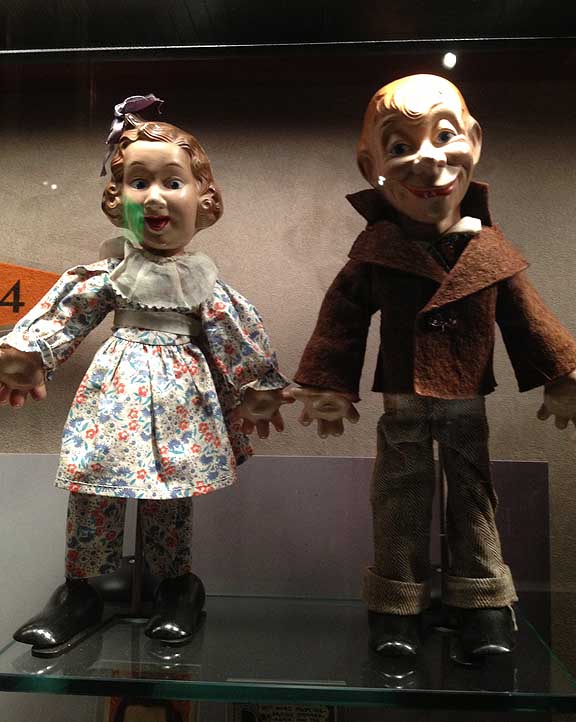 The three of us were also also able to spot the Washington Monument (embossed on many Baltimore Glass Works Bottles), visit the Bromo Seltzer Tower and tour historic Fells Point. Hugely important Baltimore landmarks in our bottle world.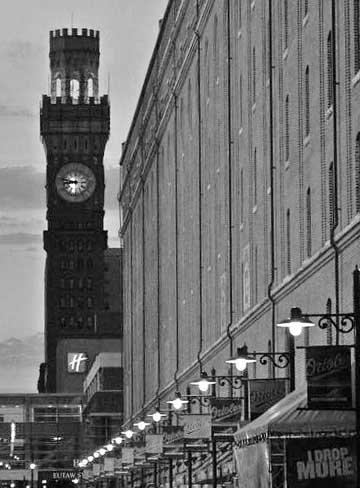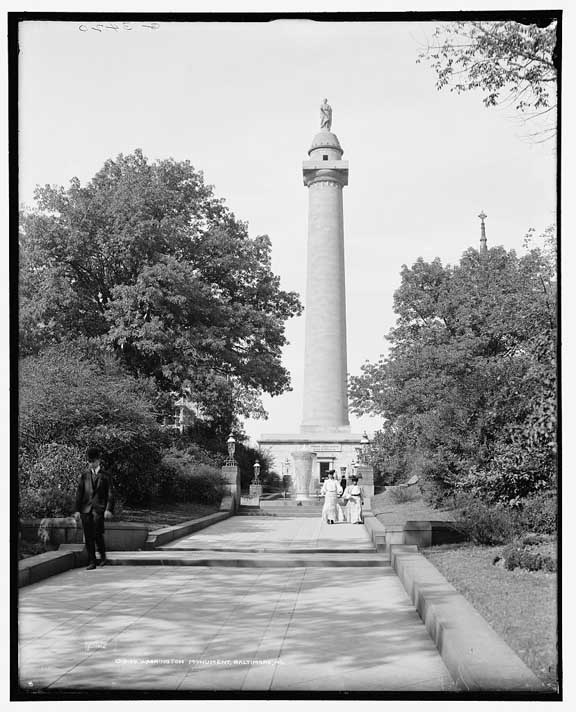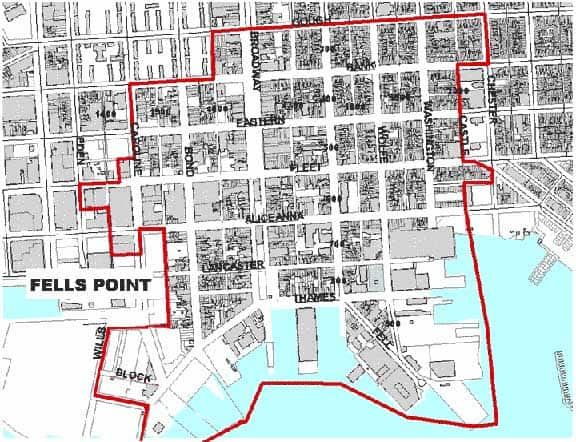 Read: Success to the Railroad – The Baltimore & Ohio Railroad Museum
Read: Looking at earlier Baltimore 'Washington Monument' Historical Flasks
Read: The Washington Monument Bottle – Baltimore
For lunch we ate at a neighborhood ballpark joint called Sliders. More crab cakes. For dinner, the three of us dined in Little Italy at Chiapparelli's. Had some great Manicotti and vino. Long day. Had to get to mothers house before I was locked out.
Saturday, 02 March 2013

(Day 3) Getting Ready
Pam and I started Saturday morning out with the FOHBC Board meeting at La Quinta (yes the same La Quinta). I actually like La Quinta because you can take your pets. Hmmm. Maybe it was a dog that slept in Jerry's bed?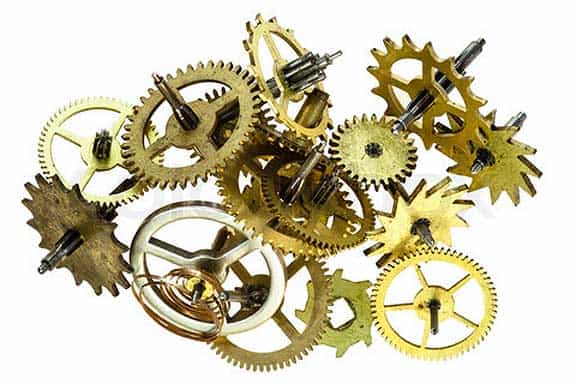 The Board meeting lasted a little over five hours and we didn't get but two thirds of the way through the agenda. I could have held the meeting in twenty minutes if it was just myself and another board member. When you get nineteen passionate collectors who are also board members in a room, you will not speed through things. Lots of moving parts. That is all I am going to say here. Actually we made great progress. Just takes time.
For a late lunch we headed up the hill to Dellis' Bar & Grill for more seafood and tons of bottle talk (and Bloody Mary's) as the bar and tables were full of bottle folks from all over the country. A definite tradition before the Baltimore show setup which started at 4:40 pm.
Jerry also brought my large china barrel box that I had shipped from Houston earlier in the week to the Marriott hotel. I had checked on it of course and the box arrived and was in good shape (I thought).
Well 4:30 rolls around and they will let us in the doors to set up. Trouble is, my big sealed box is jingling with the familiar sound of broken glass. ****!!! I don't open it until very early Sunday morning (as to not ruin my Saturday night) but I find four broken bottles. This hurt but it could have been worse. A whole lot worse. It appears that some monkey dropped my box off the plane ramp or something. I have insurance and I will be filing a claim here shortly. I honestly considered telling people at my table, as I had the broken glass sitting out, that I dug the shards. You see, I always wanted to be a 'digger'. Trouble is, when I tried it, I wasn't believed. Apparently the glass is too clean, too perfect. No dirt.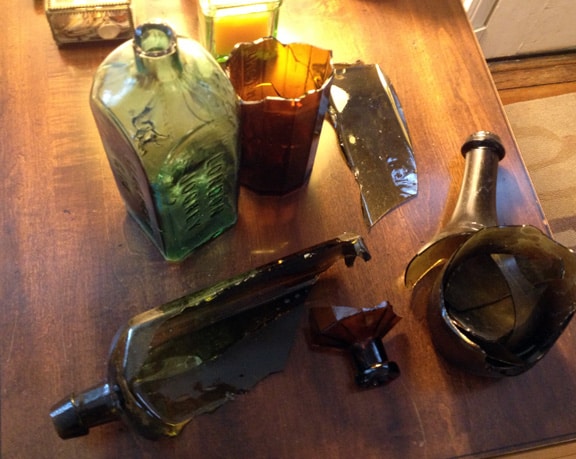 Just adding this part now as it is Saturday and I just returned from the 10 day trip last night. After the set-up last Saturday night at the show, a very large group of us headed to By the Docks in Middle River. This has become a tradition each year as these crab cakes are simply the best of all. Our crowd included John Pastor, Liz Maxbauer, Jim & Jodi Hall, Jerry Forbes, Bill Ham, Bob Ferraro, Michael & Janet George and a few others. We could hardly contain our excitement as we knew, in a few short hours, the doors would open for dealers (6:00 am) for the show.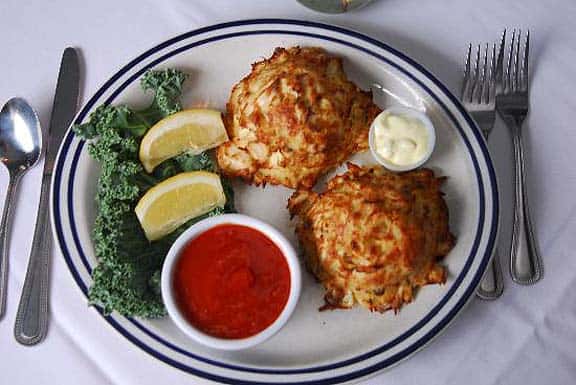 PART II
Sunday, 03 March 2013

(Day 4) The Show
Read: Balto 2013 – Crab Cakes, Bottles and my Mother – Part 2