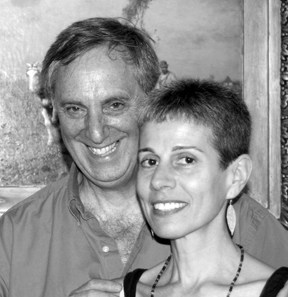 Charles Flint posted some really great pictures last week of early glass blowing techniques. I have nested these together and archived. Hope you enjoy. Thanks Charles!
Read More: Boys in Glass Houses – Taking on the Mannerisms of Men
Read More: Glass Works and Glass Factories – Hell on Earth?
---
Charles Flint Postings