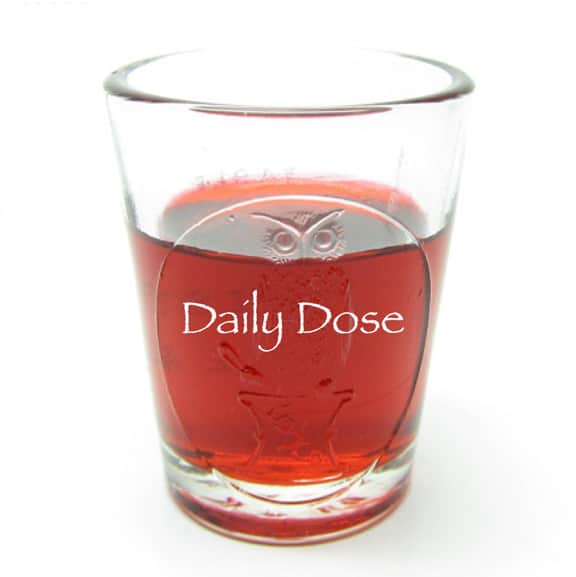 July

 

|

 2 0 1 5
Wednesday, 29 July 2015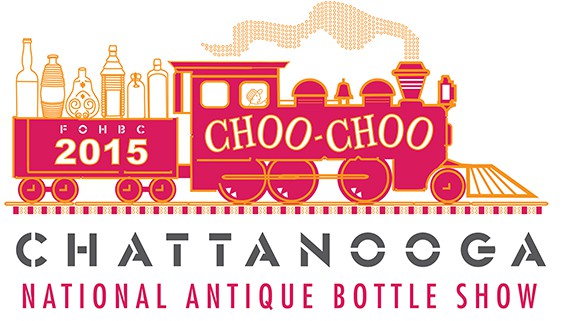 Leaving 1:30 this AM for Chattanooga. This show will be really big. Tons of Southern glass. Sorry for not keeping this area of the site up to date. Traveling just about every day for business and totally swamped with getting ready for Chattanooga. See many of you tomorrow or Friday. Travel safe.
Monday, 13 July 2015
Anybody see this oddball variant of a Crescent Bitters on eBay? Read: Crescent Bitters from Crescent City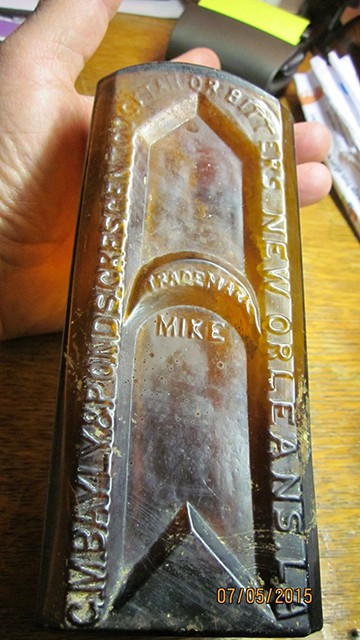 Sunday, 12 July 2015
On my way to the east coast this morning for business. Never stops. Had fun at the Houston Antique Bottle Show yesterday. Look for a post later day or tomorrow. In the meantime, here is a cool Fisch Bitters advertisement submitted by Tod von Mechow. From the Alton (Illinois) Telegraph, August 1871.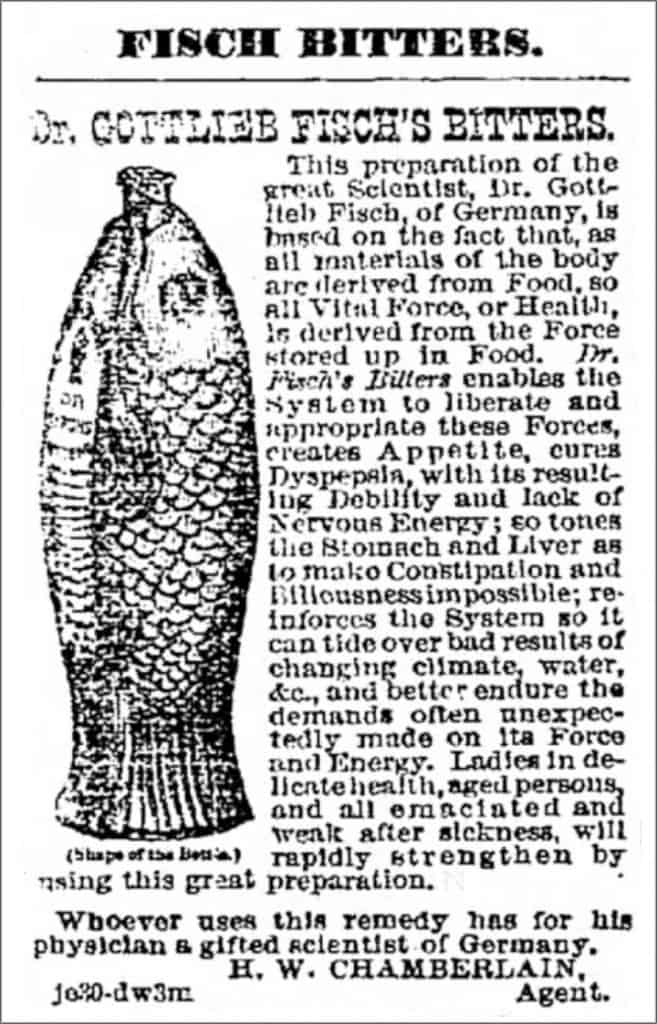 My granddaughter (and table helper) Isabella (Izzy Bell) wins the top raffle prize, which included Texas bottles. She picked up a Texans helmet signed by Arian Foster. Made her really happy. Anybody catch that E-Longs Indian Herb Bitters queen in the background?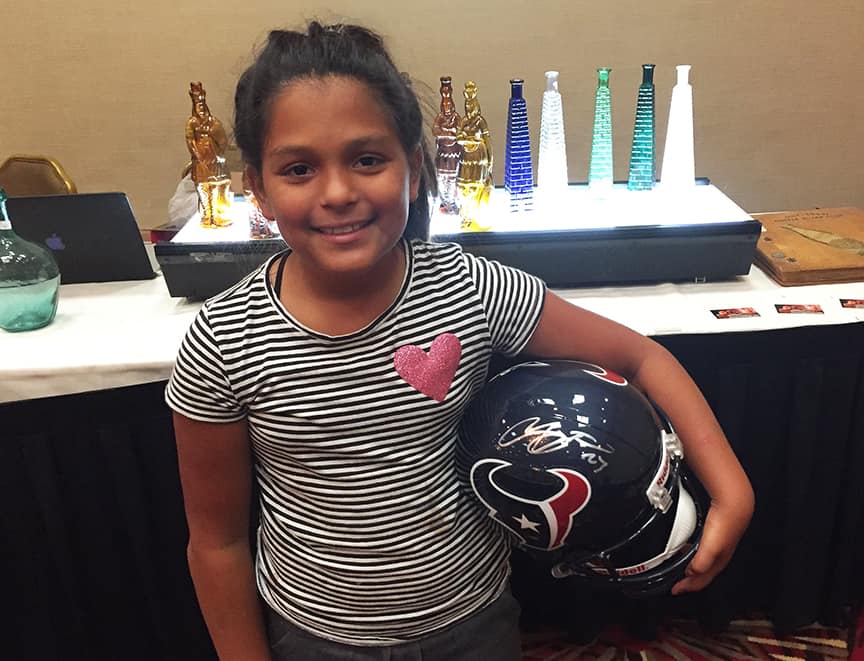 Sunday, o5 July 2015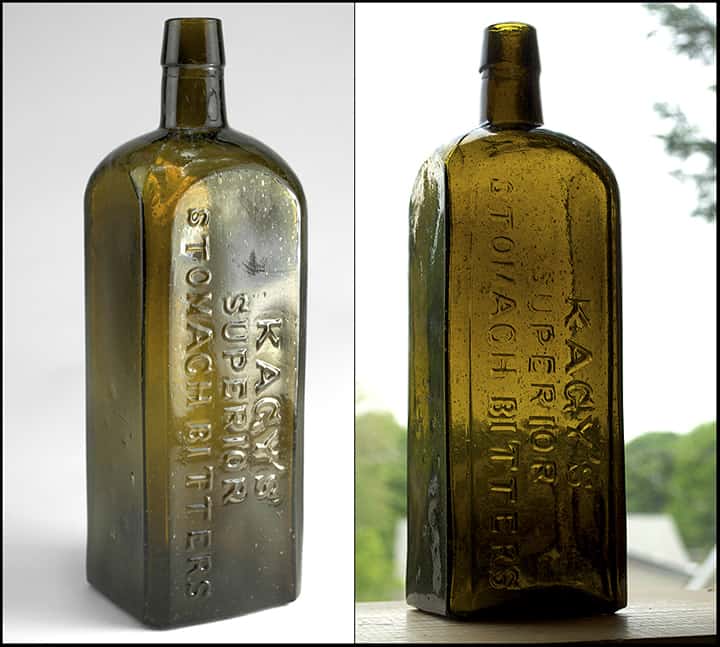 Excellent example of a Kagy's Superior Stomach Bitters in Glass Works Auctions | Auction 107 from the Jim Lyle collection.
Friday, 03 July 2015
A nice piece from the Ken Previtali collection as many of us take a day off today to celebrate the 4th of July.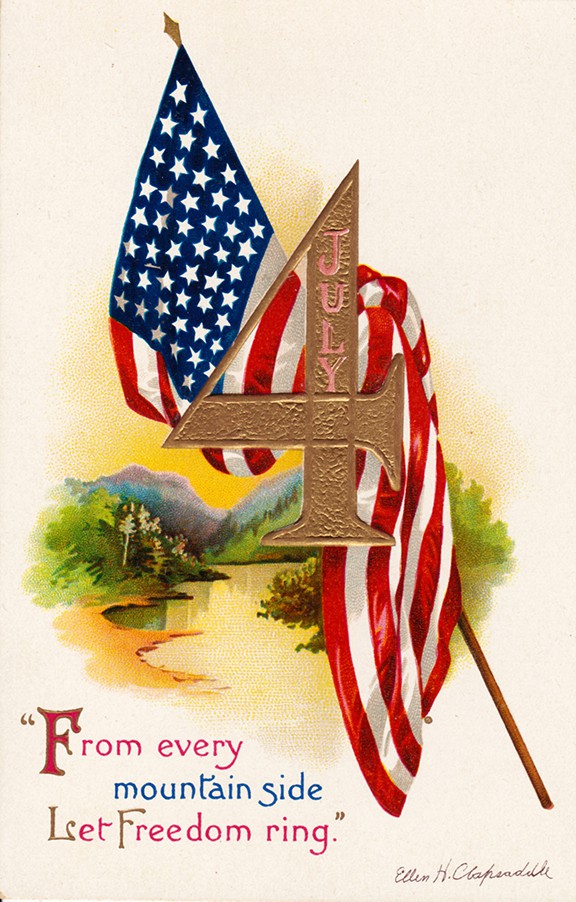 Interesting comment (at bottom of post) for the Dr. McTaggart's Liver Bitters – Bridgeton, NJ.

Thursday, 02 July 2015
Good to be home. Took the early bird at 5:15 this AM in from DC. Super busy with work and the Chattanooga National. Flight in to DC the other night was 6 hours late due to bad storms in Houston. Many planes diverted. Got to my hotel room at 2:30 am! Yipes.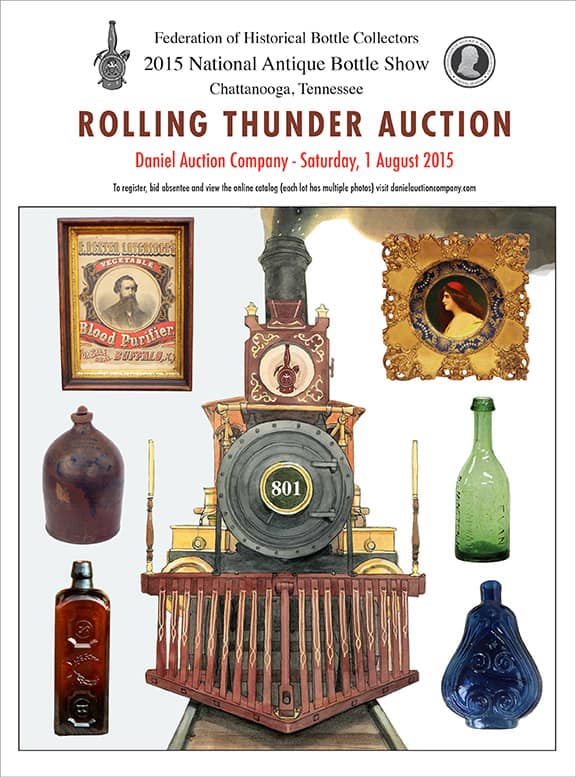 Here is the Rolling Thunder Auction catalog cover. Will post auction very soon.