CORN

–

QUEEN

–

FISH
20 December 2012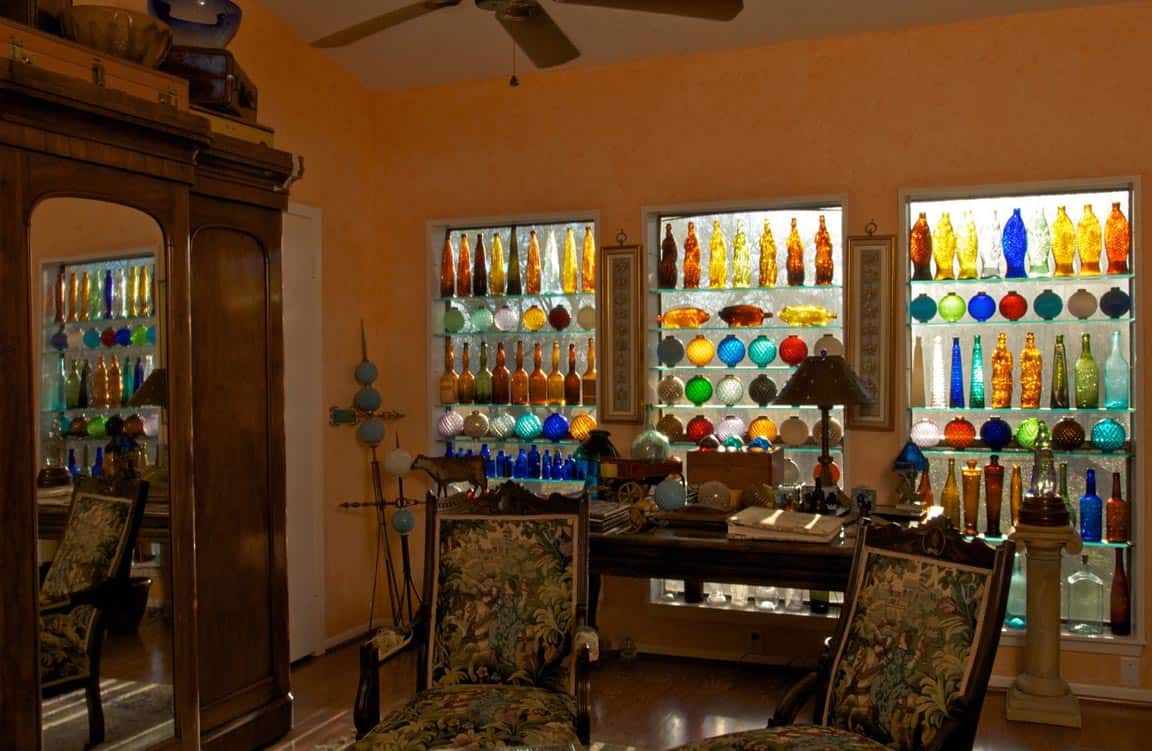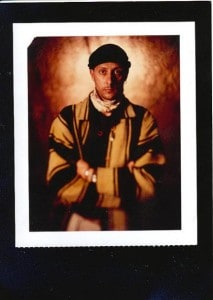 Recently I had my friend and professional photographer Steve Harris (pictured on left) spend the morning at Peachridge and photograph our various bottle rooms. Steve also works with me on select FMG Design projects where his talent is needed. I left him alone with some simple instructions…"please don't touch". We had two cancelled appointments prior to this session due to uncooperative weather. Third time's the Charm.
Steve did his magic in December 2012 just as he did back in the summer of 2007 (See Peachridge 2007 images) when he had the same assignment. This first post deals with Fish Bitters. You can see a few additions since 2007.
A small blurb from Steve's web site (see below) states: "Steve Harris completed his schooling at Parsons School of Design, Paris, France in 1988, and embarked on a career that has taken him from the fashion industry on the streets of Paris, to the advertising community in New York City, to the top of the mountains of South America, and beyond. After relocating back to native terrain in 1992, Steve put his efforts into Commercial and Fine Art photography with a renewed passion for his craft. After paying his dues in respect to photography, he slowly built a loyal following of clients and individuals who helped pave the way to professional stability."
I want to point out that all my solo bottle photography used on this site is done by myself unless otherwise noted. I just feel like it is fun to periodically step back and let someone else photograph your collection. Plus Steve has a gillion more pieces of photography equipment than my camera and tripod.

NEW FISH BITTERS PICTURES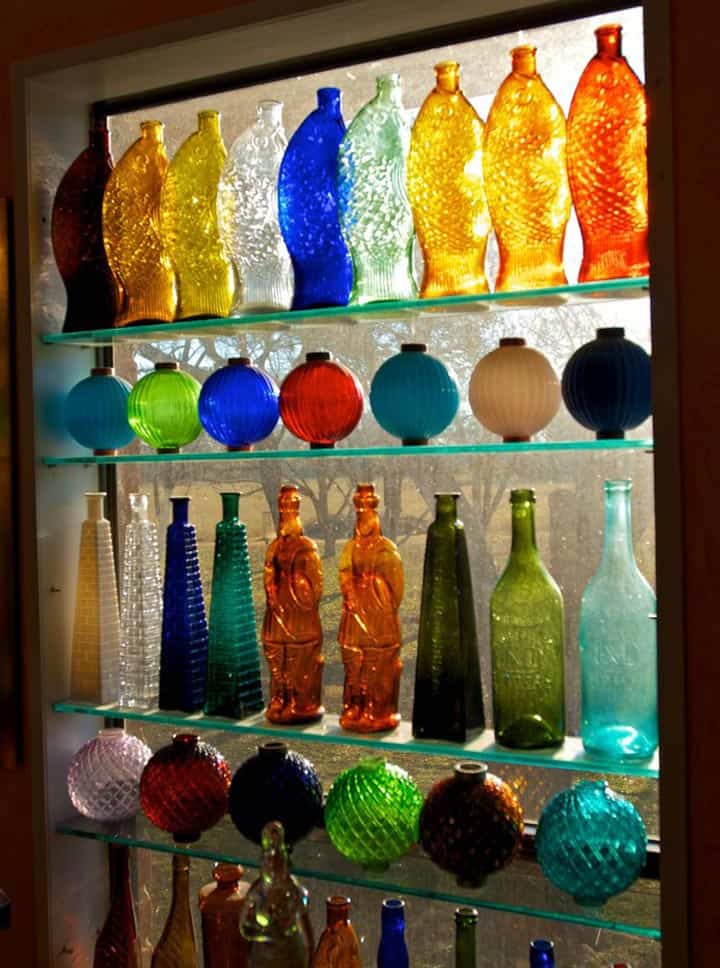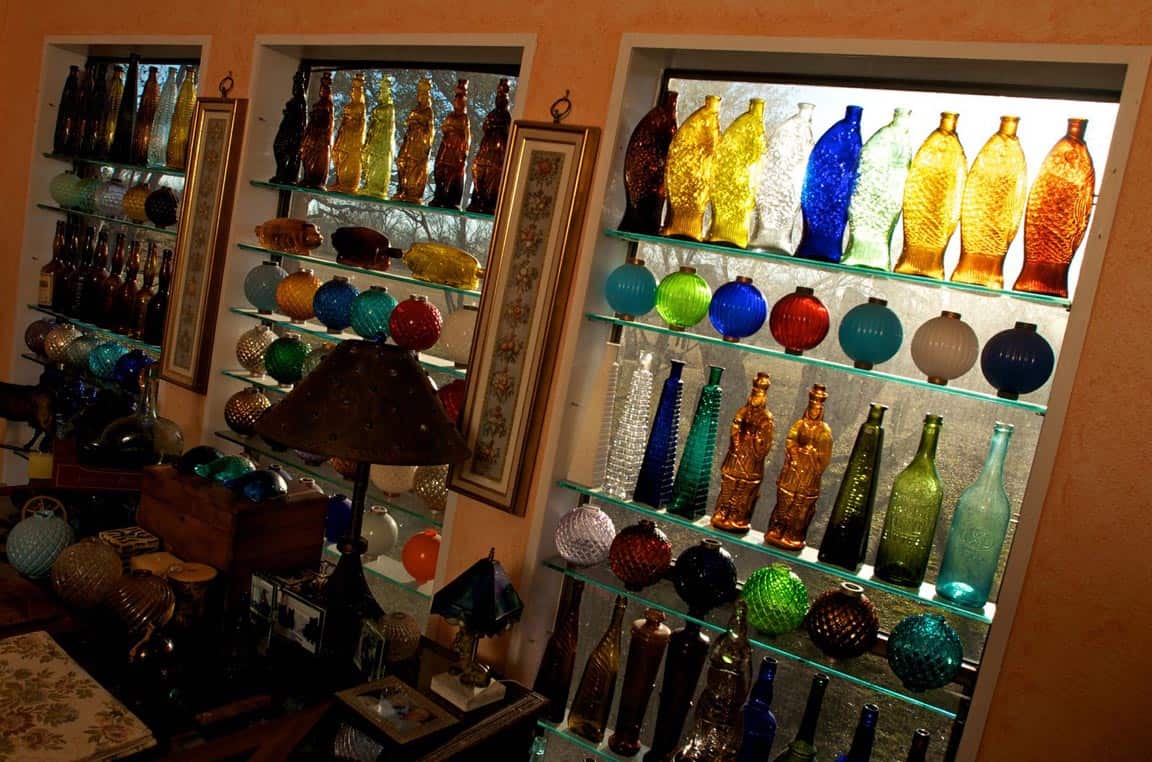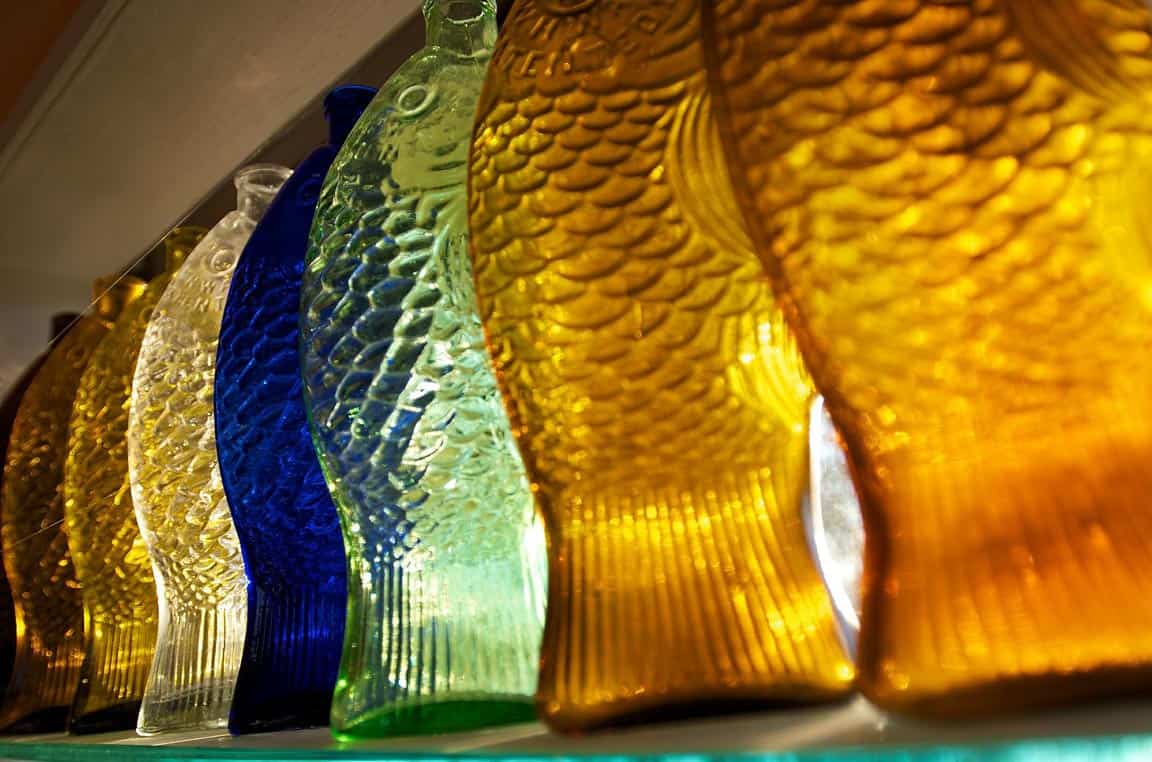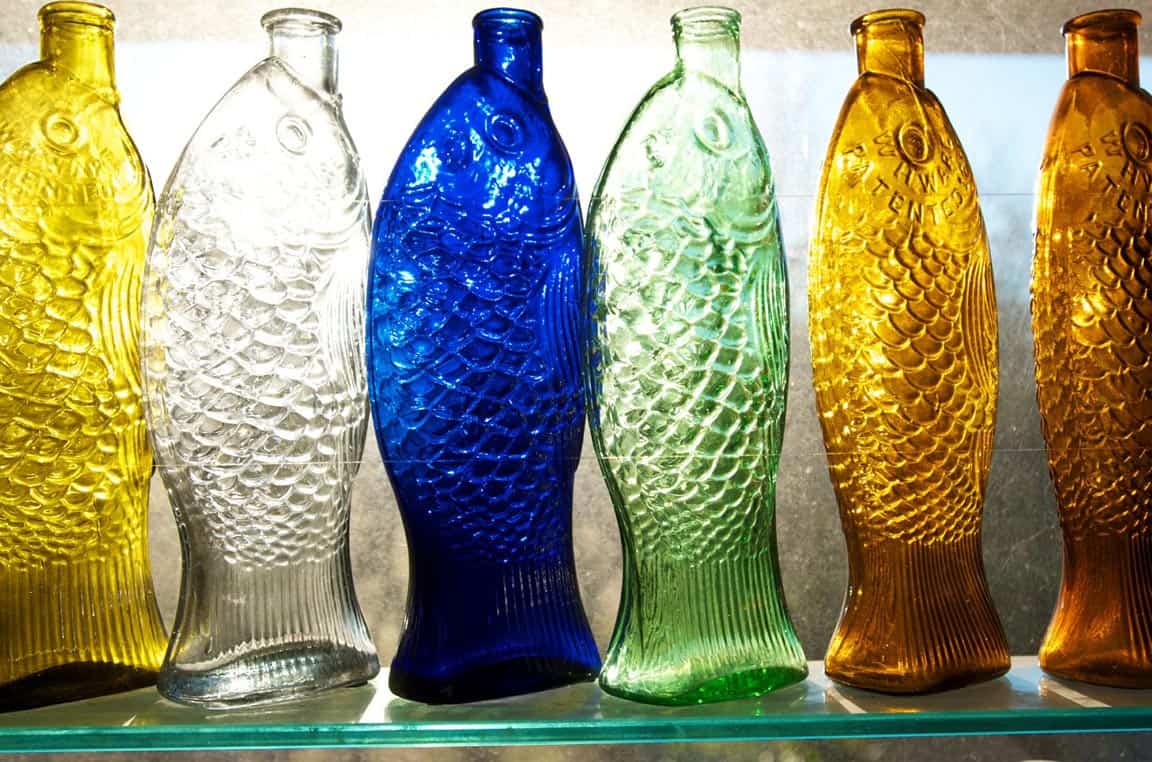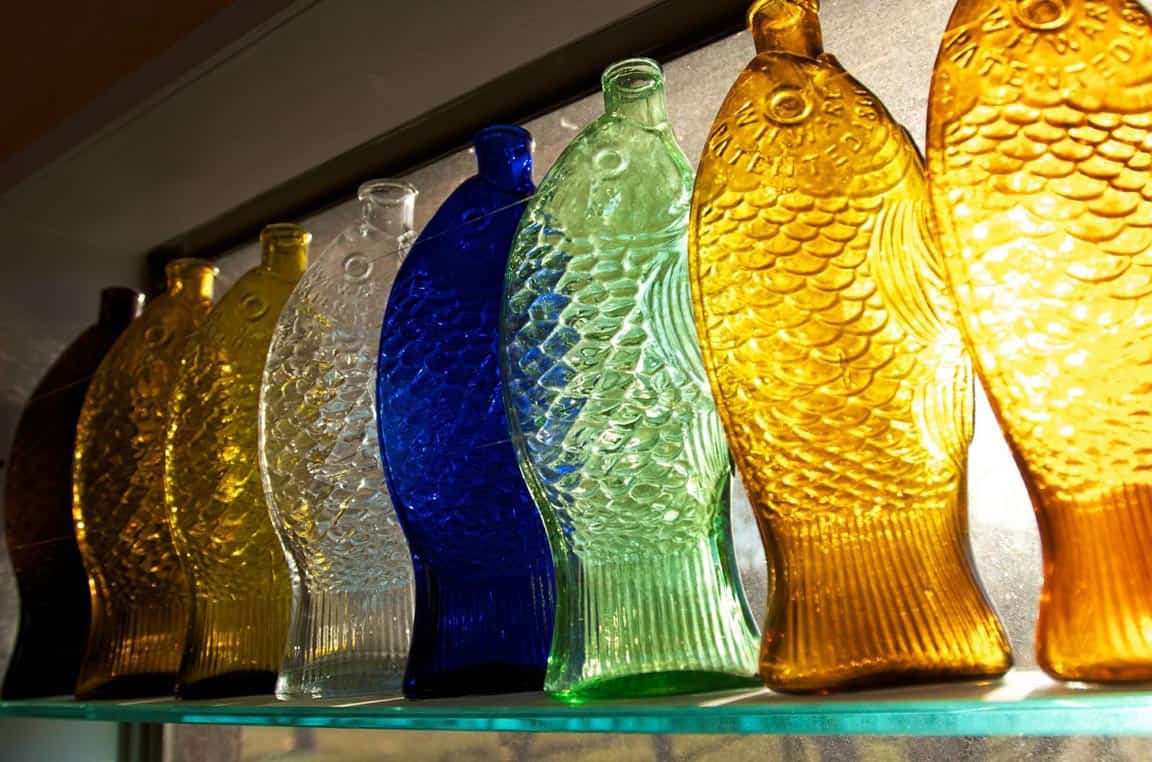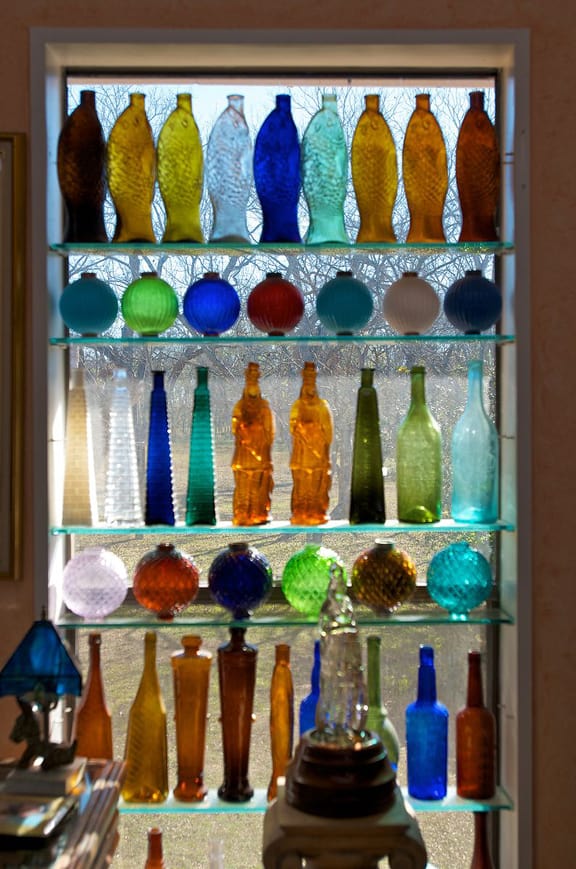 Read More: World Famous Cobalt Blue "The Fish" Bitters