Bishops Oppose Bitters.
HYDRA-HEADED MONSTER DRINK
22 November 2015


While patrolling the internet looking for information on Bishop's Wahoo Bitters, I pulled up the following article from The Salt Lake Tribune (Salt Lake City, Utah) in 1890. With the Temperance Movement in full swing in United States, I thought it quite interesting that someone would "create" such a one-sided piece against bitters while standing behind the Catholic Church. I also think that this might be the earliest reference to "Monster Drink".

Temperance societies seem to have started in England and were inspired by a Belfast professor of theology, and Presbyterian Church of Ireland Minister Rev. John Edgar, who poured his stock of whiskey out of his window in 1829. He mainly concentrated his fire on the elimination of spirits rather than wine and beer. On 14 August 1829, he wrote a letter in the Belfast Telegraph publicizing his views on temperance. He also formed the Ulster Temperance Movement with other Presbyterian clergy, initially enduring ridicule from members of his community.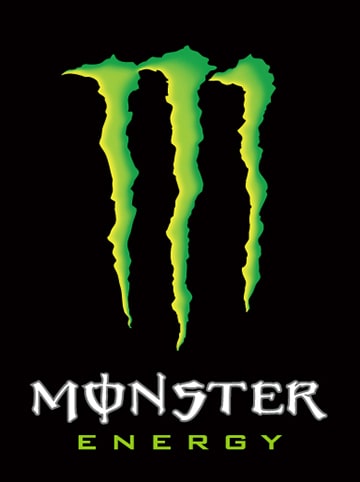 Read More: Did Carrie Nation ever smile?
Thomas Croke
The article references the Archbishop of Cashel a few times which is an archiepiscopal title which takes its name after the town of Cashel, County Tipperary in Ireland. The title is still used by the Roman Catholic Church, but in the Church of Ireland it was downgraded to a bishopric in 1838 and united with other sees. Thomas Croke held this title during the time period referenced.Like I said, this article was probably fabricated to support the Utah temperance society.
Thomas Croke, Bishop of Auckland (1870-1875) and Archbishop of Cashel and Emly (1875-1902)
Thomas Croke was Professor of Rhetoric at Carlow College, 1847-1849.
He was born at Castlecor in the parish of Ballyclough, Co. Cork; baptised on 6 January 1823, the son of William Croke and Isabella Plummer. Thomas Croke completed his ecclesiastical studies at Irish College, Paris and Gregorian University, Rome and was ordained in 1847. His first appointment was to Carlow College and afterwards he taught at Irish College, Paris for a short period. Later, he served as curate at Charleville, Midleton and Mallow and was the founding President of St Colman's College, Fermoy. In 1866, Thomas Croke was appointed Vicar General of the Diocese of Cloyne and parish priest, Doneraile. In 1870 he was nominated as Bishop of Auckland and in 1875 became Archbishop of Cashel and Emly.
He involved himself in tenant rights, the Land War and Home Rule movement and was the leading nationalist among the Irish hierarchy. He became a patron of the Gaelic Athletic Association (GAA) when it was founded in 1884 and encouraged the spread of hurling and football. Today the headquarters of the GAA, Croke Park, is named in his memory. Archbishop Croke died on 22 July 1902.