Looking at some Canadian Bitters
18 April 2014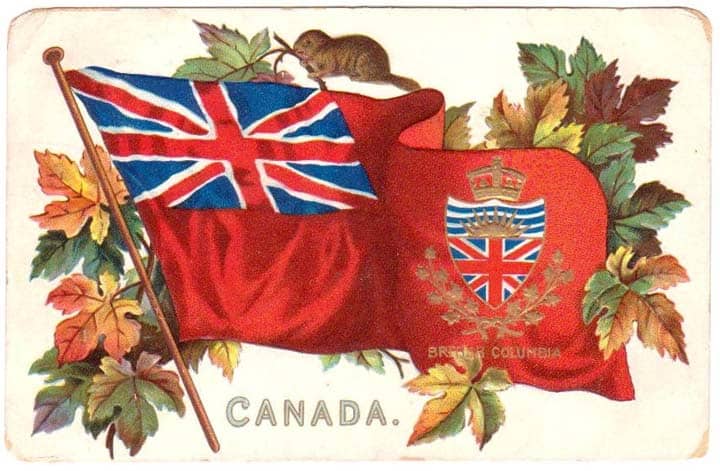 On some days, I think the bitters collecting community is small while on others, I am just amazed at how big it is. Today, I worked with Marlowe Morris up in Canada to post and catalog some rather tough-to-find Canadian bitters. One is even unlisted in the Ring & Ham books. I particularly liked the rawness of the pictures as they added character to the bottles. I did crop the St. Lawrence Bitters at the top of the post so we could focus on the wonderful bottle shape and label. Below is the initial e-mail I received from Marlowe:
Hello:
My wife and I were going through our collection tonight and weeding out bottles to sell. I was just hunting around looking for information on our Royal Crown Bitters and found a link to your website that also had information on our Royal Italian Bitters, which we both thought was neat. We are fortunate enough to have a Royal Italian with full labeling, although our label is not as bright as the one that you have on your website, it is more complete.
Read: Royal Italian Bitters by A.M.F. Gianelli – Montreal
Read: William's Royal Crown Remedy and Bitters – Isaac Williams Company
I was wondering if you might be interested in pictures of it and another Toronto bitters we have, a St. Lawrence Bitters, Richard Lawrence, 18 Melinda St., Toronto. The label of the St. Lawrence sadly is very poor, but you can make out a steamboat steaming across the label. It is a 3-piece mold, whiskey style bottle. Thought you might be interested in a picture even though, as I mentioned, the poor condition of the label. I only wish that the label was in good condition because it looks fantastic. Anyhow, none of the above are for sale, interest only.
Happy Collecting
Marlowe