Umbrella Inks in the News
17 April 2012 (R•091515)

Umbrella Inkwells have been in the news lately with the announcement of the FOHBC Reno Expo 2012 shoot-out including Drakes Plantation Bitters, Circle Cutter Whiskies and Umbrella Inks. Read Further: Shoot-out Update – FOHBC Reno Expo 2012. There has also been some great pictures posted on the Bottle Collectors facebook page by John April that have been simply stunning.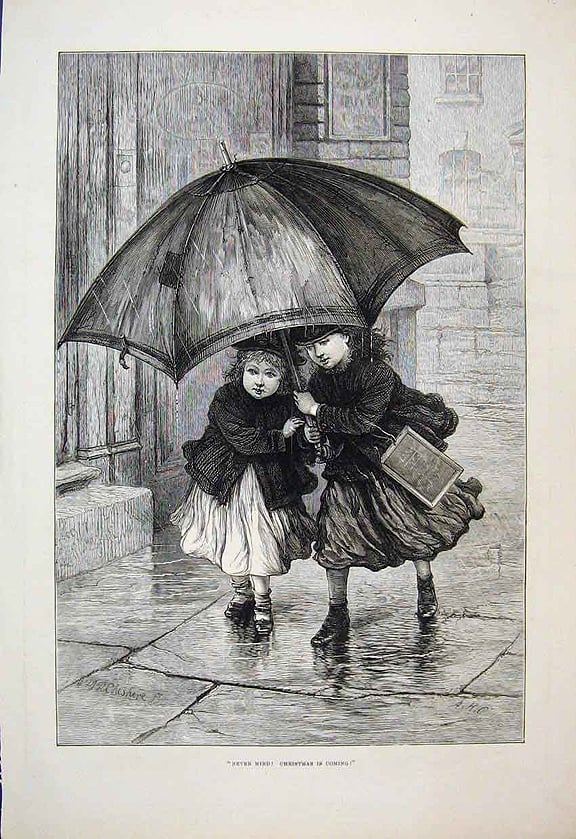 Always a crowd and collector favorite, Umbrella Inkwells are typically a "fluted-cone stand", with eight connecting panels to form the sides. They were used from the 1820's to 1880's. The pontiled and smooth base Umbrella Inks come in many fantastic colors and are some of the most sought-after inks by collectors.
The Umbrella Inks come in a assortment of types. While most are eight sided, others can be twelve, sixteen, 
ten, or even six sided. These inks are rarely embossed. Most umbrella ink bottles are found in a light blue-green color called aqua. Assembling the many different colors can be quite a challenge. The available mineral (coloring agent) was limited. Bottles would only come in various shades of green, yellow, amber, clear, blue, and sometimes, but rarely amethyst. Finding all these different color variations can be quite a challenge. Some ink bottles even had the ink company name embossed on the side which would add to its rarity, as this would involve another step in the mold making process and not often done. Paper labels were applied instead, a much simpler and cheaper production process.
I have compiled some pictures from dealers, collectors and other sources for your enjoyment and comparison.