Dr. Varena's Japan Bitters – From Tokyo to Peoria
Lion Manufacturing Company
21 September 2018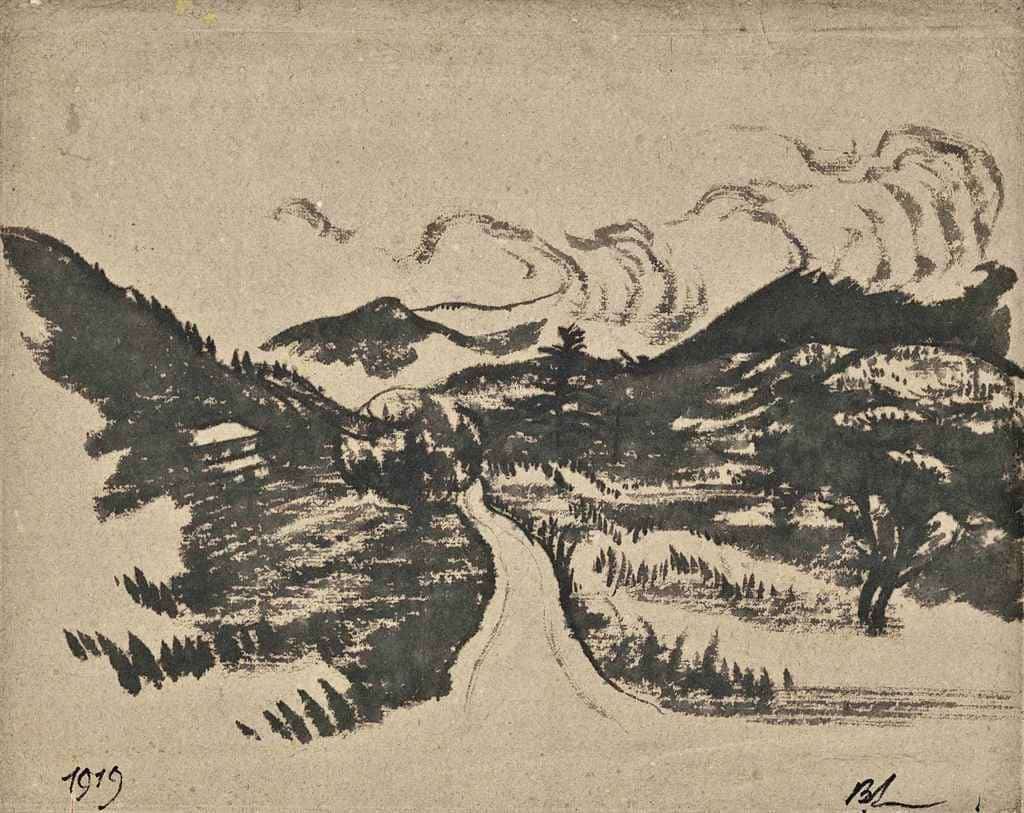 Here is a later bitters bottle that never really gets talked about. There is an example in the current Glass Works Auctions | Auction #124 that prompted this post. I got my example back in 2003 at the Baltimore Antique Bottle Show from Ed Herrold. Miss that guy. Many of my early bitters came from Ed who is pictured below with his wife Juanne. Read: Ed Herrold Passing – A True Bottle Friend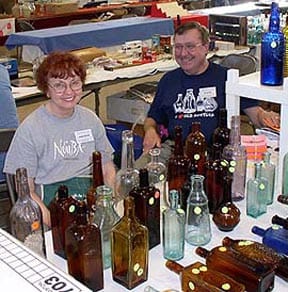 Dr. Varena's Japan Bitters was made by Lion Manufacturing Company in 1887 in Peoria, Illinois. Originally the company was called the Lion Vinegar Works. The vinegar company was located at 1202 – 1208 Garden Street and was a concern distinctively engaged in vinegar production in Peoria. They manufactured vinegar and bitters, and had a capital invested of $8,000. Their annual product amounts were $10,00o and they employed five to six hands, with an annual payroll of $2,500. The name change occurred 1887.
Lion Manufacturing Co. filled a Trademark Application on October 1, 1887 and noted that the product had been used since March 1887. The Trademark consisted of the the words 'DR. VARENA'S JAPAN BITTERS' with a representation of Japanese landscape. Unfortunately I can not find a labeled example or any color advertising. Bet it's a nice label. I have no clue who Dr. Varena was, but advertising states he had been a resident physician at Tokyo, Japan according to the original recipe used by the natives.
The bitters sold for $1 a bottle or 6 bottles for $5. They knew their bottle and product was not fancy but claimed that the bitters had been used in the Oriental Countries as a remedy against all disorders of the digestive organs, especially the stomach, liver and kidney.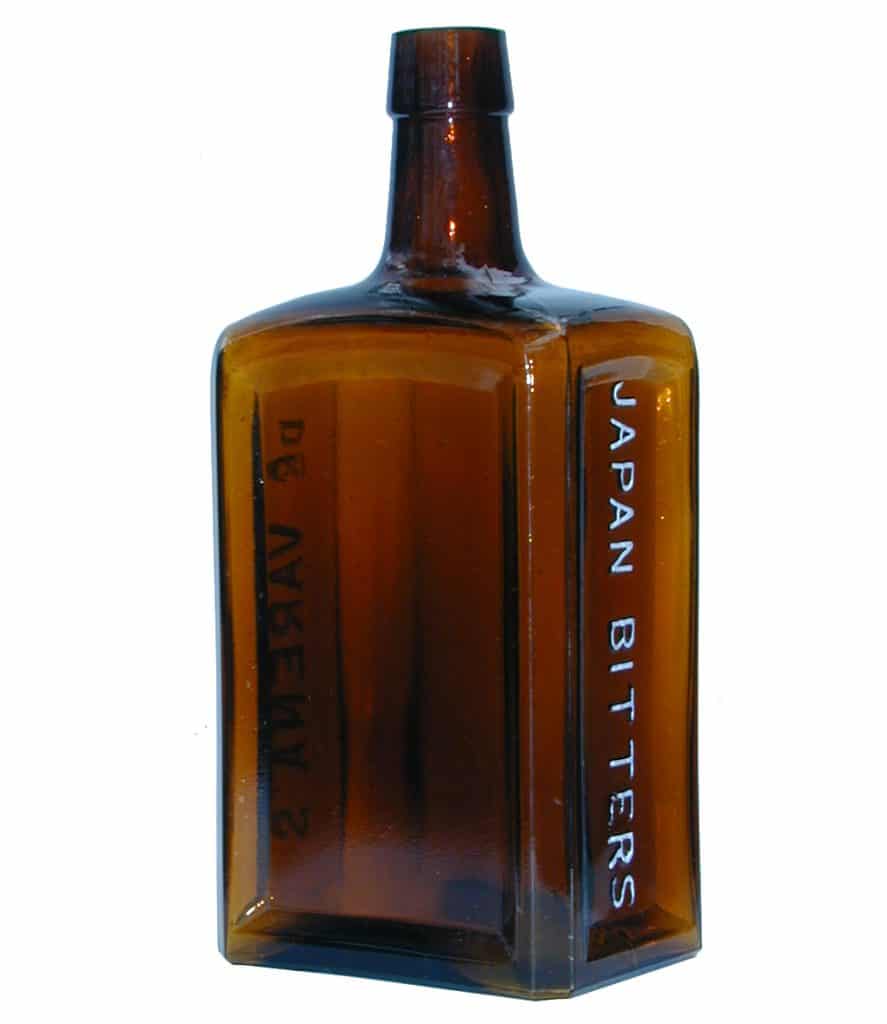 The Carlyn Ring and W.C. Ham listing in Bitters Bottles is as follows:
V 12  DR VARENA'S JAPAN BITTERS
sp // DR VARENA'S // sp // JAPAN BITTERS //
9 x 4 x 2 3/4 (6) 3/8
Rectangular, Amber, LTC, Tooled lip, 4 sp, Very rare
Select Listings
1887:

Patent 14,88o

Bitters,

Lion Manf. Co., Peoria, Ill. "The words Dr. Varena's

Japan Bitters

and the representation of a Japanese landscape." –  The Druggists' Journal, Volume 6, Geo. A. Frey, 1887
1887:

Patent 14,880.—BITTERS: Lion Manufacturing Company. Peoria. Ill. Application filed October 1, 1887. Used since March, 1887. "The words 'DR. VARENA's JAPAN BITTERS and the representation of a Japanese landscape." –  Official Gazette of the United States Patent Office, Volume 41, 1888
1887:

 Notice (below): Certificate filed to record the increase the capital stock of the Lion Vinegar Company, in Peoria, Illinois from $6,000 to $12,000 and change name to Lion Manufacturing Company. – Chicago Tribune, Thursday, May 26, 1887

1887:

Advertisement: Dr. Varena's Japan Bitters, Lion Manufacturing Co., Peoria, Illinois – Monmouth Evening Gazette, Friday, September 09, 1887