Where is the Doctor on Planett's Bitters Advertising?
19 January 2014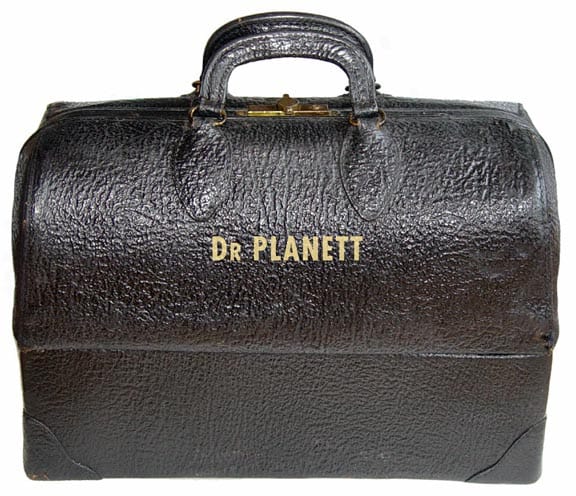 In May 2012, I did a post on The Celestial Dr. Planett's Bitters and came across various newspaper advertising centered from 1848 to 1863. I did not include the advertising in the post because it always bothered me that the advertising excluded the "DR" that is embossed on the bottle. Who was this Dr. Planett? Was he the original proprietor? Was it just a brand name. I still do not know.
The 1860 Fisher & Winston advertisement below says, "The Celebrate Tonic has been used successfully for the past twelve years" putting an origin date of 1848 on the brand. The location must have been New York City though this brand was also sold in many places such as Virginia, North Carolina and California. A bottle was even found off the coast of southern Florida (pictured at the top of post).

I believe the later advertising may have been for unloading excess, dated inventory such as the "25 Cases of Planett's Bitters" for auction in San Francisco.
Dr. Planett's Bitters bottle photograph courtesy of Pam & Randy Selenak