"BITTERS, PLEASE"
How Many Persons Take a Nip Under the Guise of "Medicine."
19 January 2014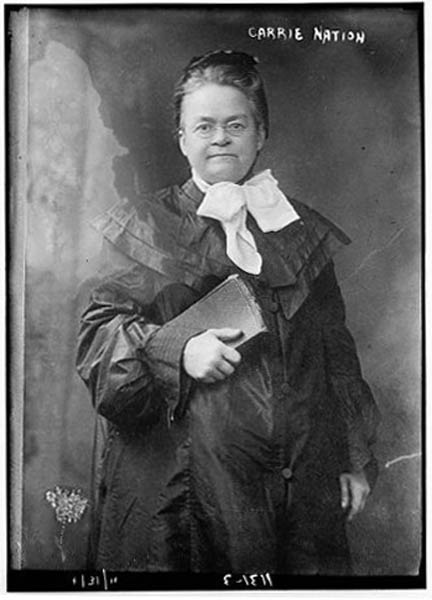 It is a undisguised fact that many people indulge in alcoholic stimulants under the guise of medicines and that many patent-medicines enterprises make their projectors rich under the pretense of selling a remedy for disease which is little more than flavored alcohol, diluted.

There are some big time bitters listed in this 1882 notice in the Chicago Tribune. Alcohol tables were pulled from the Temperance Advocate. It is interesting that they classified the bitters in three classes, First Class: Those apparently manufactured for a Beverage, Third Class: Those whose medicinal properties or bitter taste render them unfit for a beverage. Second Class: Those occupying a middle place between a medicine and a beverage. These are not as palatable as No. 1, though they may be drunk as a beverage and like No. 1, are intoxicating.
I wonder who grouped and taste-tested these bitters?