Cruising around the net the other day, I came across the picture below of the workers posing for a photo at the Hoboken de Bie & Co. gin distillery in Rotterdam that I thought was pretty cool. Looking for the source, I see that it was used as a recent image by NPR (National Public Radio) on a piece on gin. Brian Shultis, once I posted the picture on PRG Facebook, sent me a picture of a HOBOKEN DE BIE & Co. bottle as this was the brand initials on the gin barrels.
A little on HOBOKEN DE BIE & Co.
08 September 2013

'The Book Of Gin' Distills A Spirited History
Unlike a good martini, the story of gin isn't smooth; it's long, complex, sordid and, as Richard Barnett has discovered, it makes for tantalizing material. Barnett's newly published The Book of Gin traces the liquor's life, from its beginnings in alchemy to its current popularity among boutique distillers.
by NPR Staff
---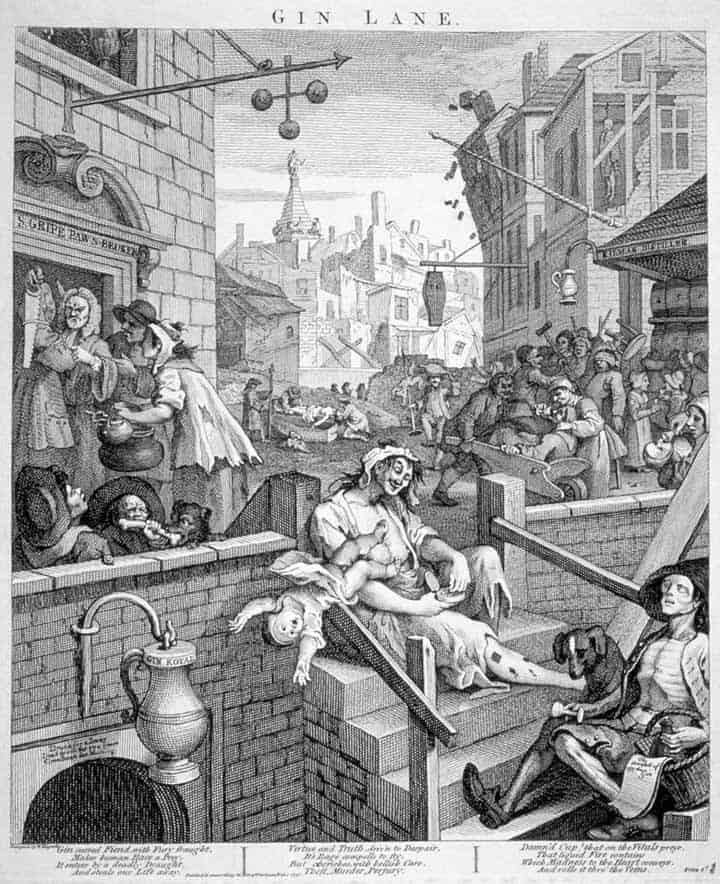 ---
HOBOKEN DE BIE & Co.