The same medium strawberry puce, London Medicated Health Restorer bottle is making an encore appearance as Lot #161 in American Glass Gallery Auction #10. This bottle first made an appearance, not to long ago, in American Glass Gallery Auction #2 in November 2009. I even referenced it before in a post titled London Medicated Health Restorer – Baltimore.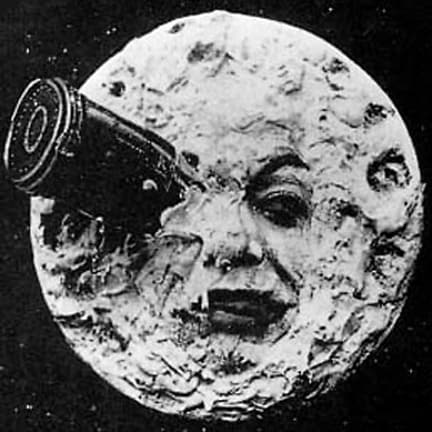 Whenever I see this bottle I always think of Jules Verne, the French novelist, poet, and playwright best known for his adventure novels and his profound influence on the literary genre of science fiction.
Put out by  S.A. Foutz in Baltimore, MD, this bottle has it all with a hexagonal shape and indented panels. There are also three horizontal rings forming a cone type shoulder with an applied sloping collared mouth with ring.
This is a distinctive form that most likely was put out by Baltimore Glass Works in 1860 – 1870. It is reminiscent of the famous and extremely rare, Chickahominy Bitters (see center bottle below) and somewhat to the Atherton's Dew Drop Bitters (left below).