Morro Bay Meat Eaters
29 March 2013

So I ask my friend Jerry Forbes (Carmel, CA) for some bottle pictures from the the San Luis Obispo Bottle Society's 45th Annual Show and Sale in Morro Bay, California this past Friday and Saturday.
Here is what I got…. I wonder where all the wine tasting pictures are?
Bottle people are so cool.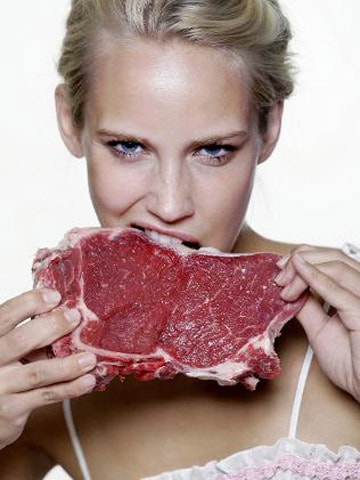 San Luis Obispo Bottle Society's 45th Annual Show and Sale