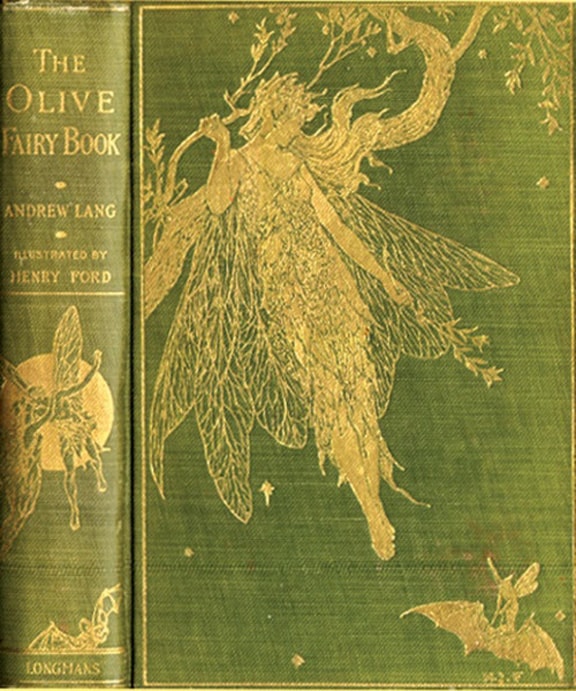 "la fée

verte

" (the green fairy)

While looking in to an an incoming e-mail yesterday and the eventual development of a post that partially touched New Orleans Absinthe makers, I became side tracked with reading about Absinthe and the "la fée verte" or Green Fairy. Many of the pieces of art I looked at were represented by an image of  la fée verte. The Green Fairy is the female embodiment of the enticing, oft-mistrusted green elixir.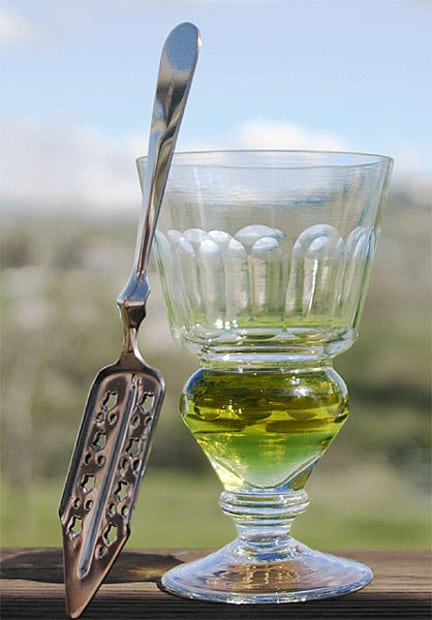 Absinthe arose to great popularity as an alcoholic drink in late 19th- and early 20th-century France, particularly among Parisian artists and writers. Owing in part to its association with bohemian culture, the consumption of absinthe was opposed by social conservatives and prohibitionists. Ernest Hemingway, Charles Baudelaire, Paul Verlaine, Arthur Rimbaud, Henri de Toulouse-Lautrec, Amedeo Modigliani, Vincent van Gogh, Oscar Wilde, Aleister Crowley, Erik Satie and Alfred Jarry were all known absinthe drinkers. [Wikipedia]
I was really impressed with the artwork on many of the large lithographic advertising pieces of the late 19th century. This was at the height of the absinthe boom. Some of the greatest poster artists of the period – Cappiello, Privat-Livemont, Lefevre, Tamagno – created famous images to advertise the absinthe grand marques. [oxygenee].
Of equal interest were the artists who were using absinthe in their subject matter in their paintings. Artist such as Viktor Oliva, Albert Maignan, Pablo Picasso, Edouard Manet and Edgar Degas to name a few. Examples are represented below.
Please enjoy the art. Personally I feel a little bit more educated about absinthe this week. I definitely want to go to the oldest bar in downtown Houston, "La Carafe", on one of my creative jaunts and order a glass of absinthe. I will then pull out my journal or iPad and get creative or bohemian. Or try at least.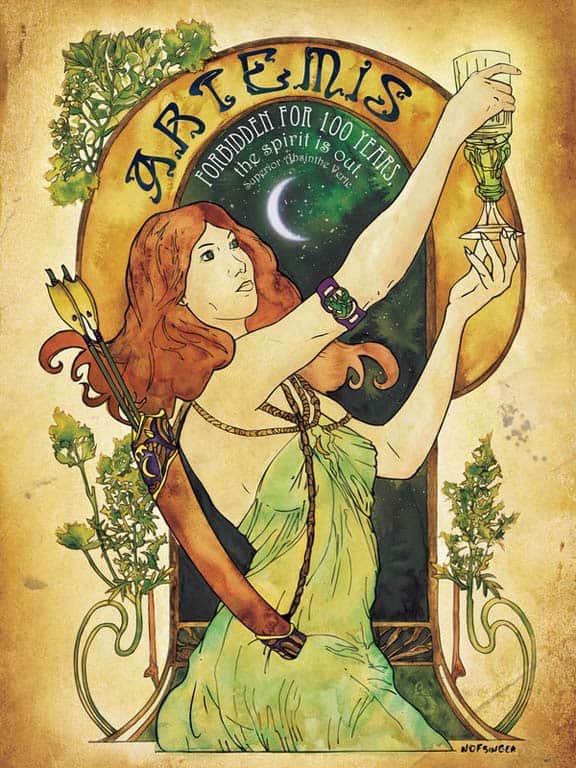 Read: The New Orleans Absinthe Makers
Visit: The Virtual Absinthe Museum
A

B

S

I

N

T

H

E    

G

A

L

L

E

R

Y