As some of you know, here at Peachridge, we put our bottles in windows down here in southeast Texas as available wall space and basements are few and far between. Natural light can bring out the strongest characteristics of a bottle. Bottle colors also change with the ever-shifting passage of the day and seasons. It is also interesting to look beyond the windows into the background where you can see the present weather conditions and sometimes the time of day.
These pictures are wonderful and represent a nice cross-section of various bottle types.
I though I would share some of my favorite pictures of late of great window shots.
GREAT WINDOW SHOTS
---
---
---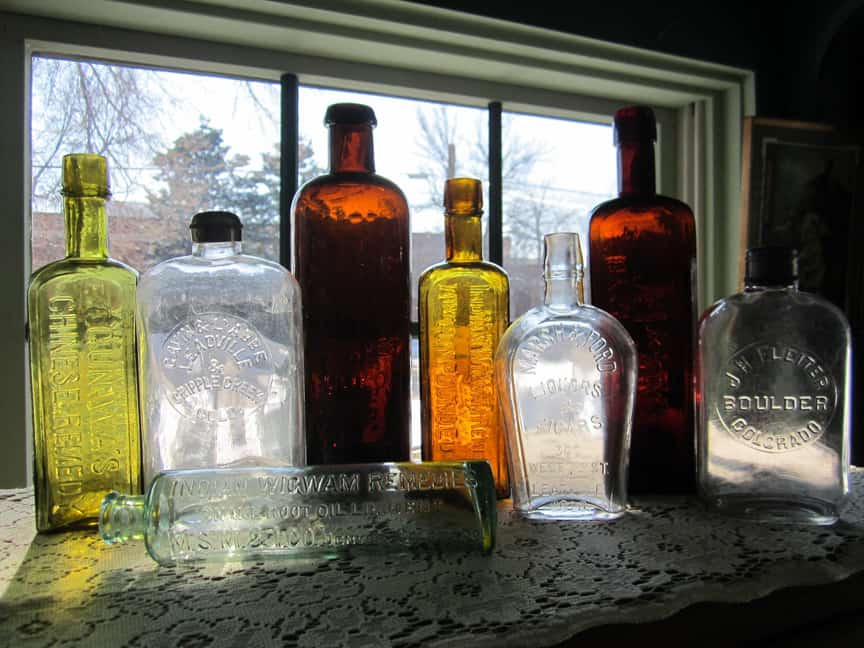 ---
---
---
---
---
---
---
---
---
---
---
---
---
---
---
---
Read More: Texas Window – Some Random Thoughts on a Gray Day
Read More: Woody Douglas Glass Photography Gallery
Read More: Pictures at an Exhibition – Noordsy Gallery
Read More: Tom Marshall Gallery – Form & Composition
Read More: Warm Sunshine and Glass Photographs from Mike Holzwarth