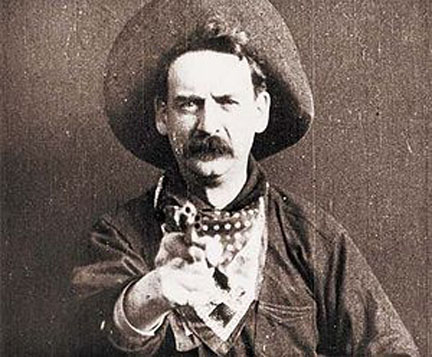 BITTERS DOSE (Shot) GLASSES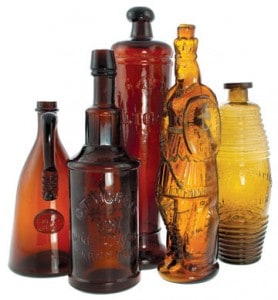 The 'March Madness' Auction #97
Advertising Bitters Dose (Shot) Glasses in Glass Works Auction #97
19 March 2013

I was pleasantly surprised to venture deeper in to the Jim Hagenbuch Glass Works Auction #97 to find an outstanding collection of Bitters shot glasses. The pre-write-up stated:
Lots 112 through 123 represents what we believe to be the finest and most complete collecton of advertising bitters dose glasses ever offered at auction. Totaling 35 glasses, and from a 40-year old collection, it contains a number of extremely rare and/or unique pieces, many being offered for the first time.
Lots 112 through 123
Though a citation is needed, one possible popular origin of the term "Shot Glass" is that the term originated in the Western saloons of the American Old West. The cowboys of the Old West would trade a cartridge (bullet plus powder and primer encased in brass) for a small amount of alcohol. Dose Glass or Shot Glass, these are really cool.