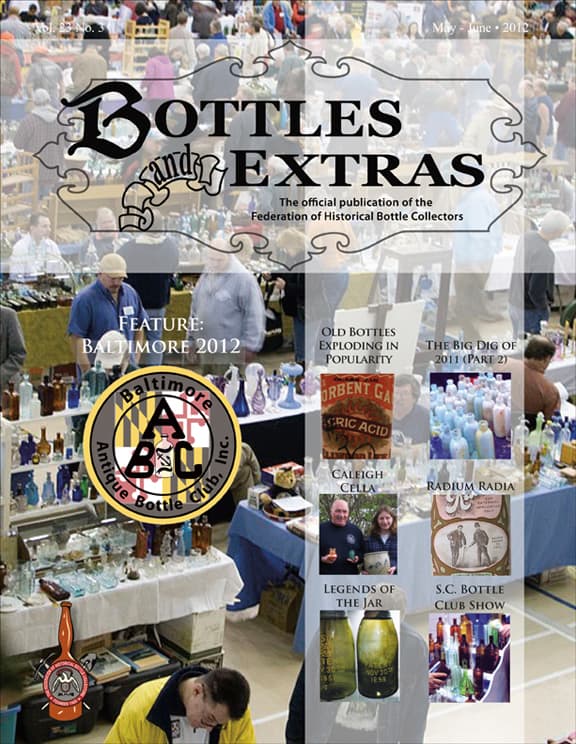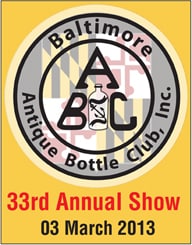 A number of us from across the United States and across the pond are finalizing plans to attend the mega 33rd Annual Baltimore Bottle Show on 03 March 2013. For those of you that are not FOHBC members and do not get Bottles and Extras, I though I would give you a chance to read my write-up on the show last year.
I also will be coming in Thursday night prior to the show weekend and would like to invite anyone interested in joining me on Friday, 01 February to visit the B&O Train Museum, Baltimore Steetcar Museum and Geppi's Entertainment Museum.
Read More: Success to the Railroad – The Baltimore & Ohio Railroad Museum
Read More: A Salute to the 2012 Baltimore Antique Bottle Show
Read More: Baltimore Antique Bottle Show Crowd Shots – Huge Gate Again!