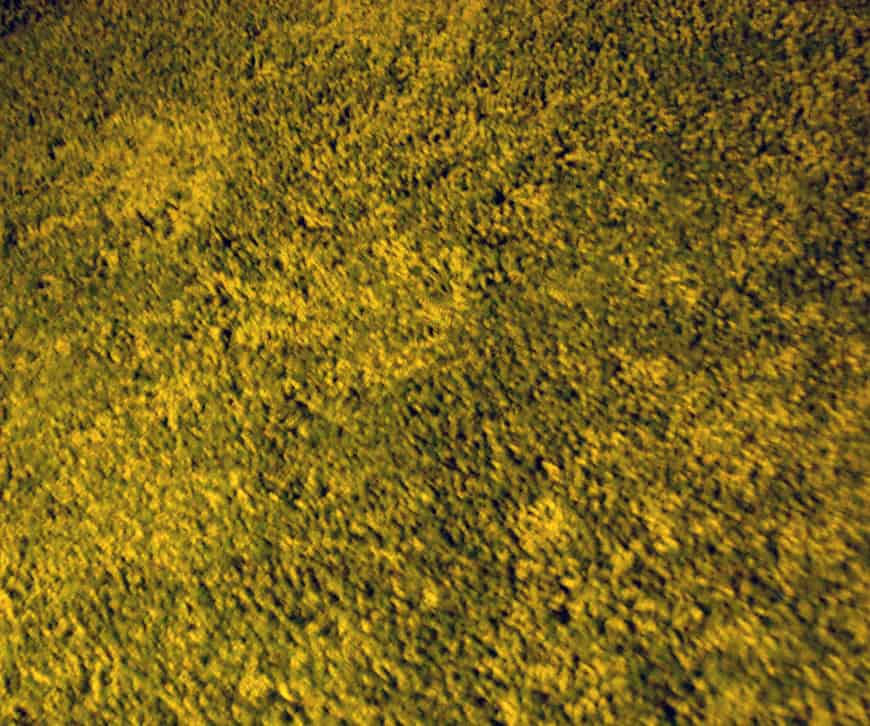 SHAGS TO RICHES (not by far)

When Elizabeth and I first moved into the long vacant house on property we now affectionately call Peach Ridge, it had shag carpet (see above), an old decrepit boat in the garage and had been taken over by mold, bugs and mice. The pool was green with slime and was a frogs dream. Somehow we both saw something with this lump of coal. I had been living in a high-rise in downtown Houston for years and this seemed like a fun challenge. Plus Elizabeth all but demanded we get some property away from the hustle and bustle of the city where my office is located.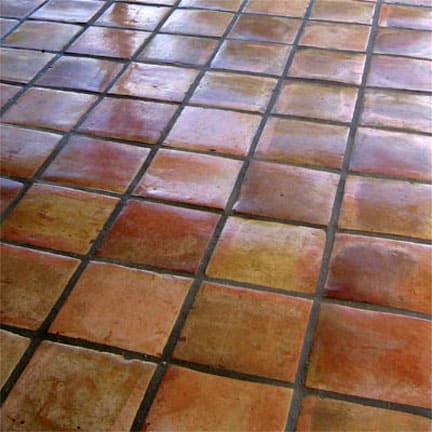 After renovating the house and finding the original Saltillo tile beneath (see above) the olive carpet we decided to turn the wasp and mosquito-infested, 2-car garage into a family room with shelves for my large, old metal toy trucks (see below). This left the wall where the garage doors were for us to put in windows, big windows. This was the style of the house and we wanted to maintain the look on this side.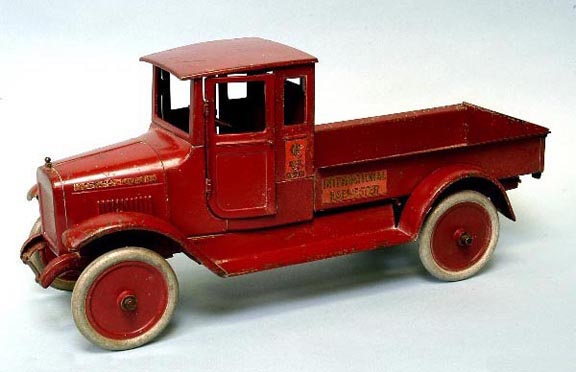 I wanted to put bottles in these windows so I called my father in Delaware and asked him to send me some 'Old Bottles'. The Bitters bottle bug had not bitten yet and would not until the DELMARVA Antique Bottle Show in late 2002. You can read that story here: Glass Passion and Color Part I : Life Transformation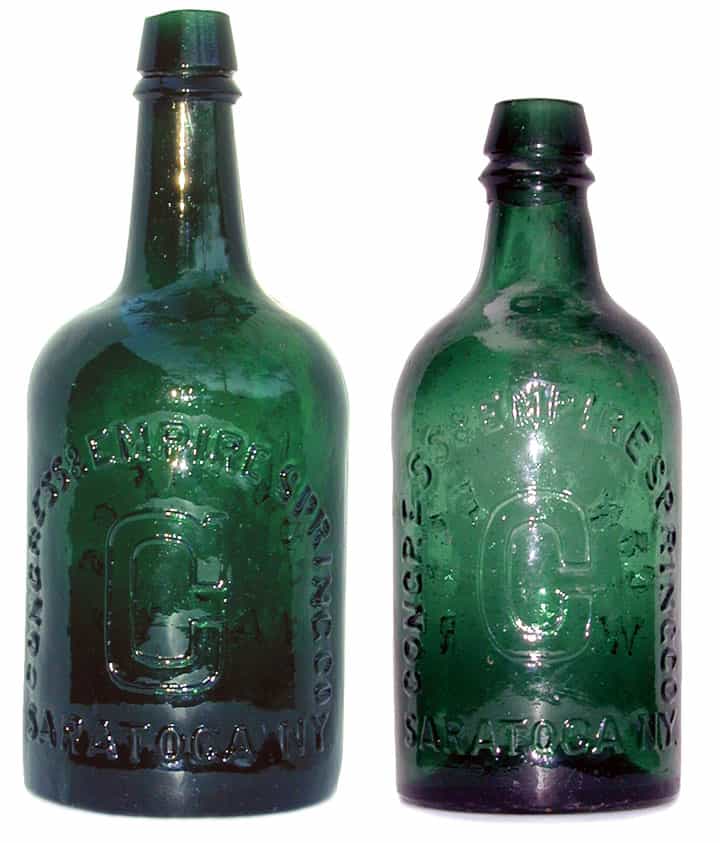 Anyway, two boxes came and a few were broken. I remember how excited I was to have those bottles in the window. I added a few that I had gathered over the years as I was just a general collector of old stuff. The windows were VERY sparse. Two bottles that stood out were dark green and looked really 'pretty' in the window. They were Empire Congress Waters that are pictured above. My notes say I sold the larger one in Memphis in June 2011. I think the other is put away somewhere as other types of bottles now dominate the windows (see below). If you look closely in the mirror reflection, you can see a small portion of the toy shelves.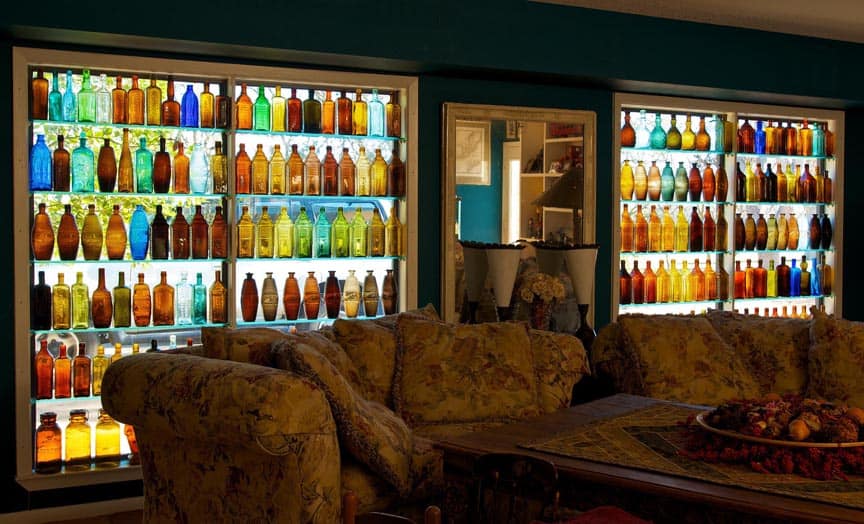 I still look for these Mineral Water bottles though I don't buy. I did however see a few exciting lots in the Glass Works Auction #96 that closed this past Monday night that brought back these memories and prompted this post.
Glass Works Auction #96 Mineral Waters