"Soapy" Smith and some Alaska Saloons
14 January 2013 (R•021714)

As an antique bottle and glass collector I find it interesting to immerse myself in the time period of the pieces we collect. You've heard it before, every bottle has a story. In my early years of collecting I seemed only to want to add to the collection. As I 'mature', and bottles become harder to get and more expensive, I can now satisfy my cravings and curiosity with the history and stories. In this case I ask myself  "are there any Alaska bitters or medicines?" and "who were the characters and where did they operate out of?"
This all started out with the Dog Cart post with the fellow traveling from Shelton to Nome, Alaska. So easy to get side tracked which is fun. I love history, old photographs, trains, postage, ephemera and early American glass. Many of my mental and digital field trips are greatly satisfying and cross pollinate with areas of interest. Plus it is amazing that a post asking questions always shakes out some new information and yet more questions.
Jefferson Randolph "Soapy" Smith II
Jefferson Randolph "Soapy" Smith II (November 2, 1860 – July 8, 1898) was an American con artist and gangster who had a major hand in the organized criminal operations of Denver, Colorado; Creede, Colorado; and Skagway, Alaska, from 1879 to 1898. He was killed in the famed Shootout on Juneau Wharf. He is perhaps the most famous confidence man of the Old West.
Jefferson Smith was born in Coweta County, Georgia, to a family of education and wealth. His grandfather was a plantation owner and his father a lawyer. The family met with financial ruin at the close of the American Civil War. In 1876 they moved to Round Rock, Texas, to start anew. Smith left his home shortly after the death of his mother, but not before witnessing the shooting of the outlaw Sam Bass. It was in Fort Worth, Texas, that Jefferson Smith began his career as a confidence man. He formed a close-knit, disciplined gang of shills and thieves to work for him. Soon he became a well-known crime boss, the "king of the frontier con men".
"king of the frontier con men"
The short cons included the shell game, three-card monte, and any game in which they could cheat.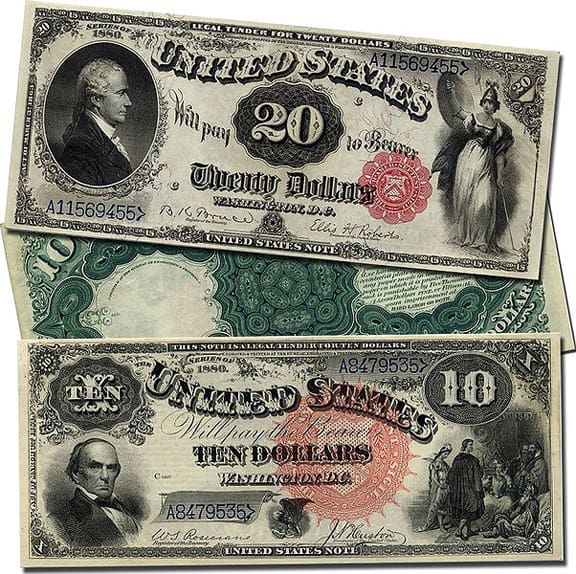 Smith spent the next 22 years as a professional bunko man and boss of an infamous gang of swindlers. They became known as the Soap Gang, and included famous men such as Texas Jack Vermillion and Ed "Big Ed" Burns. The gang moved from town to town, plying their trade on their unwary victims. Their principal method of separating victims from their cash was the use of "short cons", swindles that were quick and needed little setup and few helpers. The short cons included the shell game, three-card monte, and any game in which they could cheat.
"The prize soap racket"
Some time in the late 1870s or early 1880s, Smith began duping entire crowds with a ploy the Denver newspapers dubbed "The prize soap racket". Smith would open his "tripe and keister" (display case on a tripod) on a busy street corner. Piling ordinary soap cakes onto the keister top, he began expounding on their wonders. As he spoke to the growing crowd of curious onlookers, he would pull out his wallet and begin wrapping paper money, ranging from one dollar up to one hundred dollars, around a select few of the bars. He then finished each bar by wrapping plain paper around it to hide the money.
He mixed the money-wrapped packages in with wrapped bars containing no money. He then sold the soap to the crowd for one dollar a cake. A shill planted in the crowd would buy a bar, tear it open, and loudly proclaim that he had won some money, waving it around for all to see. This performance had the desired effect of enticing the sale of the packages. More often than not, victims bought several bars before the sale was completed. Midway through the sale, Smith would announce that the hundred-dollar bill yet remained in the pile, unpurchased. He then would auction off the remaining soap bars to the highest bidders.
Through manipulation and sleight-of-hand, he hid the cakes of soap wrapped with money and replaced them with packages holding no cash. The only money "won" went to shills, members of the gang planted in the crowd pretending to win in order to increase sales. Smith quickly became known as "Soapy Smith" all across the western United States. He used this swindle for twenty years with great success. The soap sell, along with other scams, helped finance Soapy's criminal operations by paying graft to police, judges, and politicians. He was able to build three major criminal empires: the first in Denver, Colorado (1886–1895); the second in Creede, Colorado (1892); and the third in Skagway, Alaska (1897–1898). [Wikipedia]
ALASKA SALOONS