The One Worth Coming Back To
TOM LEVEILLE
Everyone who digs bottles at some point or another will have a situation that they are faced with, for one reason or another… "Stop". The phrase worse than "NO" when asking permission.
"Stop". The phrase worse than "NO" when asking permission.
It could be time constraints, weather, home owners, you name it. Having to stop digging when you aren't finished, is something that you never want to do. It will addle a mind, let me tell you. Especially when your head hits the pillow. The hole becomes a story, a legend, spectacle even, in bottle talk. It is a harrowing thing to have to walk away from something undone. Though, there is a bit of magic maybe, serendipity as some would have it, when an opportunity arises that allows closure, or finished business.
It started in conversation, over privys that had been abandoned during digs, so the gang decided, the worst they could say is "no". Permission was attained, and out came the tools, immediately we were finding mixed items in the top foot, which an unknowing team, would surely steer away if they were not aware of the love/hate situation that lie beneath them. The tenure of this dig was 10 years. A Pepsi bottle with the date of "2002" came out 3 feet down, but we knew, untold things lie 10 more feet down. So the story went, some weather had moved in, and the team before us called it quits, without getting to "the layer". We dug 12 feet, through lunch stuffs and pieces to pontils that any team without knowing, would have long since canned it. Then, it happened. A bottle.. a WHOLE bottle! We hit "undug" and out they came, laid in the bottom of this privy were hundreds of stoneware & pottery pieces for us to glue, five pontiled medicines, a pontiled ink, and over THIRTY local pontiled sodas, four of which were intact. Boy what a blast we had, And "the privy that was" could finally be laid to rest.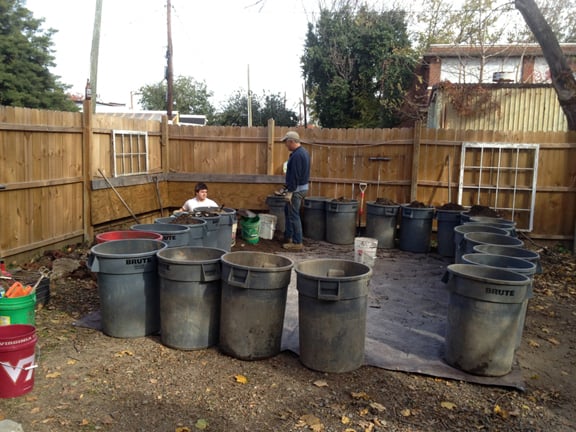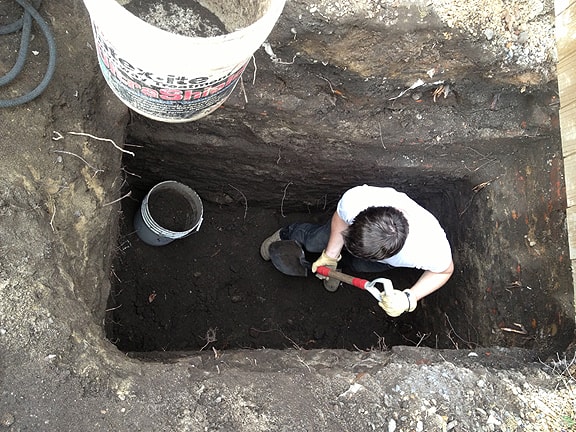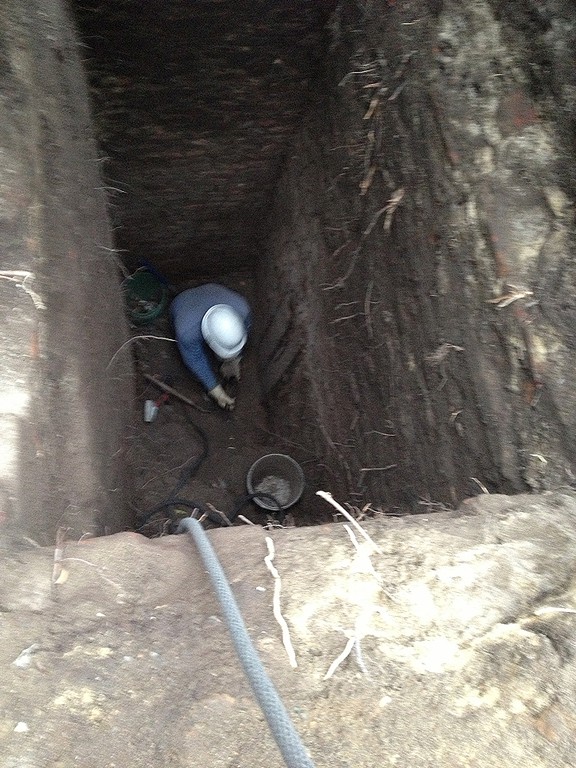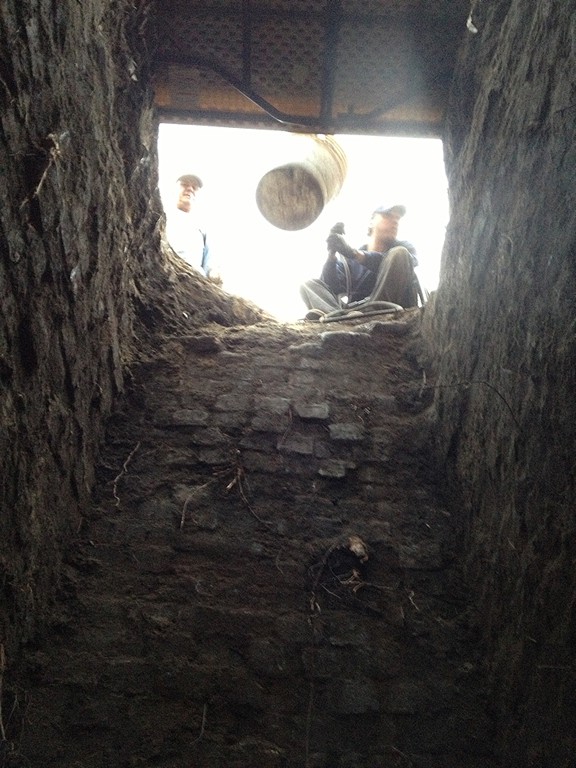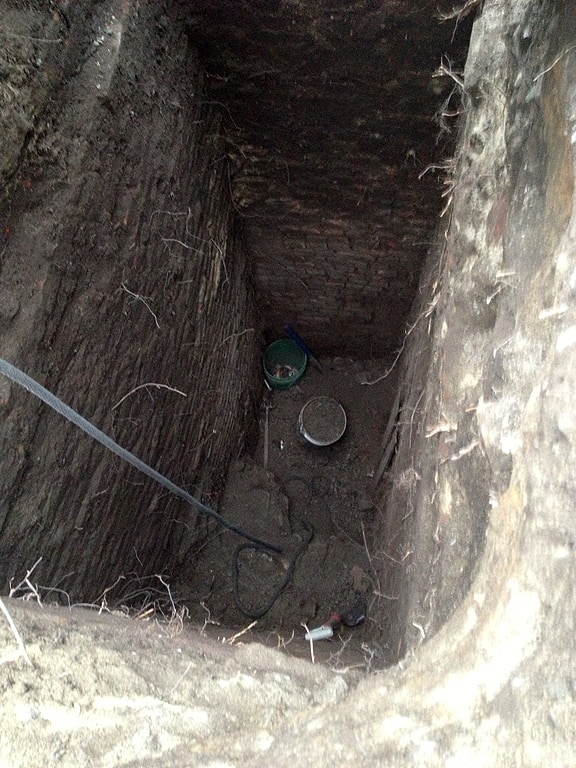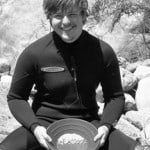 Tom Leveille is a prolific digger, historian and collector of Virginia bottles. He asked if readers would be interested in some Virginia, Baltimore and Philadelphia digging stories with his hole moles Chris Rowell and Phil Edmonds. These guys are the best of the best. Tom is from Anchorage, Alaska and now resides in Newport, News Virginia.
Read More: Cannon's Dyspeptic Bitters – W. Morrow – Washington D.C. – Unlisted Find!