A couple of Jesse Moore Old Bourbon questions?
21 November 2012
Two incoming Jesse Moore questions to PRG that Lance Westfall was kind enough to help me sort out. I find it really interesting to look at the eastern and western variants. What is Lance talking about when he says "German blown?"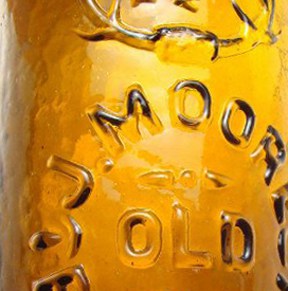 Facebook Question: You couldn't tell me for sure more about my J. Moore bottle (see picture below) could ya? Aaron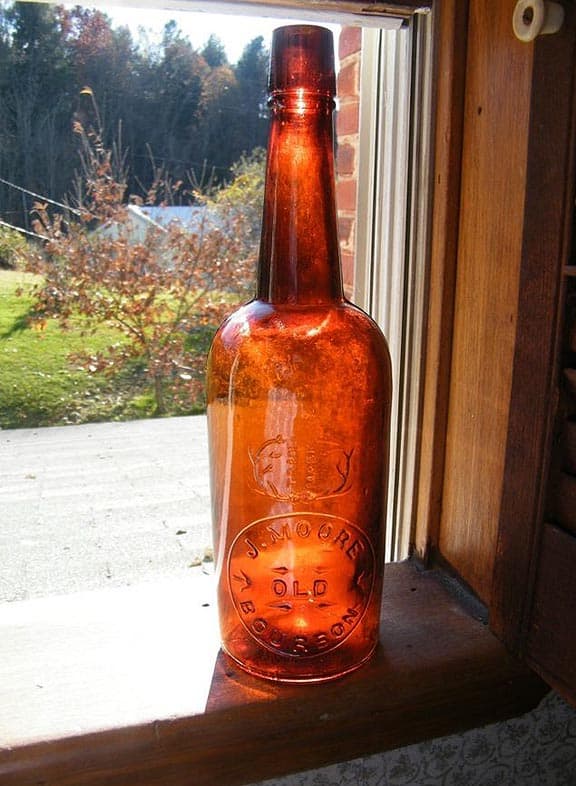 Incoming e-mail:
Dear Mr. Meyer,
During the early seventies, a friend took me bottle digging, next to an old cemetary in Decatur. He was a few feet down and I was going through the tailings, when I found a J. Moore Bourbon bottle (see picture below). Guess who kept it, and I still have it. It's in excellent condition, and I am considering selling it. Would you be willing to give some advise as to how I could go about getting it sold at an auction. Any help you give would be appreciated. The bottle is 6 1/2″ tall. (Revised 11/26 to 6.25″ tall)
Sincerely, David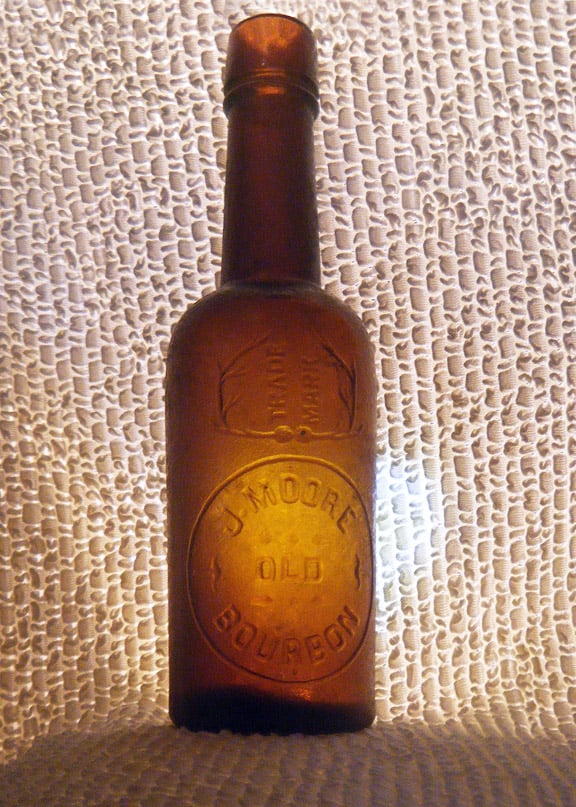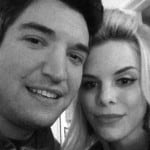 Lance Westfall: 
Yes, this is the eastern variant J. Moore (top picture). They rarely have much character and are common, but play somewhat scarce due to the wide appeal of Jesse & J. Moore bottles and go-with items. I believe the applied top variants normally sell in the $350-$550 range & the tooled tops (like this one) are about $100-$200.
I'll email you a few pics of the western J. Moore which only comes applied, and are fairly rare, highly desirable, and quite valuable $2,500-$6500, with the exception being the $12,500 example Dale (Mlasko) sold in Jeff's (Wichmann) auction last year.
Lance
Read More: JESSE MOORE The Bourbon Whiskey King by Gordon E. White