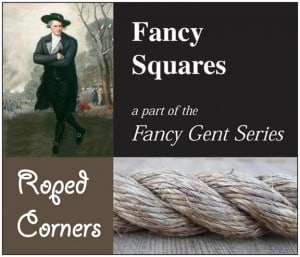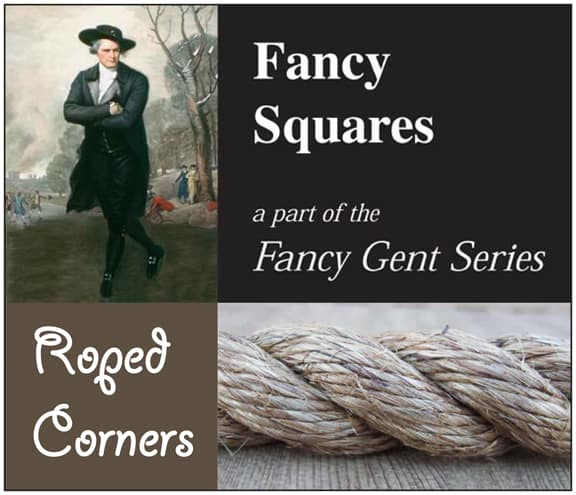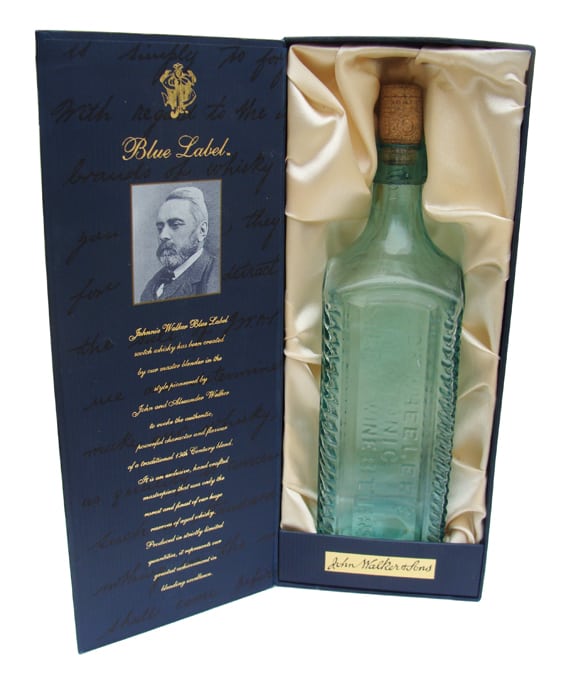 Hi Ferdinand:
Have been following your latest posts picturing the fancy squares and have really enjoyed them. Maybe by coincidence, I just picked one up 3 days ago. Here in southern California we do not find much to brag about in bottles, especially when searching them out in antique shops.
Well, imagine my surprise when I decided to check out a brand new shop in my hometown, just a few miles down the street. Sitting on a table was this very modern "Johnnie Walker Blue Label Scotch Whiskey" cardboard box with the hinged lid half open. Nestling comfortably inside this fancy silk lined box was an aqua colored bottle which appeared to be out of place. Closer inspection revealed a fancy, rope-cornered square, embossed "Dr. Wheeler's Tonic Sherry Wine Bitters". "This can't be real", I thought. It was just too perfect, looked brand new. Sparkling clean, no crudity, other than the obvious applied top, no chips, scratches, wear, etc. But, with a price tag similar to what I would pay for a couple of Hostetter's, I couldn't lose! The shop owner was not in, and his kids could not tell me where he got the bottle. Oh yes, the seller must have thought the bottle would look nicer with the brand new wine bottle cork he inserted in the top!
Anyway, just before I set down to send you this email and photos of the bottle, I checked Peachridge and found that you just posted photos of your Dr. Wheelers bottle. Still thought you might enjoy seeing another one, especially since it is a new, fresh find.
Dennis Rogers
PRG : Read Fancy Gent Series – Roped Squares – Dr. Wheelers Tonic Sherry Wine Bitters