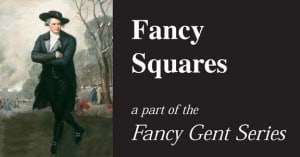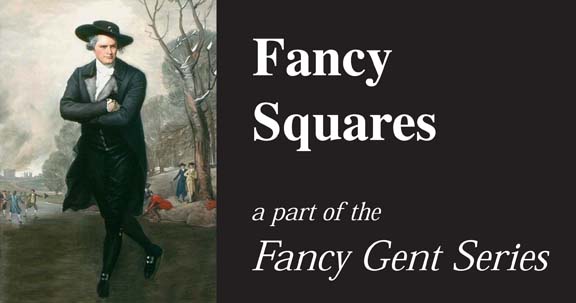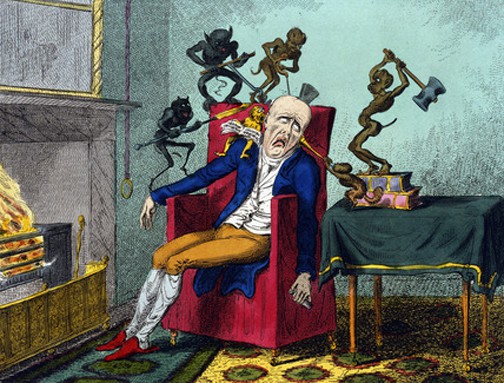 A 'Fancy' Bitters Square for Headaches
09 November 2011 (R•090714)

Now here is a great bitters square that I would have probably ordered back in the day. The Dr. F. Woodbridge Headache Bitters is a super, extremely rare bottle. Wait to you see the examples below. The Carlyn Ring and W.C. Ham listing in Bitters Bottles is as follows:
H 74

DR. F. WOODBRIDGE HEADACHE BITTERS
Circa 1865 – 1875,
HEADACHE // BITTERS // DR. F. WOODBRIDGE // f //
9 1/4 x 2 7/8 (7 1/8) 3/8
Square, Amber, LTC, Applied mouth, 3 sp, Extremely rare
Note: Glass Works (JH): When we auctioned the Carlyn Ring collection back in the
mid-90's I remembered cataloging this bottle, admiring its beauty and
crudeness. At the time of the Ring sale we believed this bottle to be unique, we
still do today. We were not surprised when it sold for $4,500.00! Ex. Carlyn
Ring Collection.
This gorgeous bottle, with tons of character is obviously a square, but get a load of the radius on the curved shoulders and compound curve indented panels! Certainly a fancy Bitters square!
Read: Dr. Goddin's Compound Gentian Bitters on eBay!
Read: A Couple of Fancy Gents