Really looking forward to the Heckler – Keene Weekend!
After a rather busy week traveling for business to Washington, Winchester, Indianapolis and Denver, I find myself back in Houston at Peachridge resting and thinking of bottles and glass. It rained twice this past week and the temperature was in the low 50's this morning. Same for the next few days at least. Maybe the back of this terrible drought has been broken and summer is OVER!!! Let's hope so. This has been brutal.
Well, thinking ahead to this coming week. Another trip to Virginia Monday thru Wednesday, meetings in Chicago Thursday and off to New York Friday to meet my wife, Elizabeth and Jerry and Helen Forbes who will be flying in from Carmel, California.
We will attend the Vuono get-together Friday afternoon in Stamford, CT, the Heckler Columbus Day Event Saturday in Woodstock, CT and travel to the Yankee Bottle Show Sunday in Keene, New Hampshire. The absolute peak of the fall foliage season.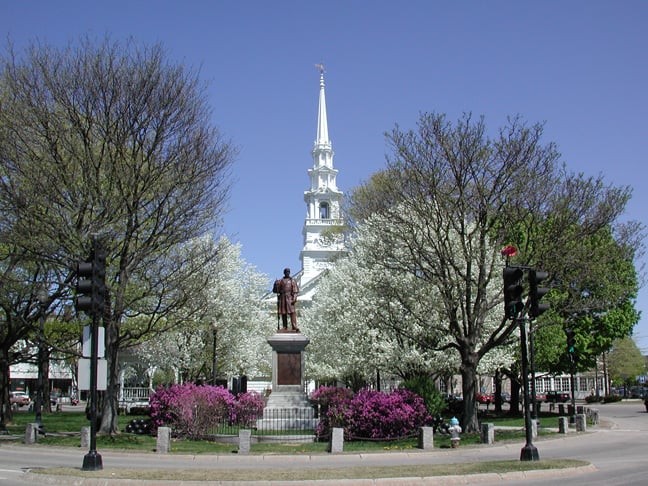 Keene is a secret worth sharing. Although its population is small – just over 22,000 – Keene is a giant when it comes to history. Chartered in 1753, the town features an impressive collection of Georgian buildings, including the 1762 Wyman Tavern, local watering-hole of the Keene minutemen. In summer months, Revolutionary War re-enactments are held on the tavern grounds. Because so many of the town's earliest structures have remained unchanged for more than two centuries, it's easy to get lost in time: The 1795 doctor's house is pristine — as are the 1791 home of Keene's most prominent attorney and the 1805 home of its postmaster.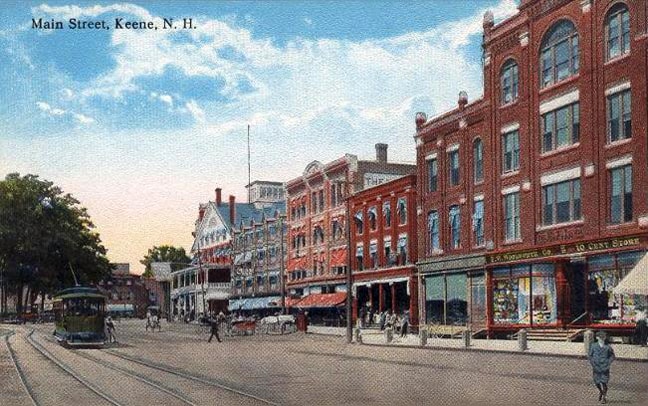 09 October 2011 (Sunday) Keene, New Hampshire The Yankee Bottle Club's 44th Annual Show & Sale, 9:00 am to 2:30 pm, early buyers at 8:00 am, at the Keene High School, Arch Street, Keene, New Hampshire, Info: John E. Bemis, 28 Cross Street, Keene, New Hampshire, 603.352.5246 or Alan Rumrill, Historical Society of Cheshire County, PO Box 803, Keene, New Hampshire 03431, 603.352.1895