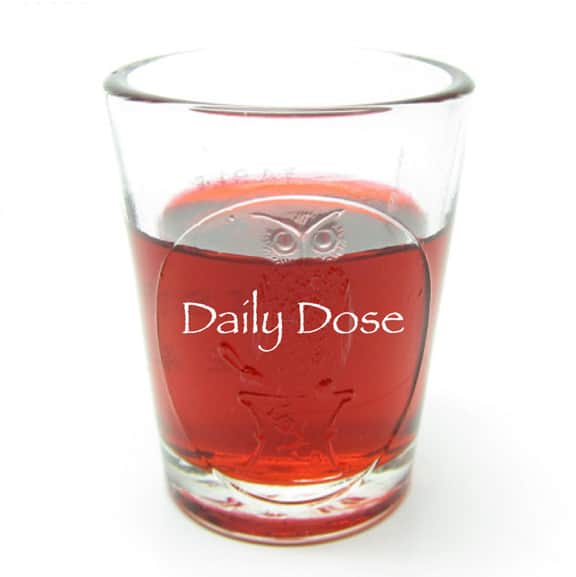 October

 

•

 

December

 

 
|
2 0 1 7
16 October 2017 | Monday

F.,
Enjoyed your recent posts on Panama Bitters and the Canal Zone. 
Everything is from where you sit, whether it's in a hotel in downtown Houston or the Panama Canal. As an example, here's a Polar brand ginger ale from Panama. Looking at the graphic on the bottle, us northern hemispherians instinctively think of the arctic pole.  However, the Panama Coca-Cola bottling company chose to look to the south, and put Antarctica on their bottle.  Everything is from where you sit. . .
K. (Ken Previtali)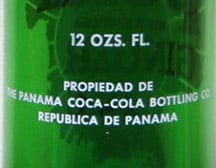 14 October 2017 | Saturday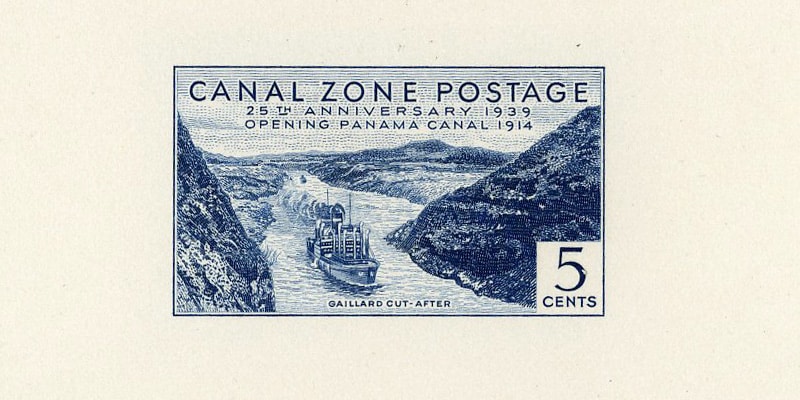 Back in Houston. Rockets game last night and Astros Yankees ALCS game today. Staying downtown at the JW Marriott. Just posted on Panama Bitters.
Here is he new cover for the November December issue of Bottles and Extras. At the printer now.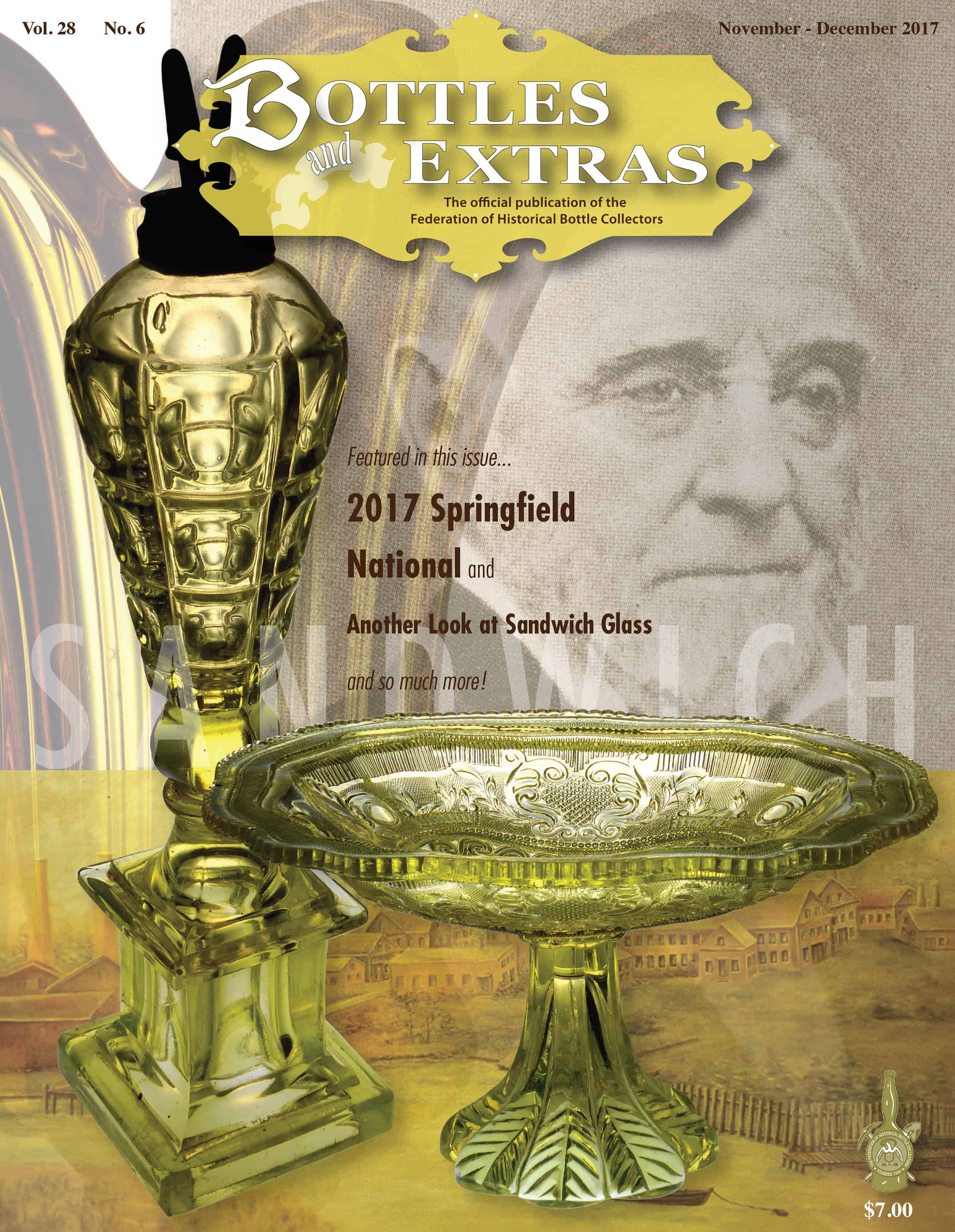 12 October 2017 | Thursday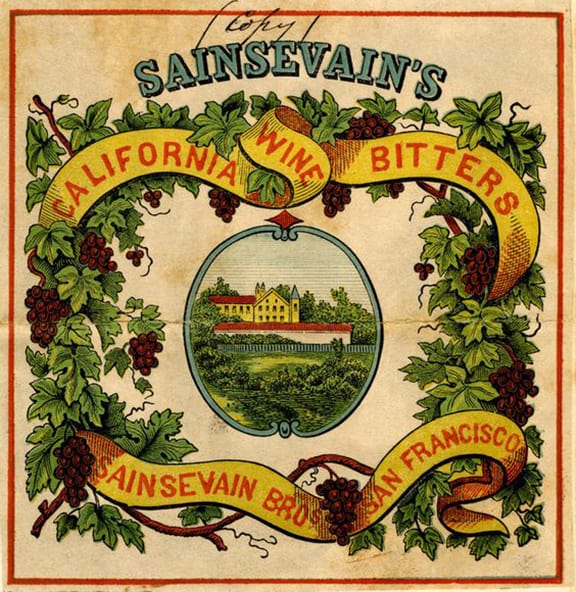 Added this cool label to the El Aliso, Jean Louis and Pierre Sainsevain and their California Wine Bitters post from 2013. Look for a post later today on Dr. Jaffe's Celebrated Cinchona Bitters.
11 October 2017 | Wednesday
Concerned about Richard & Bev Siri (and others) out in Santa Rosa ands surrounding wine country. Crazy, just crazy. Richard reports:
Ferdinand
Were OK now but there are still concerns. Lots of smoke around us and ashes falling on our house so I've got three sprinklers up on the roof and have been cleaning up the leaves around the place. We have lots of trees. My son Rick was evacuated but he's OK today. I know several people that did lose their homes including my ex brother in law and my estimators daughter. When they tell you to grab what you can and get out it would be Bev and the dog. Would hate to see the stuff I have go up in smoke so much of it is not replaceable. I do have insurance but what do you do with money.
Richard
Sporting KC vs Dynamo MLS soccer match hear later today. Great weather in Houston. Off to Fort Worth for the next few days after match tonight.
From John Pastor at American Glass Gallery:
Just received a call, out of the blue this past Thursday, on a rare bitters found in the eaves of an old barn in Maine. We picked it up on Saturday afternoon. It's a Russ' Stomach Bitters New York", R-127. Absolutely pristine condition. Great story to go with it. Is actually one of the last items that we will be including in our November Sale.
Read: Russ' Stomach Bitters – A New York Lady's Leg
Bill Ham: Please consider a new Ring & Ham number in Bitters Bottles Supplement 2 for Dr. Van Dyke's Tonic and Purifying Bitters. This is different than the one listed. The advertisement below is from The Evening Telegraph (Philadelphia), Wednesday, July 13, 1870. From the Dr. Van Dyke's post yesterday.
Interestingly, there is a Pennsylvania link as there was a Dr. Van Dyke's Tonic and Purifying Bitters being advertised in Philadelphia in 1870. See ad below. Notice the doctor is called "Dr. Van Kyke" in the ad! That's pretty funny. Is this the predecesor or inspiration? I bet it is! The "Dr. Van Dyke's Tonic and Purifying Bitters" is the same copy on a label of a later St. Louis variant. See V 8 L above. Dr. James M. Van Dyke was a physician listed in Philadelphia city directories from 1871 to 1878. His earliest appearance is 1861 in the directory.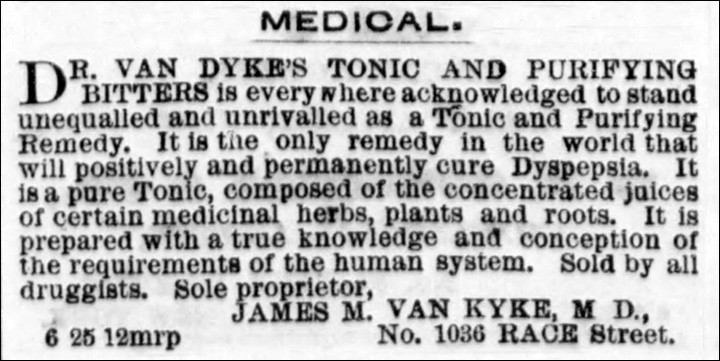 10 October 2017 | Tuesday
Working out of the house today. Finishing an interesting post on Dr. Van Dyke's Holland Bitters from St. Louis and trying to get the November December issue of Bottles and Extras out the door. In the meantime, here is an interesting newsletter from 1981 that reviews Carlyn Ring's "For Bitters Only" book.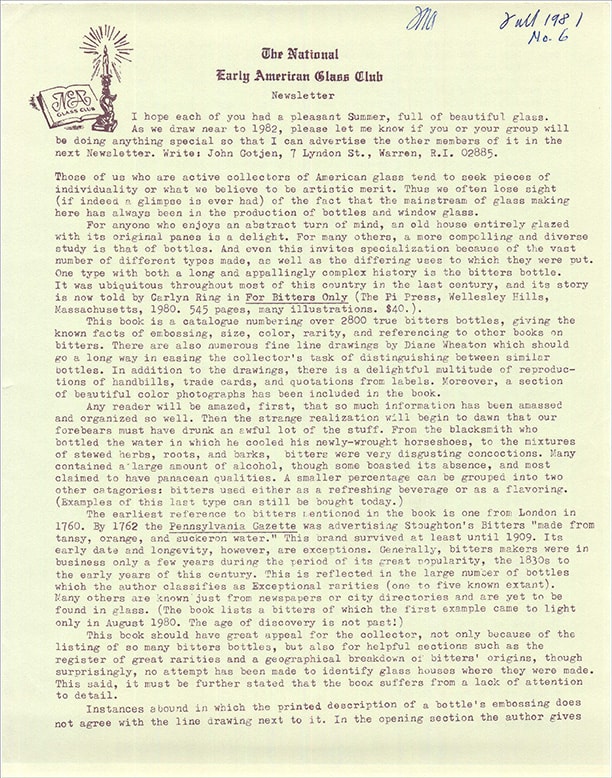 09 October 2017 | Monday
Sorry I have been away for so long. Recovering from Harvey I guess. Living a nomadic life away from norms. This copy below appears in the next issue of Bottles and Extras in the President's Message. It kind of sums things up.
Ok, now for some gallows or dark humor. Back in early August, I was contacted by a lovely young woman from The History Channel. They wanted to talk to me about an upcoming series on collecting and possibly visit the collection in Houston. We talked and I said every bottle has a story. I did mention that the collection was previously featured on an episode of Extreme Collectors but that did not seem to deter her. Well, things happened. We had a fateful appointment with a fellow named Harvey and I was offline and away from my world for a number of days. When I finally looked at my emails and phone messages, she had been trying to reach me to schedule a Skype web interview. My reply was simple… "OK. Underwater at the moment😩" Her reply was "Sounds fun! Let me know when you've come up for air!". Ha. That was a good one. I didn't reply as survival was on my immediate list of things to do. A few days, later another email came in saying, "Oh my gosh…. I did not even realize you were in Houston! I misunderstood what you were saying in the last email. Stay safe!"
Well, we've now had a 100-year flood, 500-year flood and now this 1,000-year flood in a year and a half. Don't put any stock into that baloney. There are changes in our environment, our natural world and with the millions of acres of development that have occurred on the vast rice fields, prairies and natural vegetation that once absorbed our downpours. This last one took the cake. I stopped measuring with my rain gauge when the raised urn and gauge floated away at 30". That's biblical. We are now considering raising the house or razing the house.
Elizabeth and I thank you all for the concern and well-wishes we received. I have been asked many times if any bottles broke? Actually, only one bottle broke. A figural barrel fell off a higher shelf and broke on my head. Probably a message there somewhere. No, it wasn't a Headache Bitters! Lions, tigers and bears, oh my!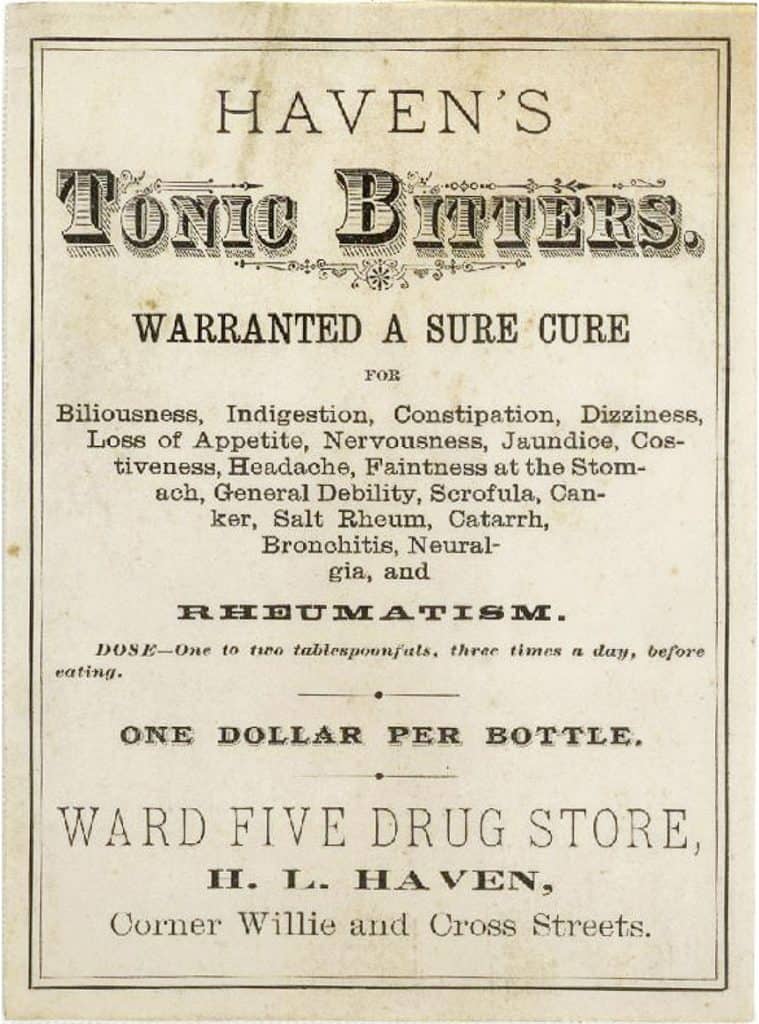 Make sure you read the latest post on Haven's Tonic Bitters. What do you think? Was this label applied?
Martin Van Zant sends in the following for Dr. Henley's Celebrated IXL Bitters, "I ran across these two ads from 1888, out of a flyer for plays, musicals or something of that nature. Thought you know more people out west and could share. These may be common, but I thought it was neat."
Reminds me of the great Henley's article in Bottles and Extras. READ