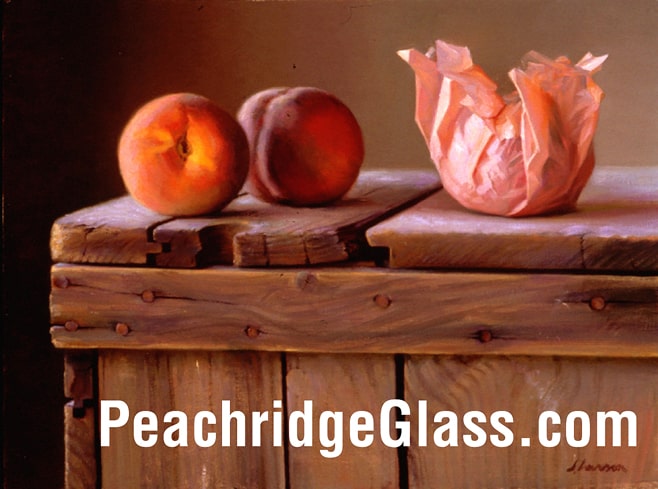 This site is presented and hosted by Ferdinand and Elizabeth Meyer. We hope to share our passion for collecting and dealing in Early American Antique Bottles and Glass. Please contact us for any information and or bottle and glass news for post consideration. I am also looking for guest authors as I shift to the Virtual Museum project. Thanks!
---

---
The Ladies' Home Journal Endorses Beer as Opposed to Patent Medicines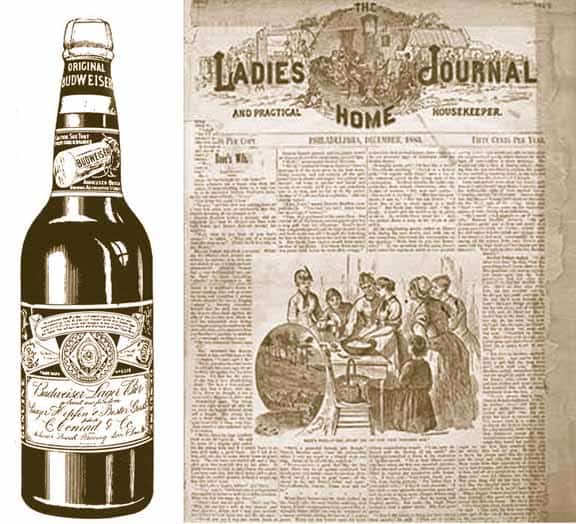 A mother who would hold up her hands in holy horror at the thought of her child drinking a glass of beer, which contains from two to five per cent of alcohol, gives to that child with her own hands a patent medicine…

---
There is a Texarkana Bitters!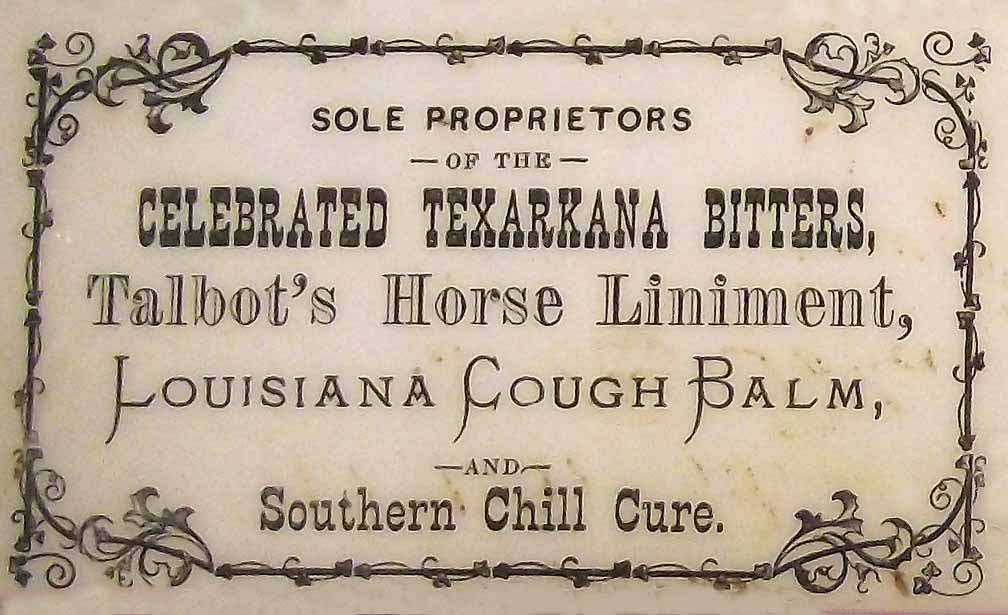 I have a little info on the Texarkana Bitters you wrote the article on yesterday. I have an actual receipt or bill of sale from the store in Redland you referenced. At the moment it is on display at the Spring Street Museum in Shreveport, where my son is director.

---
Agents and Distributors of Brady's Family Bitters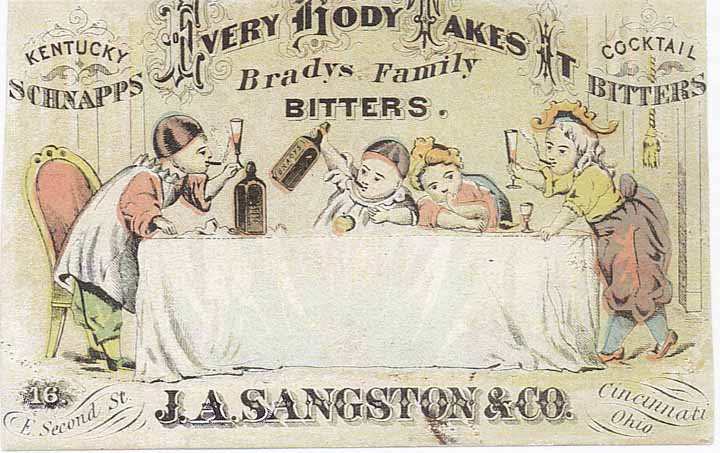 This quite amusing illustration of a family getting blitzed on Brady's 'Family' Bitters while smoking cheroots epitomizes the absurd marketing of bitters products during this time period. 

---
Message in a Bottle featuring Martin Rodriguez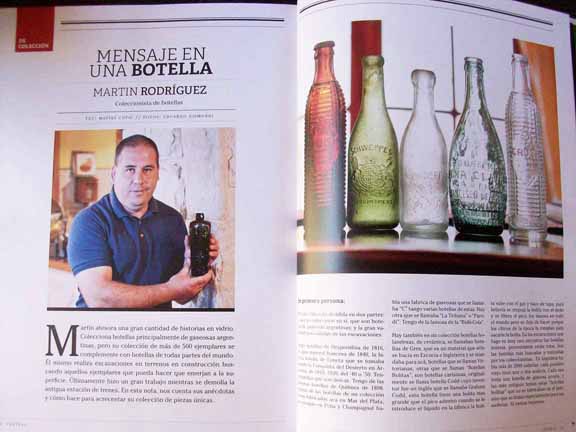 Congratulations | felicitaciones! to Martin Rodriguez our bottle collecting friend from Mar del Plata, Argentina. Read Article. Link to Magazine
---
Tracking the Botanic Iron Tonic Bitters – Botanic Medicine Company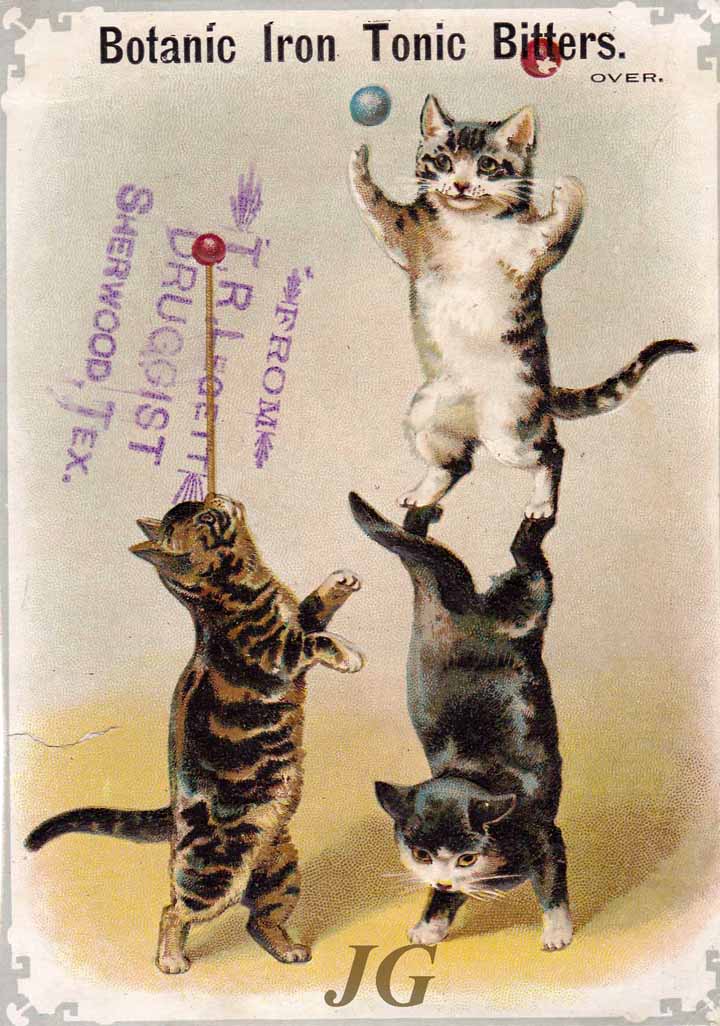 Well, Joe Gourd has done it again with an e-mail containing a trade card showing three cats playing for an unlisted Botanic Iron Tonic Bitters – Botanic Medicine Company with a Fort Worth, Texas indication. Joe says…

---
Key West Revisited – Another Quest to Dive For Bottles | Layers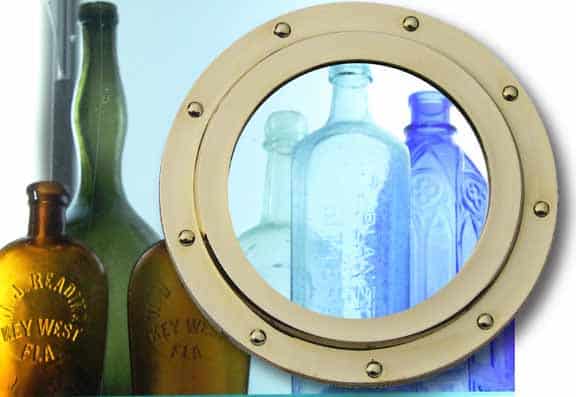 I thought I would give those interested, a peak at the January | February 2014 issue of Bottles and Extras. The issue has exciting articles like Duroy and the Ohio Wine War, Highland Bitters and/or Scotch Tonic, American and World Antique Advertising Pot Lids – A brief history, The Case of…

---
Best of The West Historic Bottle & Antique Show this Weekend!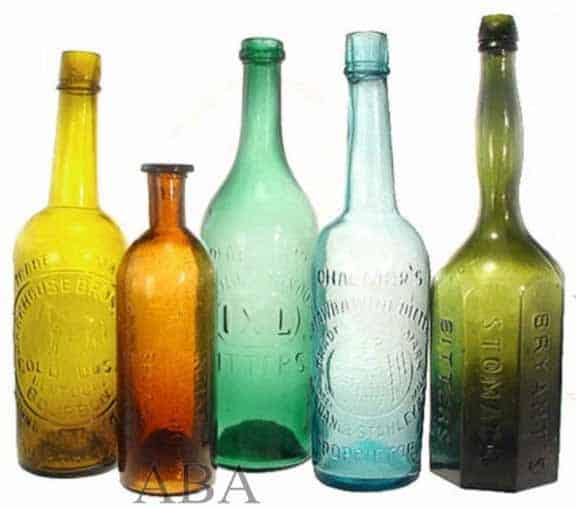 Don't miss the 36th Annual Best of the West Bottle & Antique Show & Sale this weekend. Friday December 6th and Saturday the 7th. December 6, 2013 @ 12:00 pm – 7:00 pm and Saturday December 9-3 p.m. at the Placer County Fairgrounds, 800 All America City Boulevard, Roseville, California 95678. More Show Info
---
Auction Now Open – North American Glass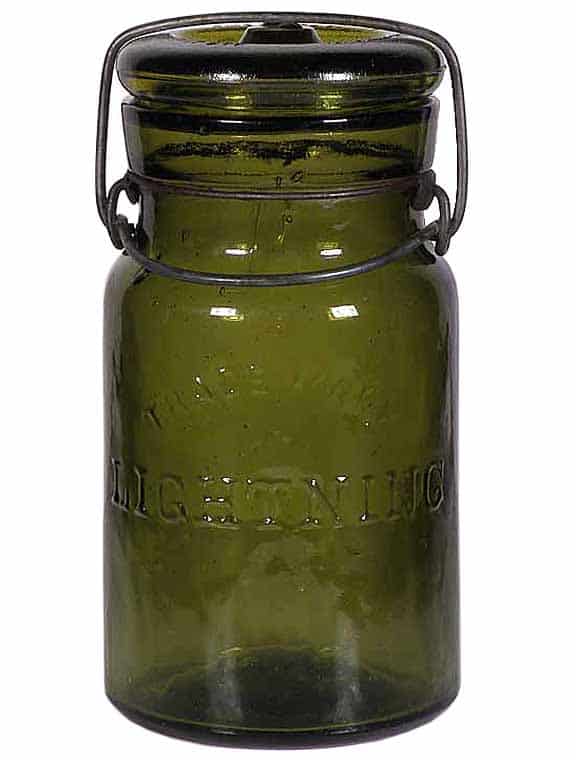 Dear Collector: Our final auction of 2013 is now open for bidding. Featured in this sale are 316 quality lots in several categories including jars, bottles, flasks, and stoneware. You may browse the entire auction, with hundreds of detailed photos, at the link North American Glass.
---
Dr. D. B. Wiggins had a Tonic Bitters in Buffalo, New York
There are a number a puzzle's here, like the puzzle on this extremely rare, 1883 trade card provided by Joe Gourd (Chicago, Illinois). You place black and white buttons on the trade card stars as directed and move the buttons around to solve the puzzle. The second puzzle is…

---
Is there really a
Swindle's Texarkana Bitters
?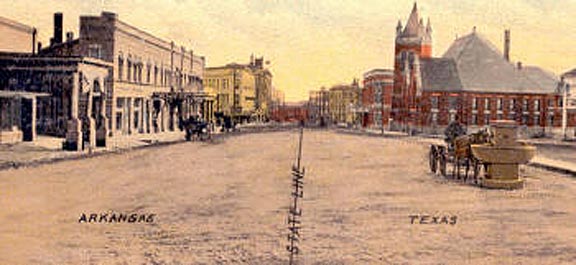 Is there really a Swindle's Texarkana Bitters? Is somebody pulling our leg here? And a man named Swindle selling this concoction? It reminds me of the old Three Stooges episode where they visited some lawyers. The sign on the door read, "Dewey, Cheatem & Howe".

---
Are the

J.T. Wiggins Gentian Bitters

and

Dr. Goddin's Compound Gentian Bitters

related?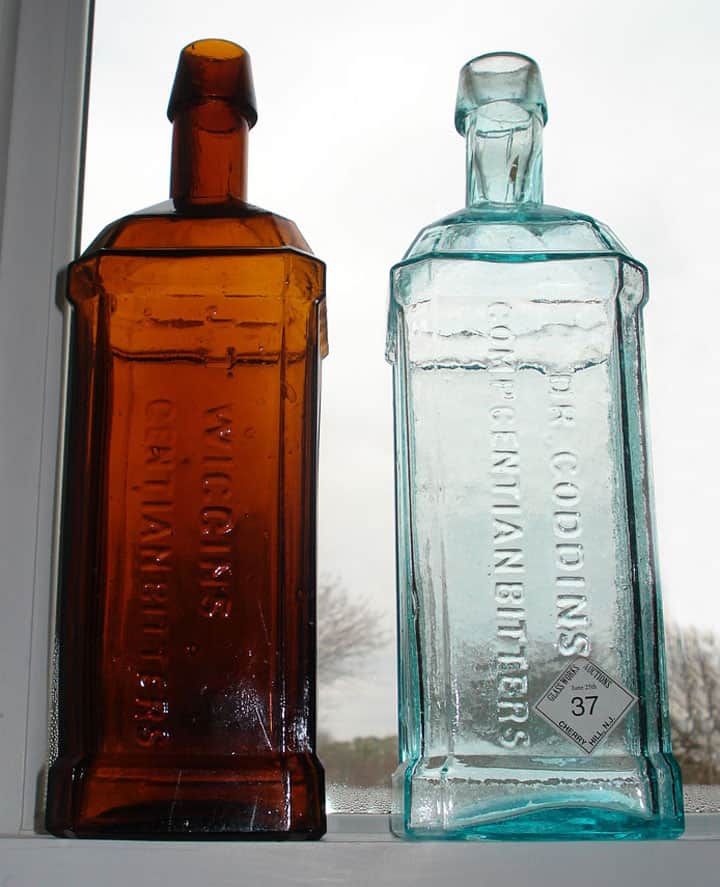 A good number of us bitters collectors are aware of the extremely rare, Dr. Goddin's Compound Gentian Bitters from Richmond, Virginia. There are two variants and they are both aqua, square and very architectural in design with fluted vertical ribs and a gorgeous geometric sculpted shoulder.

---
From clear to

purple

or

brown

, that's how irradiation runs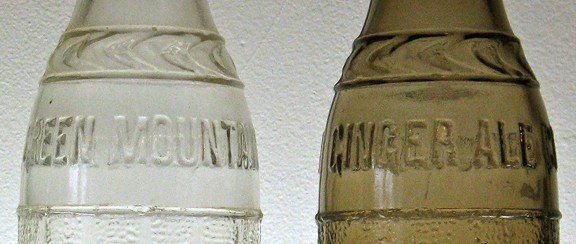 A long time southern collector I knew for many years (now passed on), was fond of selling irradiated bottles. He was very strict in labeling the bottles and clearly telling buyers that the bottles had been altered and were not the original color. I asked him one day how he turned his bottles. Here's the story pretty much as he told it:

---
Snyder's Celebrated Bitter Cordial and H. G. Leisenring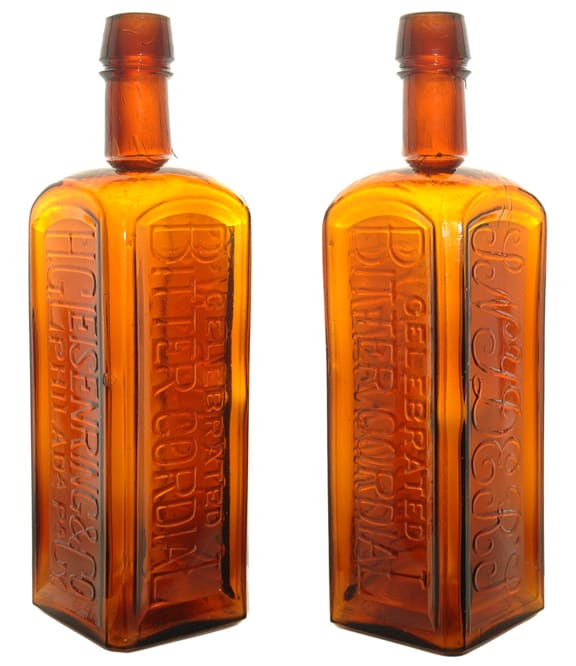 I spotted a dug, Snyder's Celebrated Bitter Cordial on ebay and it lead me to thinking about the bottle, the fancy "Snyder's" script and H. G. Leisenring. This bitters product appears only momentary in time…

---
Artificially Purpled Glass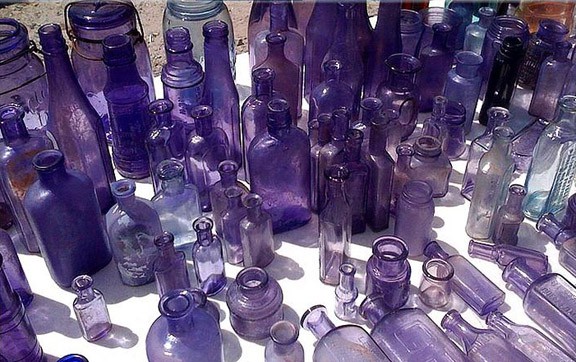 I just finished a webpage article on my site that is basically a summary of the artificial purpling that has been going on alot lately. This is just a brief overview on the subject, relating to bottles, fruit jars, EAPG, and insulators… Read Article by David Whitten
---
November 2013 – Antique Bottle & Glass Photo Gallery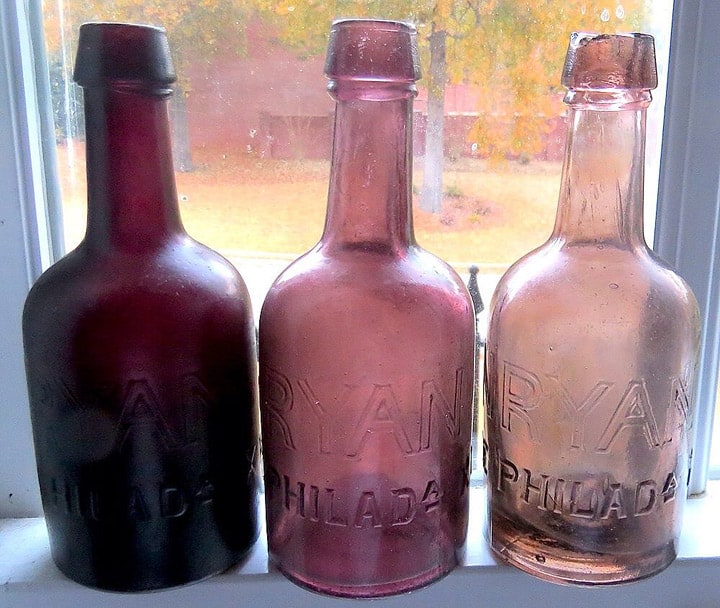 Here we go with the November 2013 group of pictures culled from a few of the Facebook sites. It looks like color is really dominating the collection this month.

---
M. McDonald Melbourne Australian Hop Bitters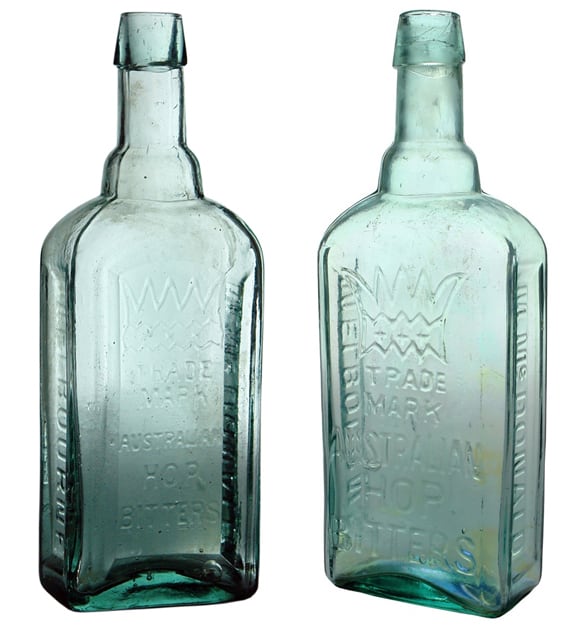 Bill Ham tipped me off to an extremely rare, M. McDonald Melbourne Australian Hop Bitters on ebay. At first I thought I had not seen the bottle before, but later recognized that I had seen it on one of the Aussie sites or on Travis Dunn's ABCR site.

---
The Cuero Texas Turkey Trot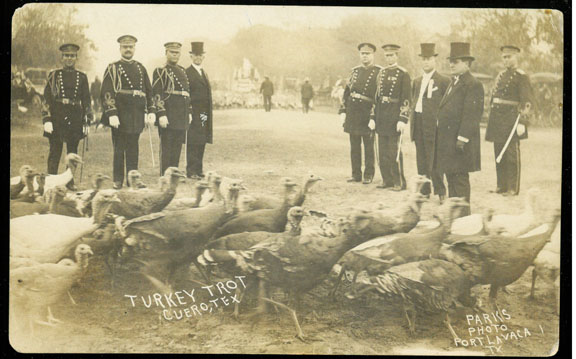 Cuero is a town in DeWitt County, Texas, with a population somewhere around 6,841 according to the 2010 census. It is also unofficially known as the "turkey capital of the world" (this is reflected in the Cuero High School mascot, the Gobblers).

---
A Frog's Eye View of Glass Works Auction 100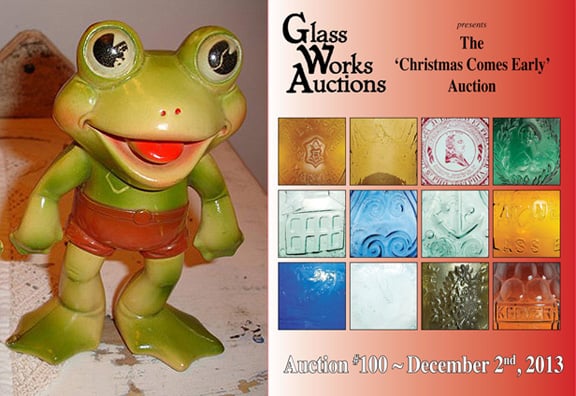 Now that two other fall bottle auctions are "water under the bridge", there's some indication that the bottle auction "gods" have saved the best for last. Perhaps paramount in importance is your chance to own a BLUE PIG! Yes, the 2nd…

---
Dr. H. Munholland Medicated Bitters – Chester County, Pennsylvania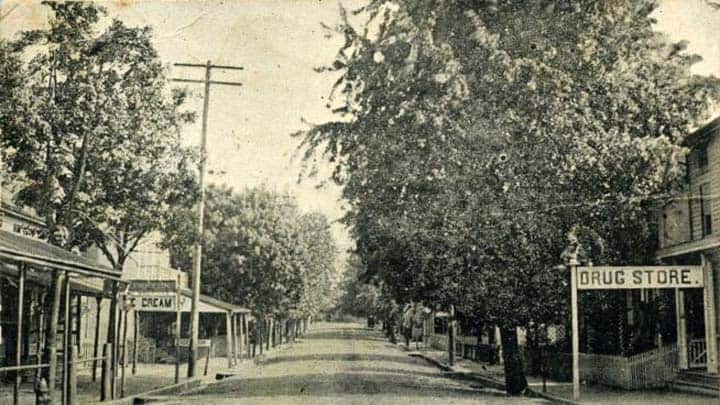 There was another Waynesburg in western Pennsylvania. The freight was being routed to the wrong stations. Hence, the name was changed from Waynesburg to Honey Brook.

---
Montana Territory – Deer Lodge County 1867-1879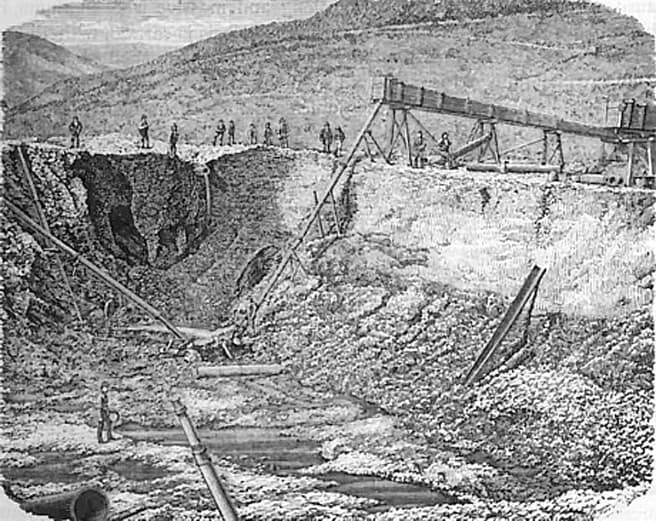 I have attached a preface to my article on the Deer Lodge Montana Territory gold rush of 1867-1879. No one had accessed the business license receipts that covered the 1865-1893 time frame that are housed at the Montana Historical Society.

---
R. H. Becker's Celebrated Russian Bitters – New Brunswick, NJ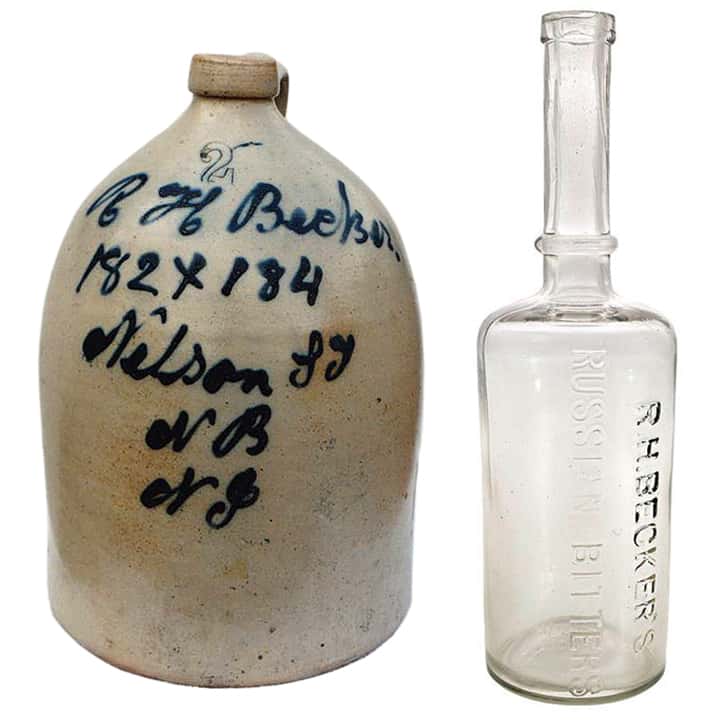 A competent force of clever assistants are employed in the preparation of the Bitters, and daily shipments are made to all parts of the globe…

---
Condiment Mad, Ralph Finch is obsessed with Ketchup!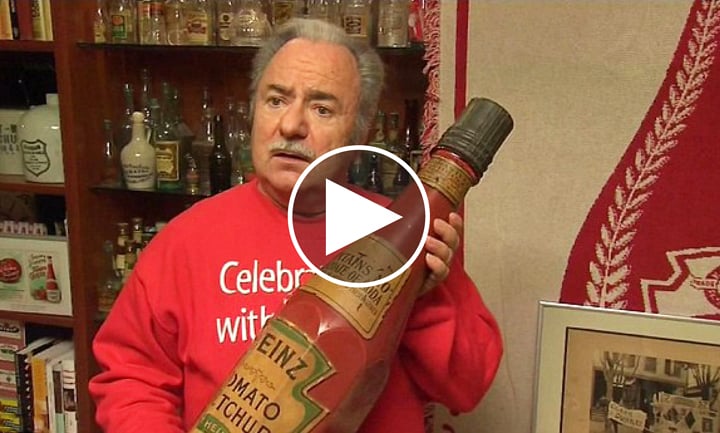 You gotta' watch this! Raph and Janet shared this TLC reality TV segment when I was at their home last week. Had me in stitches. Make sure you watch video.
---
Looking at a collection of Merry Christmas & Happy New Year Flasks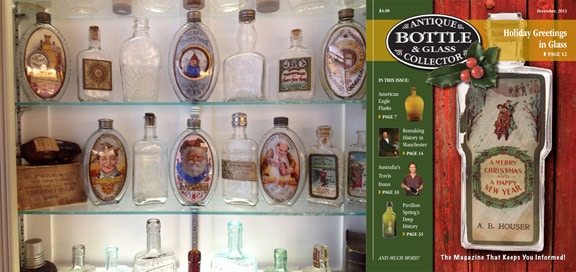 These little flasks were usually filled with a brand of whiskey or some other spirit and given to proprietors of saloons, liquor stores, bars and hotels as a gift from the merchant during the holidays. Many of us know that John likes these bottles as he…

---
Looking at a Collection of Pattern Molded Flasks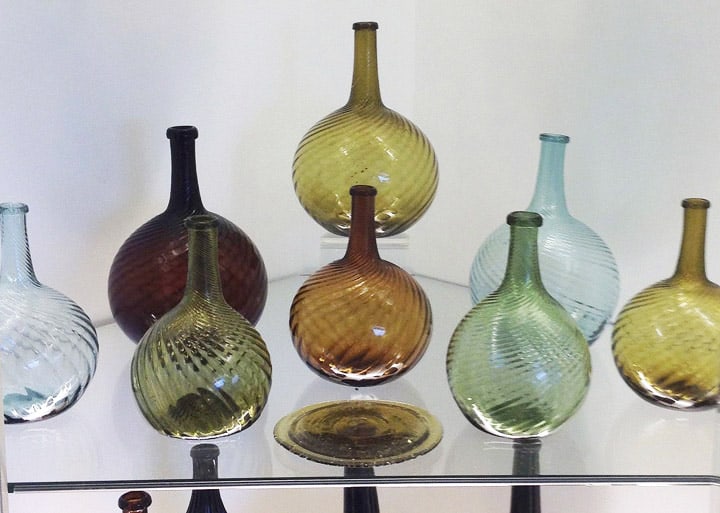 While visiting with John Pastor and Liz Maxbauer in New Hudson, Michigan the other day, I was able to look at quite a few extraordinary bottles including Merchant's Gargling Oils, Christmas flasks and Pattern Molded flasks to which this post is dedicated.

---
Looking at a Collection of Merchant's Gargling Oils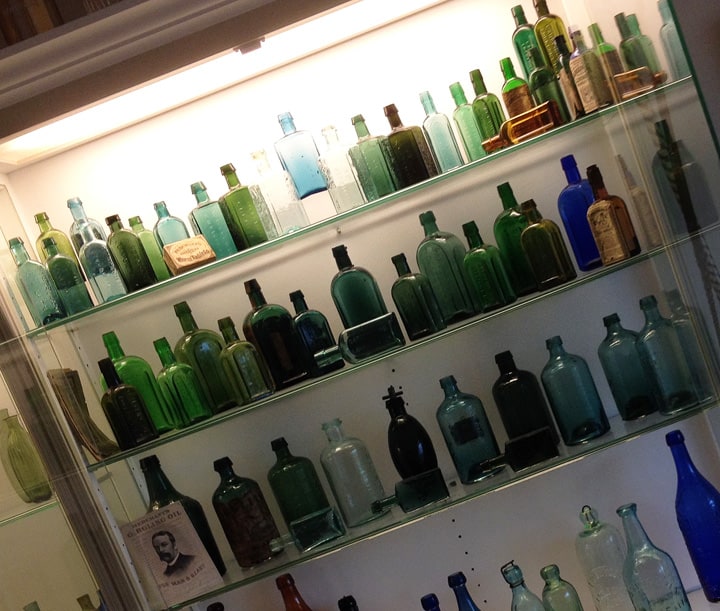 While visiting with John Pastor and Liz Maxbauer in New Hudson, Michigan the other day, I was able to look at quite a few extraordinary bottles. One area of Johns interest is Merchant Gargling Oil. Three of his lighted cabinet shelves…

---
Chuck Brown AKA 'CobaltMan'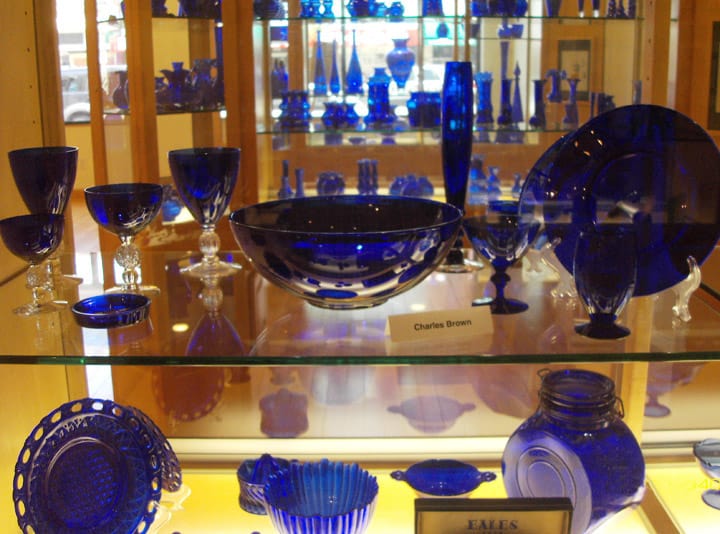 Today, my collection consists of dinnerware in lighter blue to religious icons on blue mirrors to more vases, inks, manufacturing bottles to lenses to runway lights.

---
Norton's Eureka Bitters – New Boston, Mass.
I get a lonely feeling looking up information for this man as I see no real business like a drug store or title like a physician. His occupations are listed throughout his life as commercial traveler, laborer, farmer, traveling salesman, peddler and eventually a proprietor.

---
Looking at some of the many Finch Target Balls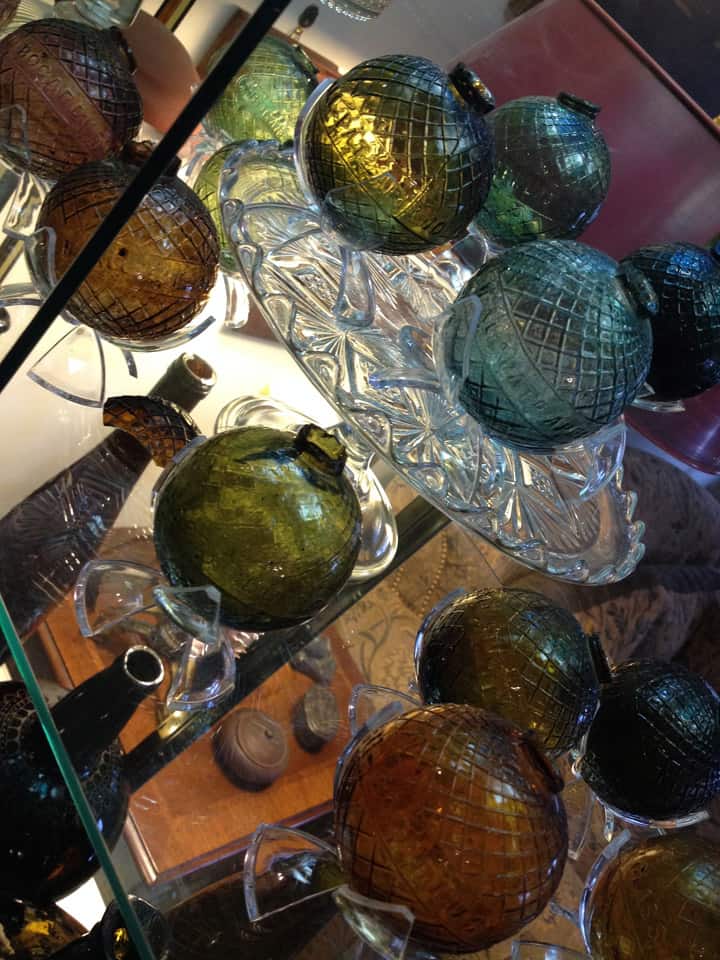 Yesterday, John Pastor and I were able to visit with Federation members and glass celebrities Ralph and Janet Finch (pictured above) in Farmington Hills, Michigan. I was really looking forward to seeing some of Ralph's legendary antique glass target ball collection.

---
Thomas Pepper's Sons – Pepper's Laxative Stomach Bitters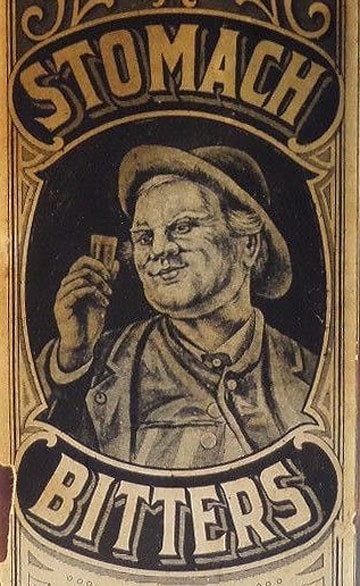 When he left the mining occupation, it was to engage in the bottling of non-intoxicating beverages in Ashland, and in 1872 he embarked in the wholesale liquor business.

---
Hartman's Old Virginia Bitters – Tonic, Appetizer and Man Restorer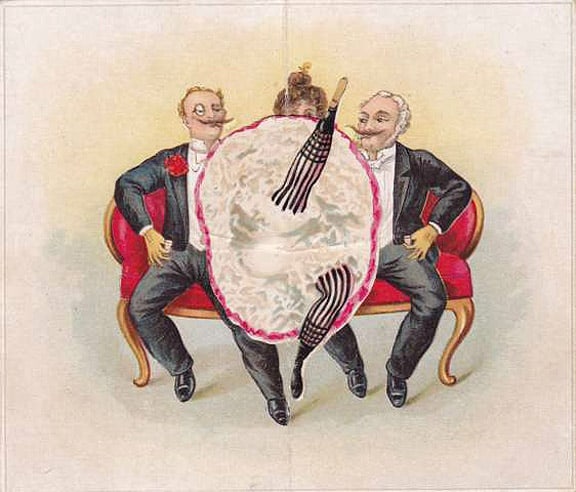 Drink it plain or in whiskey three or four times a day, and you will feel like a new man.

---
The Davidson Feeding Bottle – 19 Milk Street Boston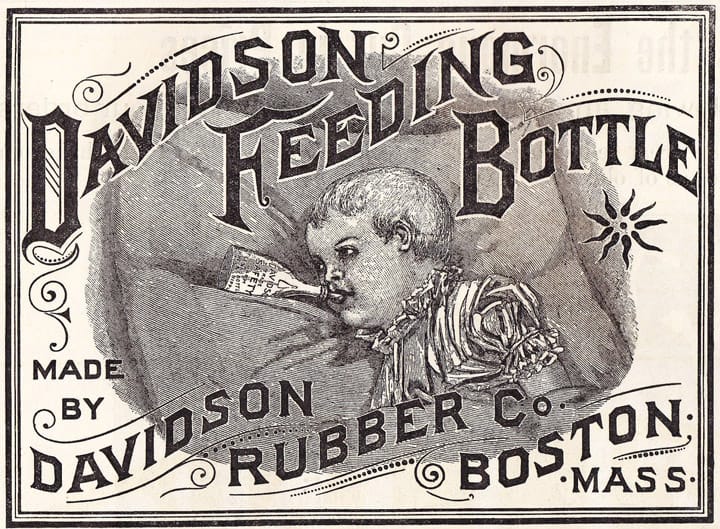 The feeding bottle consists of an ordinary nursing flask, with a rubber cork, with a small vent, through which a tube passes to the bottom of the bottle. To this tube is attached another leading to a bulb of a Davidson's syringe…

---
Levi Tower Jr. and his Calmon's Tonic Billious Bitters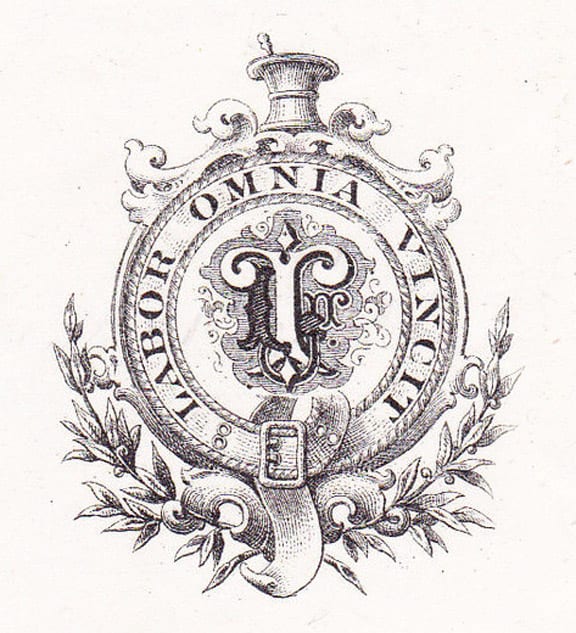 Levi Tower, Jr. advertised this brand and was born and educated at Cohasset, Massachusetts, but served his apprenticeship with J. T. Brown & Co., Washington and Bedford streets, Boston. This firm at the time conducted one of the leading…

---
Greene's Lupuline Bitters – Watertown, N.Y.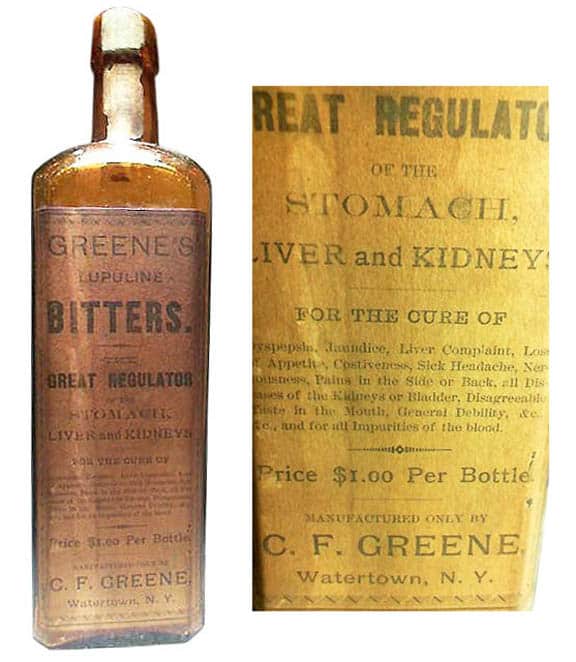 First of all, Lupulin is the glandular powder separated from the strobiles of the Humulus lupulus (hops) plant. It has sedative effects on the body and mind and stimulates sleep. This powder is separated by beating or rubbing the strobiles of hops, and then sifting them.

---
Unknown New England Glass factory's contract with Clapp & Townsend July 15, 1848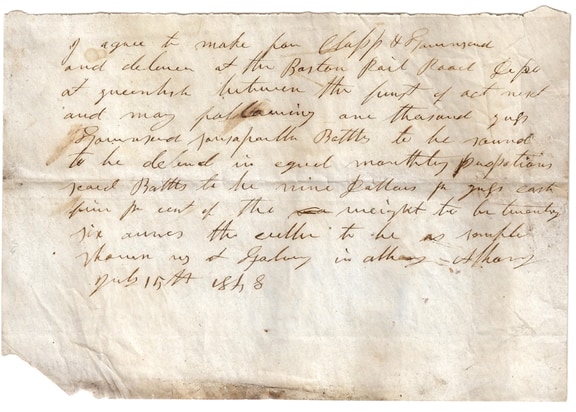 I agree to make for Clapp & Townsend and deliver at the Boston Rail Road Depot at Greenbush (NY) between the first of October next and May following. One thousand gross (of) Townsend Sarsaparilla Bottles to be sound, to be delivered in equal monthly proportions.

---
John Perry's Dr. Warrens Bilious Bitters – Boston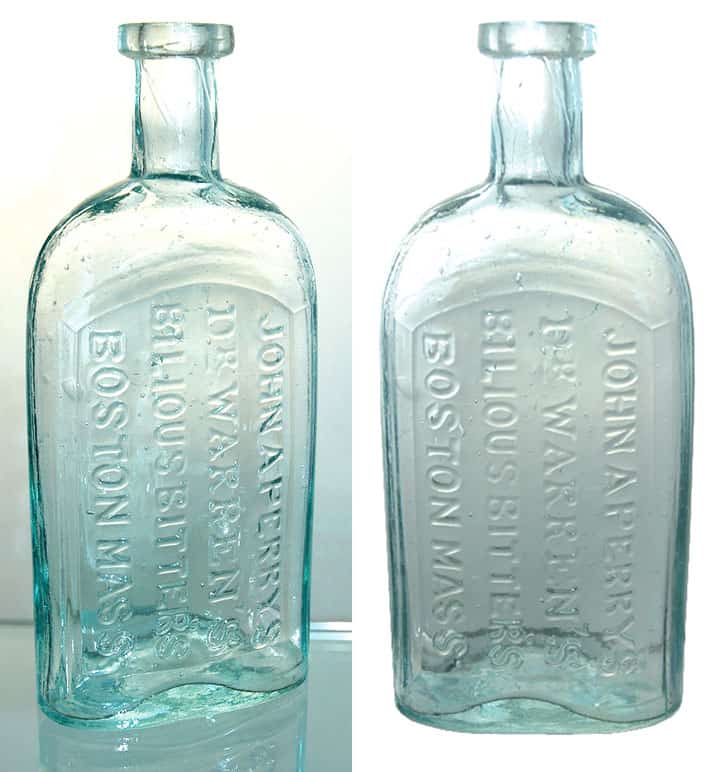 Finding an advertisement for a Dr. Warrens Bilious Bitters in the Halifax Morning Sun, on March 12, 1866 (pictured below) prompted this post. I knew I had an example somewhere in my 'Aqua Room' and thought it might be a good time to look at the brand. There are two sizes, the large at 7 5/8 inch and the smaller, which I have, at 6 3/8″ tall.

---
My father, Alfred William Henry Gianelli…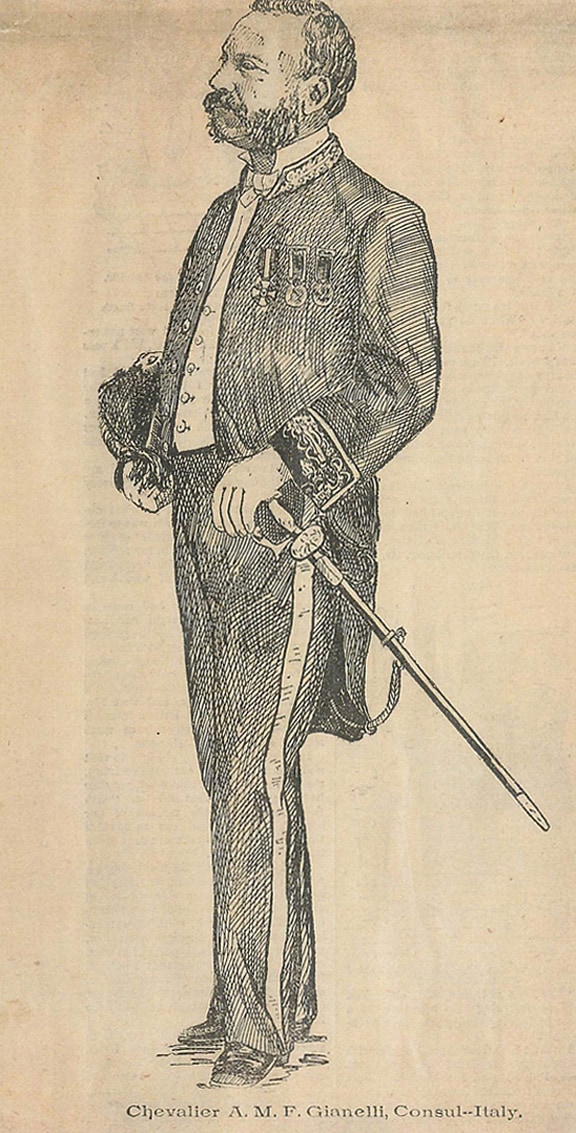 As a bottle, and specifically a bitters collector, I pause instantly when I see or hear the Gianelli name, as I know we will be soon talking about the great, Royal Italian Bitters. You may remember the post earlier in the year…

---
Yochim Brothers Distillery, New Orleans Family History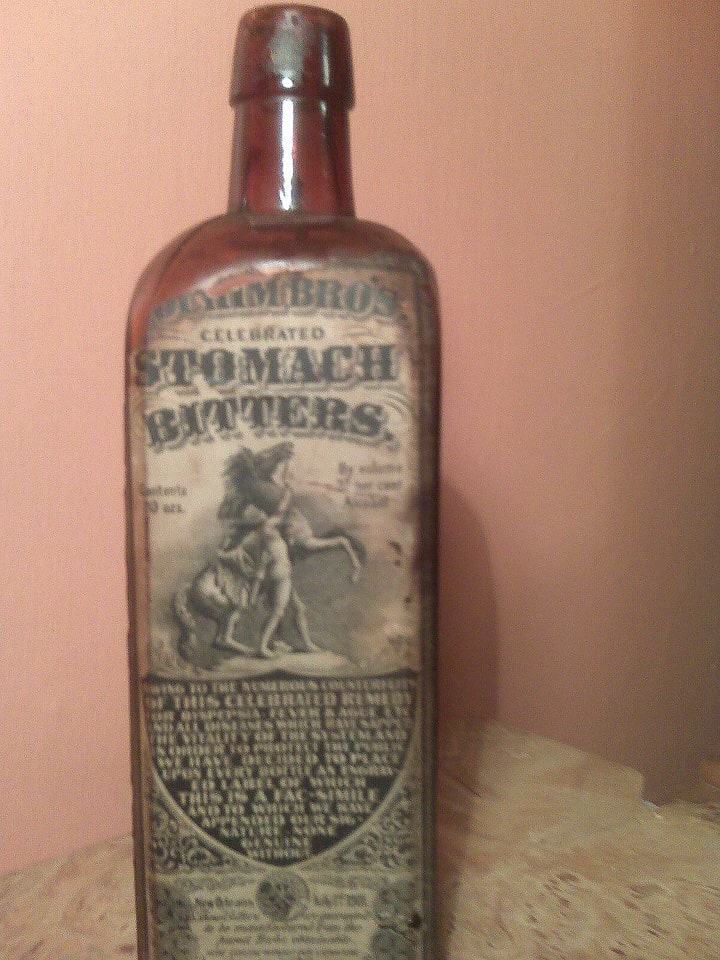 I did a post earlier this year called The New Orleans Absinthe Makers where I posted a picture of my Yochim Bros. Stomach Bitters. This prompted the following e-mail with some interesting information…

---
Looking at Gardiner's Rheumatic and Neuralgic Compound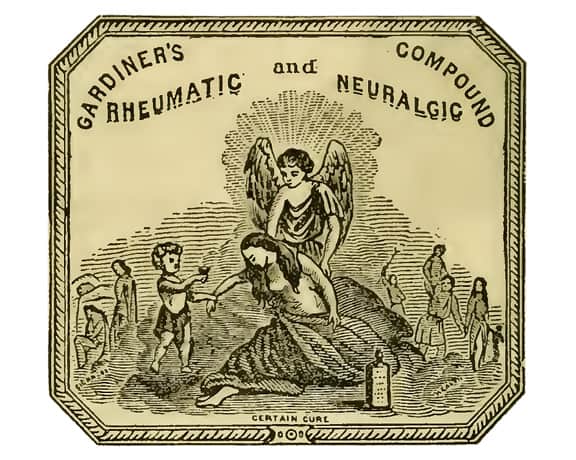 I am always on the lookout for well designed advertising promoting a product in the time period of my bottles. As a designer, I especially like the illustrations, lithography and typography. This advertisement below from an 1861 Maine directory…

---
Could this be the same Dr. M. Perl from New Orleans?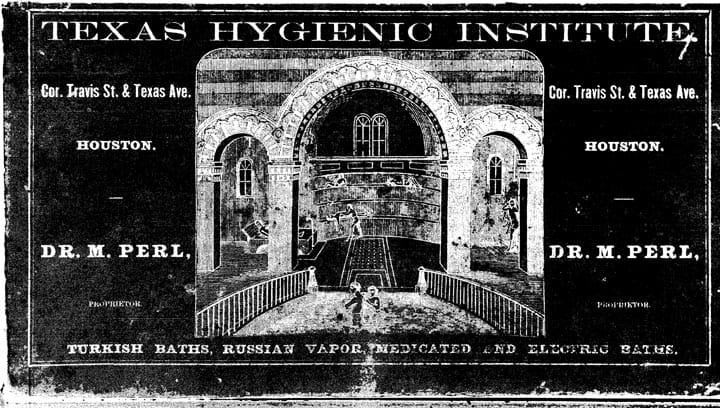 Is this the same Dr. M. Perl from New Orleans? If so, how are you in two places at once making bitters in New Orleans and offering Turkish Baths, Russian Vapor and Medicated and Electric Baths in Houston?

---
Houston Ice and Brewing Co. – Magnolia Brewery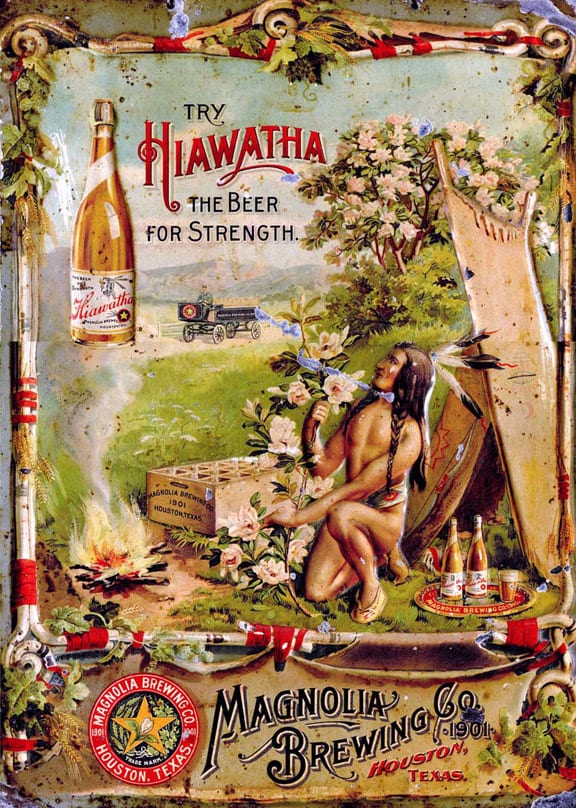 The first time I can find Hugh Hamilton and the roots of the Houston Ice and Brewing Company is an 1887-88 listing within the Houston City Directory. He is located at the corner of Washington and 4th Streets and is the Proprietor and vice-president of Crystal Ice Factory.

---
Looking at The Christian Moerlein Brewing Company Graphics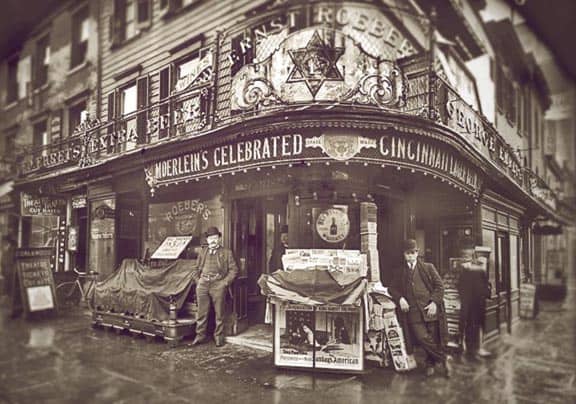 I am always on the lookout for well designed graphics, advertising and signage related to historical bottles and brands that we collect. This morning I came across this retail storefront entry of some grand saloon with some spectacular signs, graphics and storefront appeal.

---
Dr. Newton's Jaundice Bitters Pill Box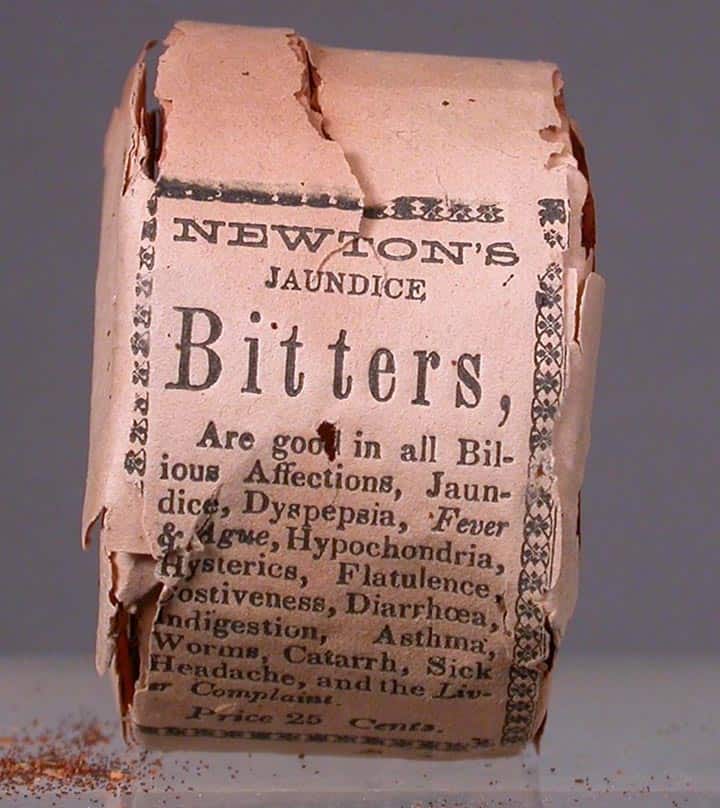 "Are good in all Bilious Affectations, Jaundice, Dyspepsia, Fever & Ague, Hypochondria, Hysterics, Flatulence, Costitiveness, Diarrhea, Indigestion, Asthma, Worms, Catarrh, Sick Headache, and the Liver Complaint. Price 25 Cents, Norwich, Vermont"

---
Looking at the Heckler Auction 106 Colognes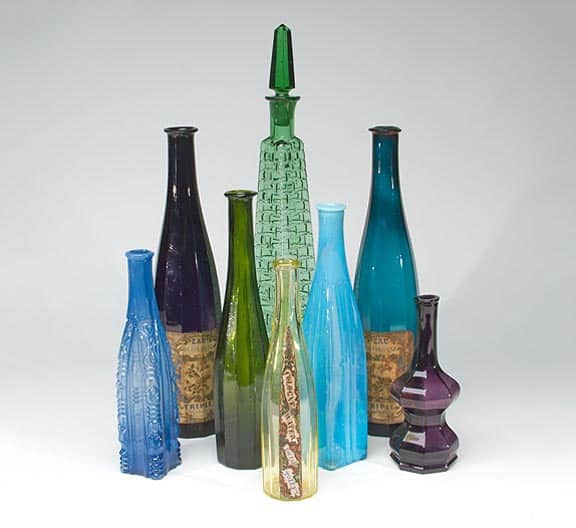 Norman Heckler has a wonderful assortment of gorgeous colognes in their current Premier Absentee Auction 106. The colognes are figural monuments, paneled and fancy examples from the Ralph Finch Collection. Most are thought to be from the Boston and Sandwich Glass Works in Sandwich, Massachusetts. The forms and colors are stunning!

---
Dr. C. V. Schmidt's Asteroid Tonic Bitters – 1848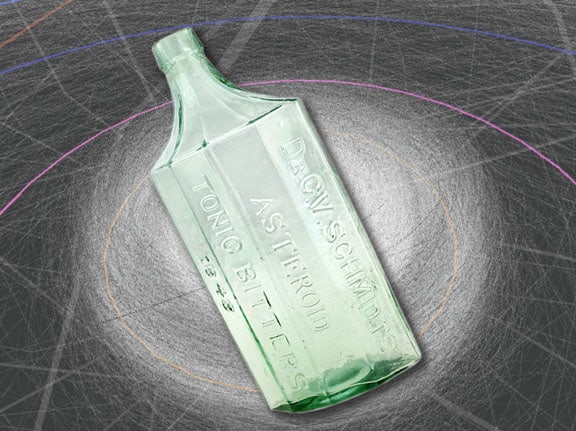 Acid rain from the heat shock of a large comet or asteroid's impact with Earth is believed by some to fit the Biblical description of the bitterness produced by the Wormwood Star upon a third of the Earth's potable water.

---
Dissecting a Turner Brothers Advertisement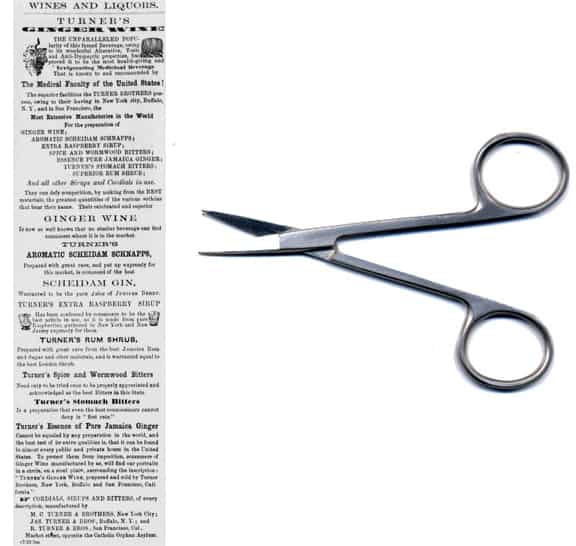 It is interesting to see liquor merchants pushing their products for medicinal purposes including wines such as Bininger's Knickerbocker Wine Bitters. Sharing page space within the Daily Sacramento Union on 29 December 1871, with an equally tall Sterne's Celebrated Congress Bourbon Bitters advertisinent, was this outstanding Turner Brothers advertisement…

---
Football Season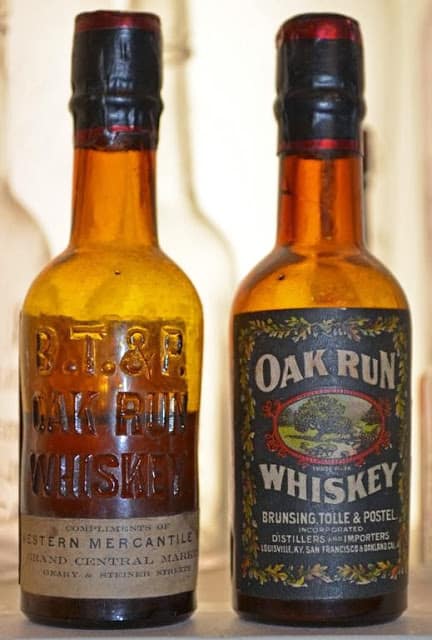 Try as I might, my "field goal" attempts as of late, have seemed to go wide right, or wide left. The uprights apparently have had a force field that deflected my kicks. That was, until last week. As you probably recall, I "scored" a couple of BT&P / Oak Run minis replete with label and contents. Excellent Post by Bruce Silva. Read More
---
Bininger's Knickerbocker Wine Bitters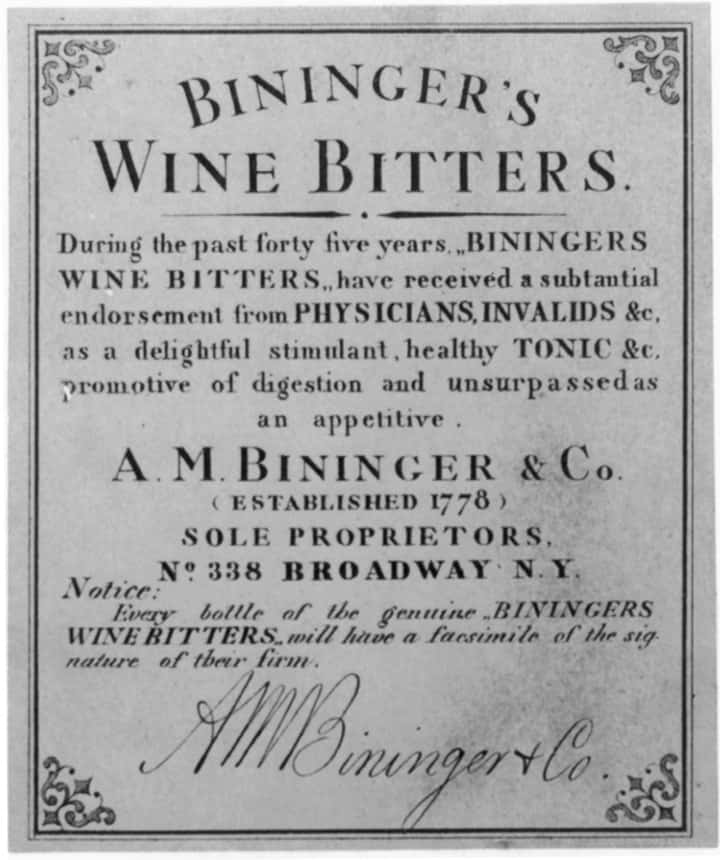 I just love the old files that are being held by the Library of Congress Prints and Photographs Division in Washington, D.C. I just wish they would make more color files available. In this case we are looking at a body label and neck label for Bininger's Knickerbocker Wine Bitters.

---
Sterne's Celebrated Congress Bourbon Bitters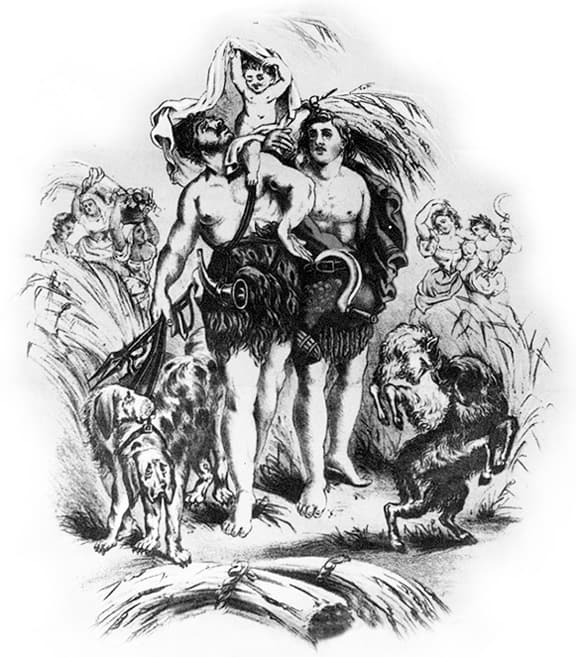 Evan Williams rolled the first bourbon barrel out of his Louisville distillery in 1783, thereby assuring himself a place in history as Kentucky's first commercial distiller. Bourbon is a type of American whiskey…

---
Glass Eye Cup | Eye Bath Collection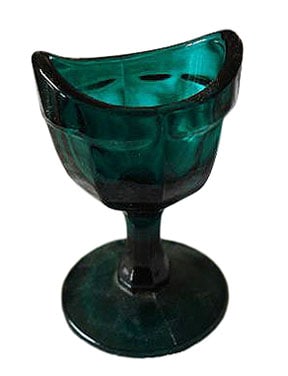 My late Father had a bottle collection of course but also had other collections including a large eyecup collection (examples pictured below) which I am trying to sell to other collectors (not dealers). Do you know of any within your organization or how I might get connected with some?

---
Don't Bogart that Gin . . . ger Ale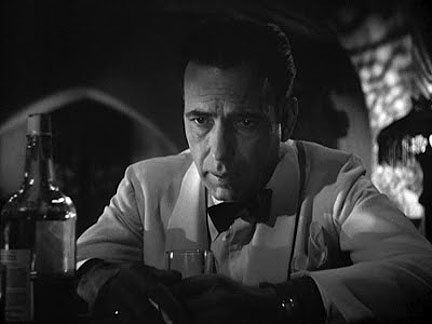 The question is why a world-famous gin distiller like Gordon & Co. was producing ginger ale in this country, and how did that endeavor come about? The brand goes back to 1769 when Alexander Gordon opened a distillery in London. 

---
This gorgeous, lemon yellow Clouds Cordial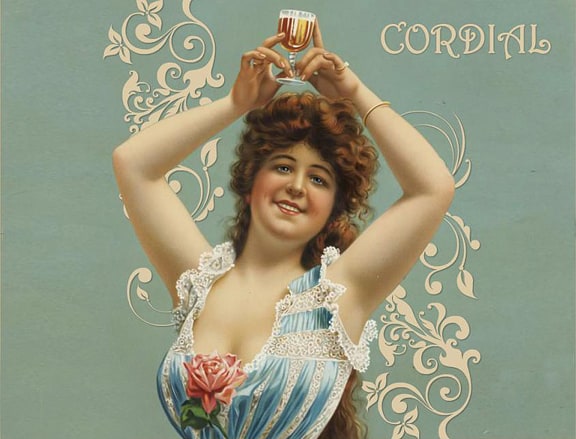 No big post today. Just this gorgeous Clouds Cordial in a vibrant lemon yellow. John Pastor has it in his American Glass Gallery Auction that closes tonight. Man-oh-man…if this just were a bitters.

---
Catedral do Whisky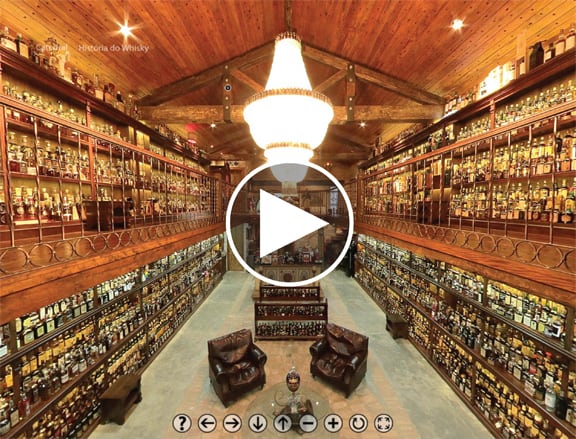 Hello Ferdinand, A collector and friend, J. Roberto Briguenti in Brazil sent me a link to his whiskey collection. It looks very good. Abel Da Silva Click to See
---
Bonn's Pure Scotch Snuff – Baltimore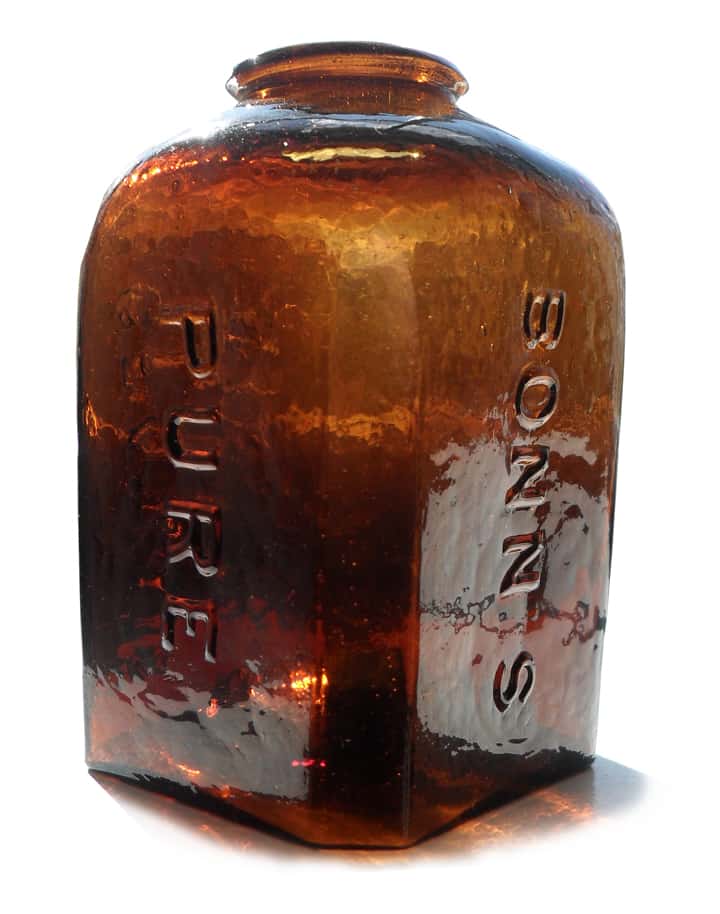 I was lucky enough to buy this great, pontiled snuff bottle at the Manchester show. I believe it may be an unknown or as it is said, unlisted example. Please see attached photos. The color in natural sunlight is puce with amber. I hope you will like it and make it known to other collectors.

---
The Diamond Ginger Ale Bottle House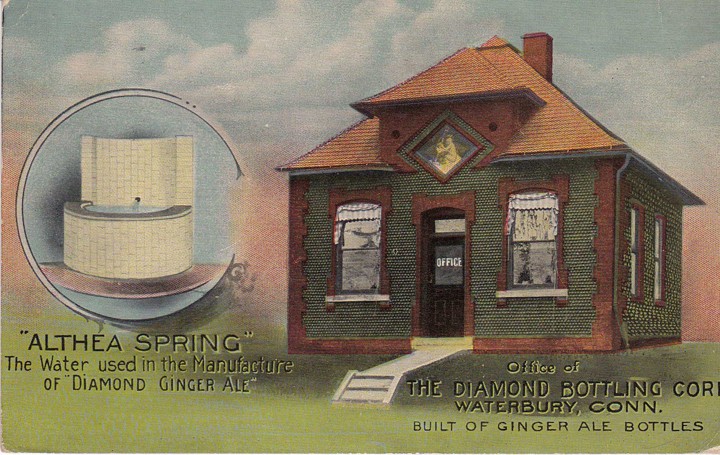 The Diamond Ginger Ale Company in Waterbury, CT has a founding date of 1865. The records available indicate they started out as a spring water bottler, named Althea Spring. This postcard is cancelled 1913, but the architecture looks 1890ish.

---
Ritz's Juniper & Wild Lemon Bitters – Milwaukee, Wisconsin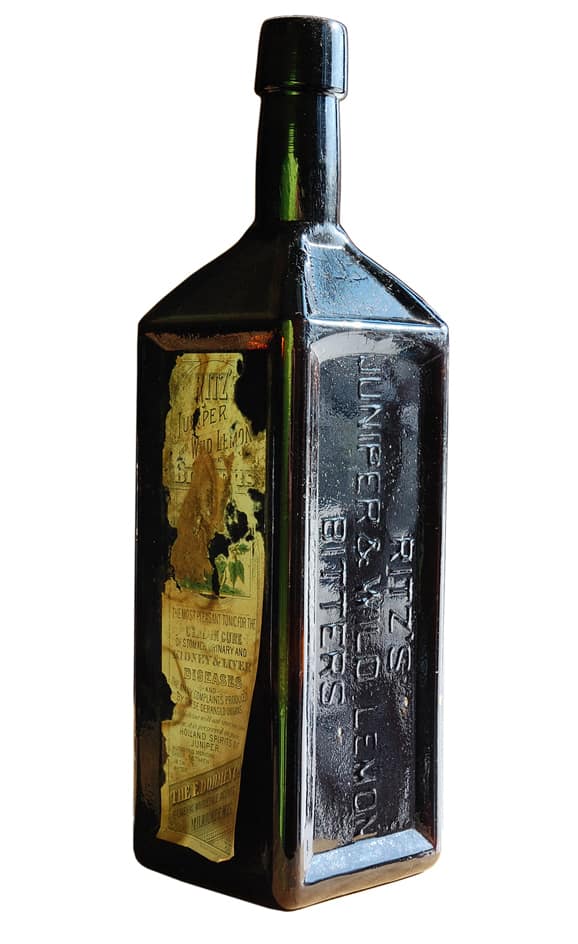 "This is one of the coolest bottles ever. Not only is is a neat embossed bottle it is one of two attic mint with labels. The two were found inside the walls of a barn up north." – Steven Libbey

---
J. Boardman & Co. – New York – Mineral Waters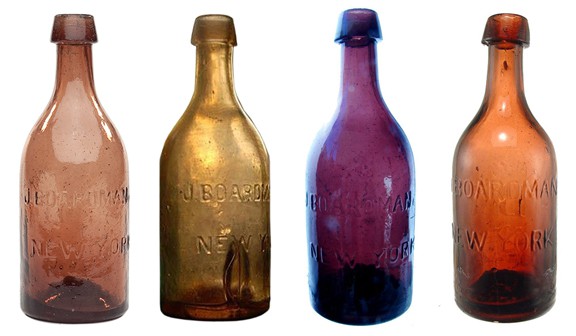 Over the last decade or so, I have only seen two examples that came out of the ground in New York City (and heard of a third from a reliable source). The one in my picture is more of a champagne than pink; a headless companion was found on the same site with a bit more pink.

---