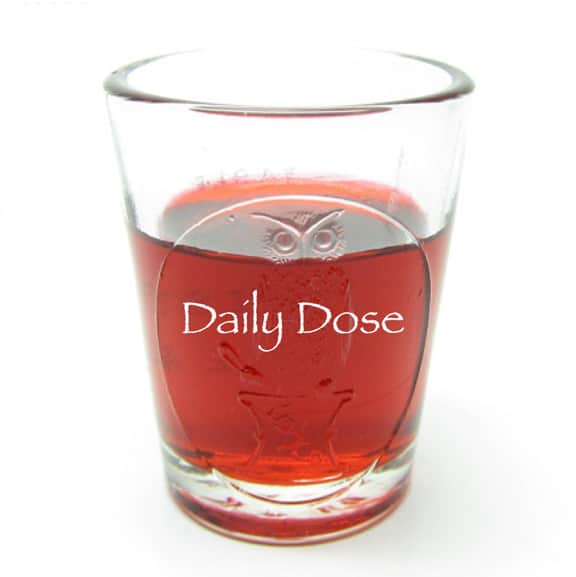 December

  

|

 

2 0 1 5
Saturday, 12 December 2015
100% rain today and 100% chance of rain tomorrow. El Nino visits again.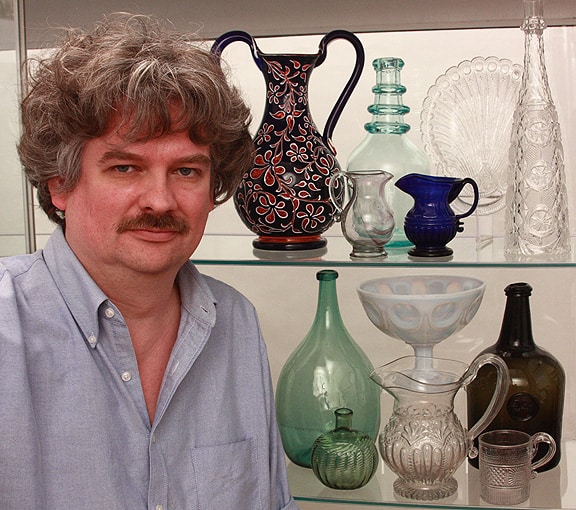 Really glad I was able to sit in on a lecture by Ian Simmonds held yesterday in Houston at the Museum of Fine Arts • Bayou Bend Kilroy Center on his recent research on cut glass made in New York in the mid-nineteenth century. Fascinating.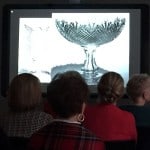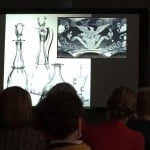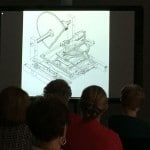 Wednesday, 09 December 2015
Here are two cropped pictures of that dug Star Anchor Bitters. Bottle pics from Gary Egorov.
Sunday, 06 December 2015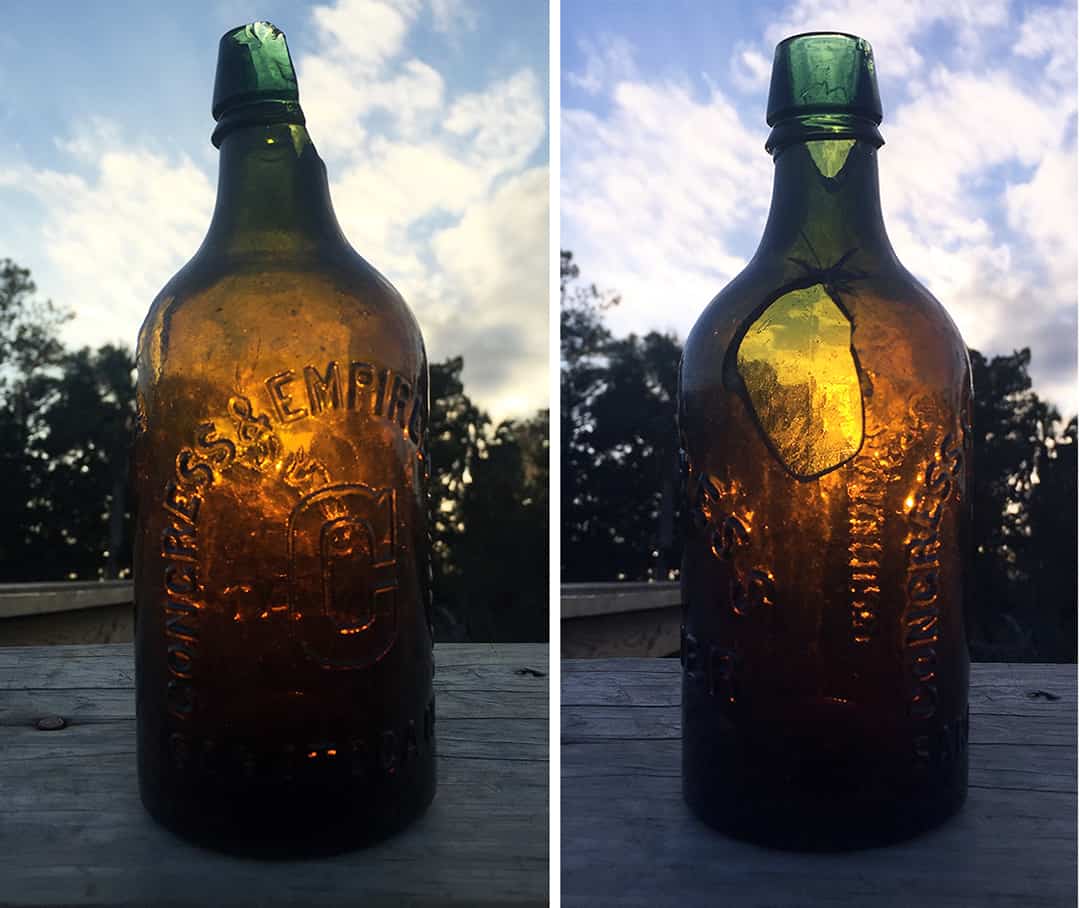 Hello there, obviously this is a heartbreaker but have you ever seen another double colored mineral water? (Congress & Empire Spring Co Saratoga NY) The top is the standard teal green and the rest is a weird orange amber. Certainly a glasshouse screw up but I'm just curious if there are more of these out there. – Corey Hohnerlein
Thursday, 03 December 2015
From Bill Ham regarding an unlisted bitters currently on eBay.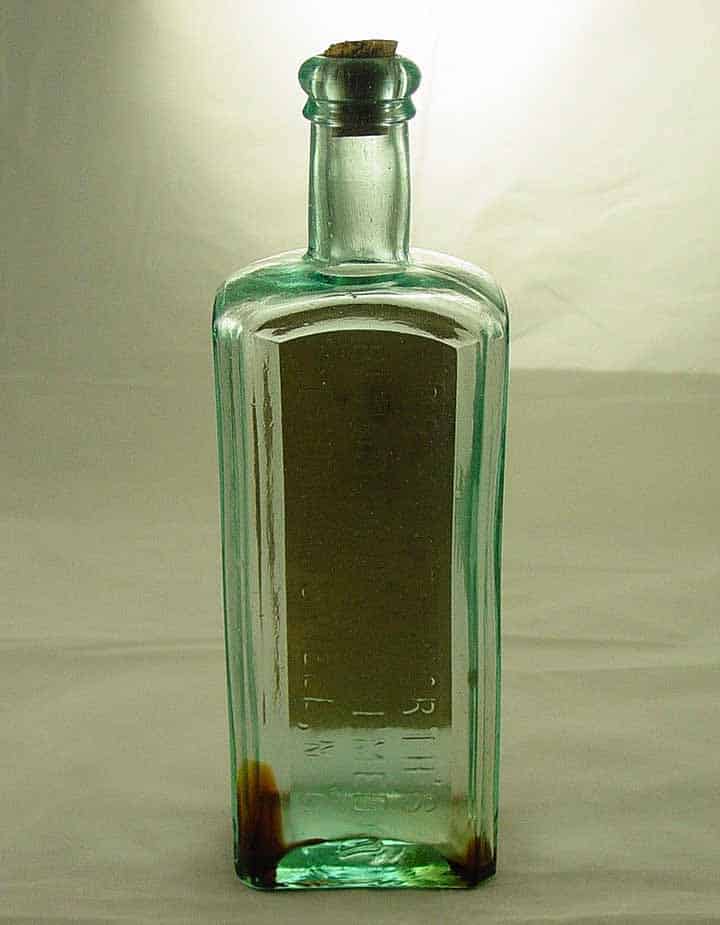 S 151 L . . . Dr. Southworth's Stomach & Liver Bitters, H. C. Southworth, Proprietor, Leonardsville, N. Y.
DR. H.C. SOUTHWORTH'S / BLOOD AND KIDNEY REMEDY / LEONARDSVILLE, N.Y. // sp // f // sp //
8 1/2 x 2 3/4 x 1 3/4
Rectangular, aqua, NSC, Tooled lip
also Pint flask, Amber
Tuesday, 01 December 2015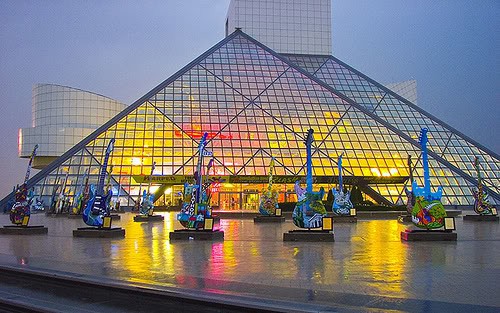 Today, touring a first class convention center and host hotel in a great city planning for our FOHBC 2018 National Antique Bottle Convention. Stay tuned. Not saying where yet but here is a hint…duh.