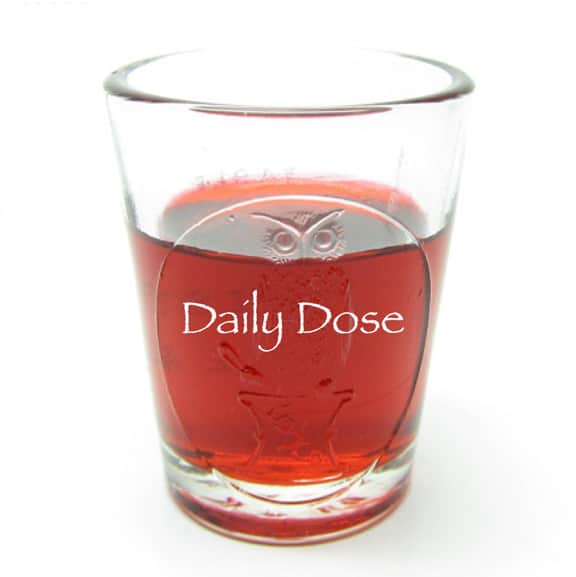 June

  |  

2 0 1 5
Tuesday, 16 June 2015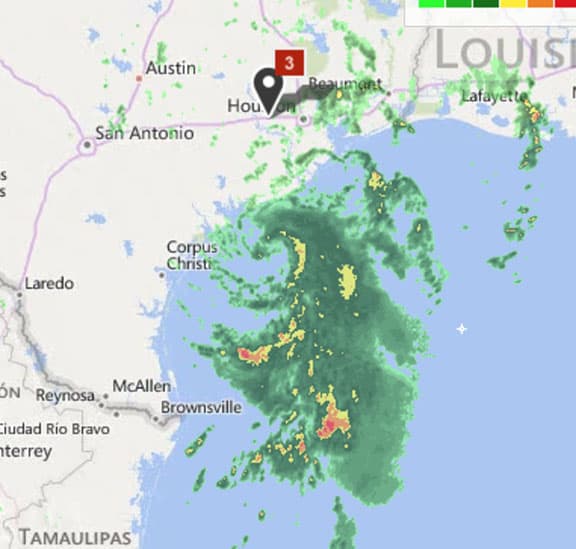 More rain headed our sway in Tropical Storm Bill. Ground already saturated from wettest May in history for us.
Sunday, 14 June 2015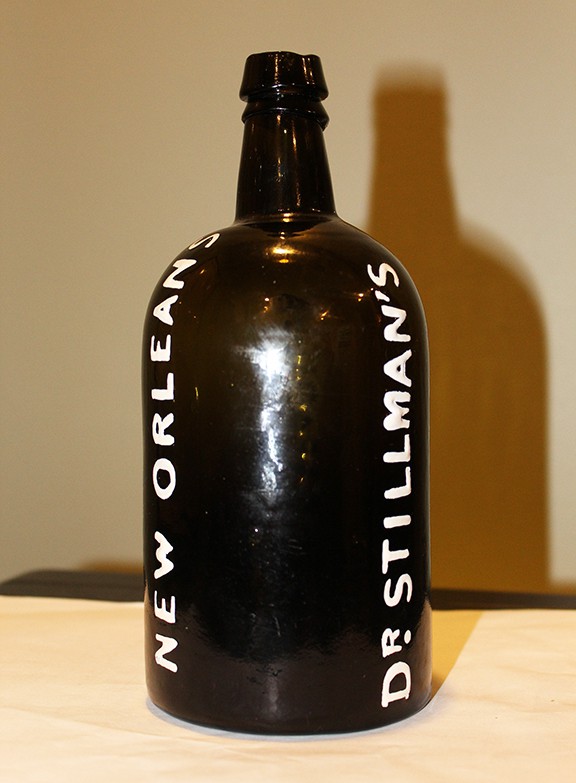 Dr. Truman Stillman's Temperance Bitters – NOLA post updated.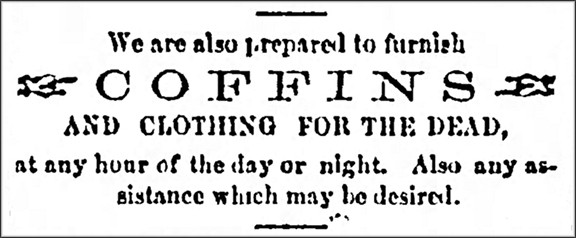 I guess this firms target audience was vampires and zombies. Special all-night hours. Makes sense. – The Berkshire County Eagle, October, 1859
Friday, 12 June 2015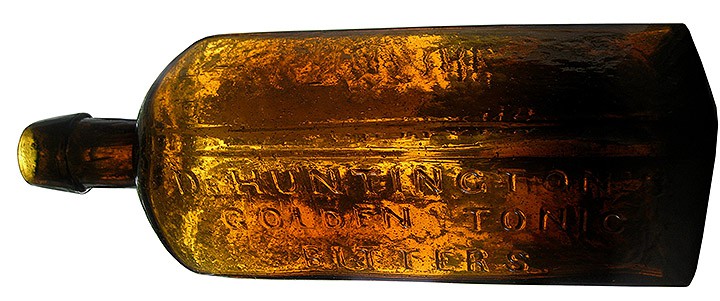 Friggin' plane was 5 hours late last night. Got home to peachridge near 2:00 am and came in to office at 5:00 am. Short on keep. Very busy. Ton & tons of bottle stuff too. Look for a post on Dr. Huntington's Golden Tonic Bitters later today. Ken Previtali sends in the following… Group of Civil War Camp and Personal Items.
Jeff Wichmann comes up big for FOHBC support in Chattanooga. Stay tuned.
Sunday, 07 June 2015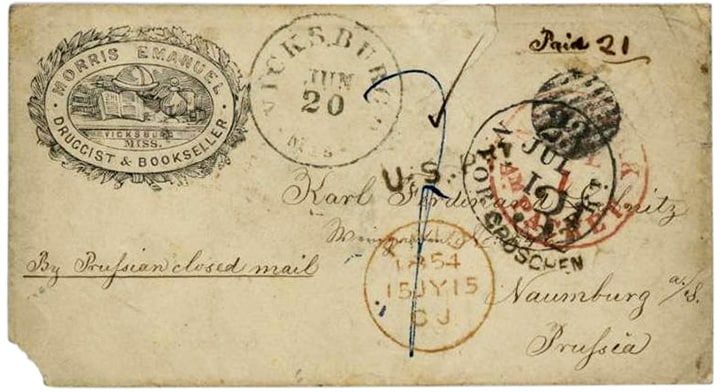 The Dr. Emanuel's Sarsaparilla post has been updated with new information. Make sure you check it out. Follow the Mississippi link.
Friday, 05 June 2015
Sitting here in Greenville, SC catching up on work. Back to Houston tonight. Actually started out in Greenville Sunday night. Left for Hartford. CT on Tuesday and returnered to Greenville yesterday. All business. No bottle visits. Darn. Just not enough time. Many of you are headed east to the National Bottle Museum Show in Ballston Spa, New York. That sounds like fun. Show Listings. Look for an upcoming post on an extremely rare sarsaparilla from Vicksburg, Mississippi.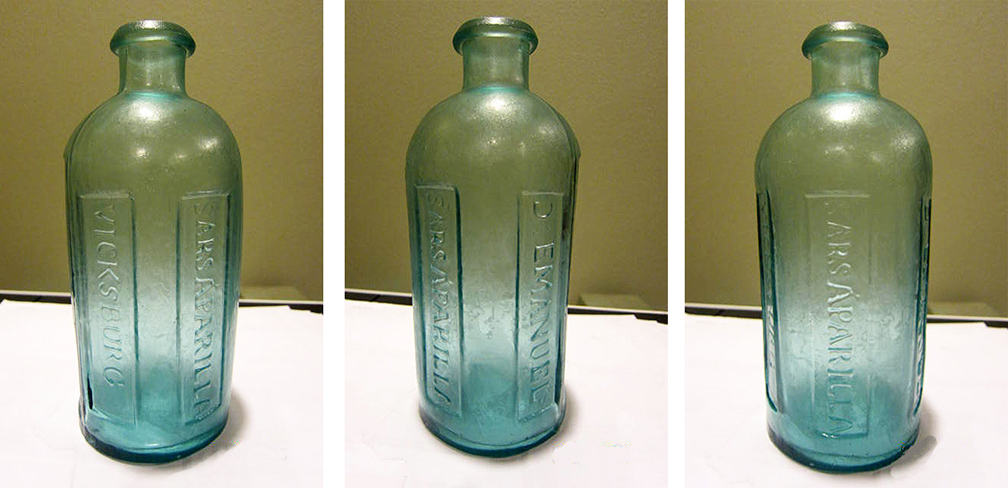 Tuesday, 02 June 2015
Breakfast in Greenville, NC this morning. Been here since Sunday. Off to Hartford, CT in a few hours. Meetings at UCONN all day tomorrow. Then back to Greenville Thursday to rejoin my team. Whew.
Updated the Dr. L. G. Bertram's Long-Life Aromatic Stomach Bitters post with two new advertisements, one from Eric McGuire. Puts the bitters out 2 years earlier than I thought.