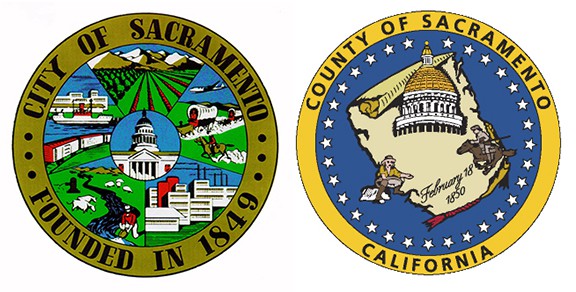 Sacramento

announced for the FOHBC 2016 National Antique Bottle Convention
by Pam Selenak
07 August 2014
I am extremely excited to announce the 2016 FOHBC National Antique Bottle Convention will be held in Sacramento, California. Sacramento is the birthplace of the Federation of Historical Bottle Clubs (later renamed Collectors). Visit FOHBC.

The event will take place at the McClellan Conference Center at the decommissioned McClellan Air Force Base. The host hotel is the Lions Gate Hotel which is in conjunction with the McClellan Conference Center.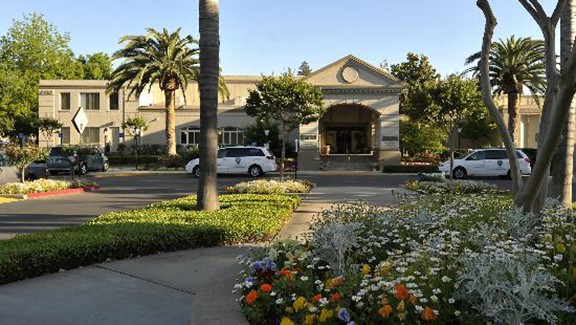 This will be a very unique venue due to the history of the base. There are officer homes, executive suites, 1 and 2 bedroom suites and standard rooms available. Rooms are $99 for standard room, 1 and 2 bedroom suites, and $119 for executive suites. The homes are priced according to the amount of rooms they have. There are 1, 2 and 3 bedroom homes. They are $99/bedroom. I will open the reservation line for rooms and homes on Monday, August 11 at 7:00 am pst. Get your reservations early for there are only 122 available rooms which include the homes and suites. In the event that we sell out at the Lions Gate Hotel, we are contracted with two other hotels in the area in which you will be given the same rate with free shuttle to and from the convention center and hotel.
There will be 258 sellers tables available. Dealer contracts will be available at the FOHBC 2015 Chattanooga National Antique Bottle Show next year or on line at about that same time. I will be setting up tours for area events so keep looking for those updates on our Federation website. I will also be having an open house at Lions Gatel Hotel Generals House in the evening on August 4 for all who have bought tables and those with current early bird tickets. This will be a private event not hosted by the Federation.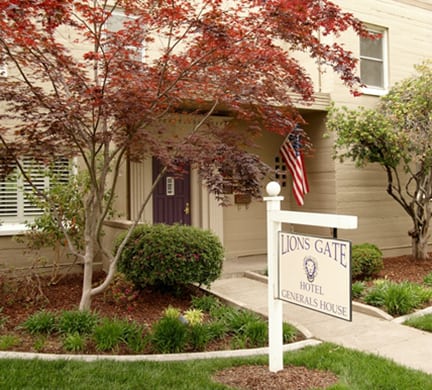 Guests can call 916.643.6222, 24 hours a day to book a room. They simply need to state that they are with the 'Bottle Collectors' group to receive the discounted room rate and be placed in the room block. Guests can also book, any time, with the online reservation link. That link will be posted in the next few days. Rates are good for 3 days prior and 3 days after the show. If you need more time and plan on doing a prolonged vacation just call me and those rates can be adjusted for you.
I hope you will be as excited as I am about this 2016 event.