2014 Lexington National

|

FOHBC Hat Contest
06 August 2014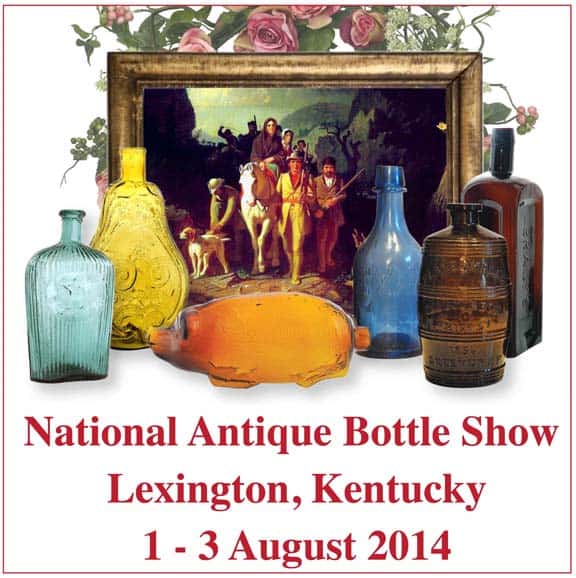 We tried to add a little extra excitement to the Cocktail Party and Banquet on Friday evening at the Lexington National. Our idea was to have a hat contest based on some of the grand hats that are worn at the Kentucky Derby and to celebrate our Run for the Roses bottle competition event that followed the Banquet.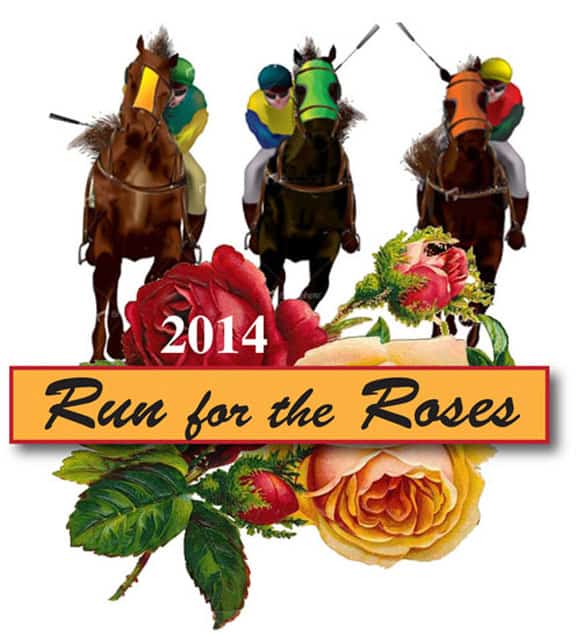 The theme had to be horses, bottles or both. We were quite pleased that a few neat hats showed up. They were judged by Federation member, Dar Furda from California. The winner, Leanne Peace was announced at the banquet and won a pontiled midwest decanter. Enjoy the pictures and thanks to all who participated and allowed us to have some extra fun.
All photographs by FOHBC photographer, Scott Selenak.