I took a few photos this morning of my Union Clasping Hands flasks
09 February 2014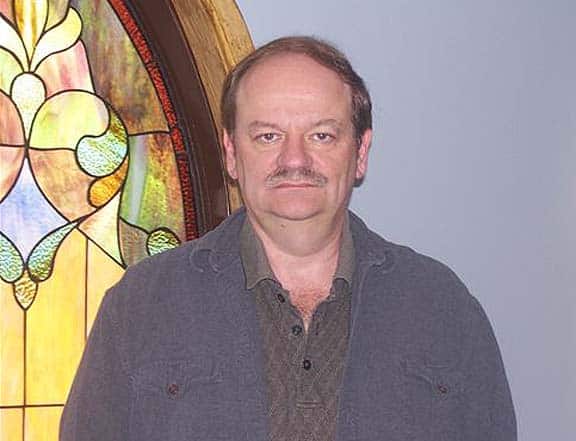 I took a few photos this morning of some of my

Union Clasping Hands

flasks and thought I would pass a few on.
Jim Bender
(FOHBC Membership Director)
These type of flasks were made in quart, pint, and half-pint sizes. As these flasks date from the later end of the figured flask era (primarily 1860s), they are infrequently pontil scarred, and when pontiled they are usually an iron pontil. Finishes on these bottles vary substantially from sheared and/or cracked-off and fire polished, to champagne style, to an oil type finish like the pictured bottle. Most of the shield & clasped hands flasks are included within Group XII in McKearin & Wilson (1978), though a few are in Group IV.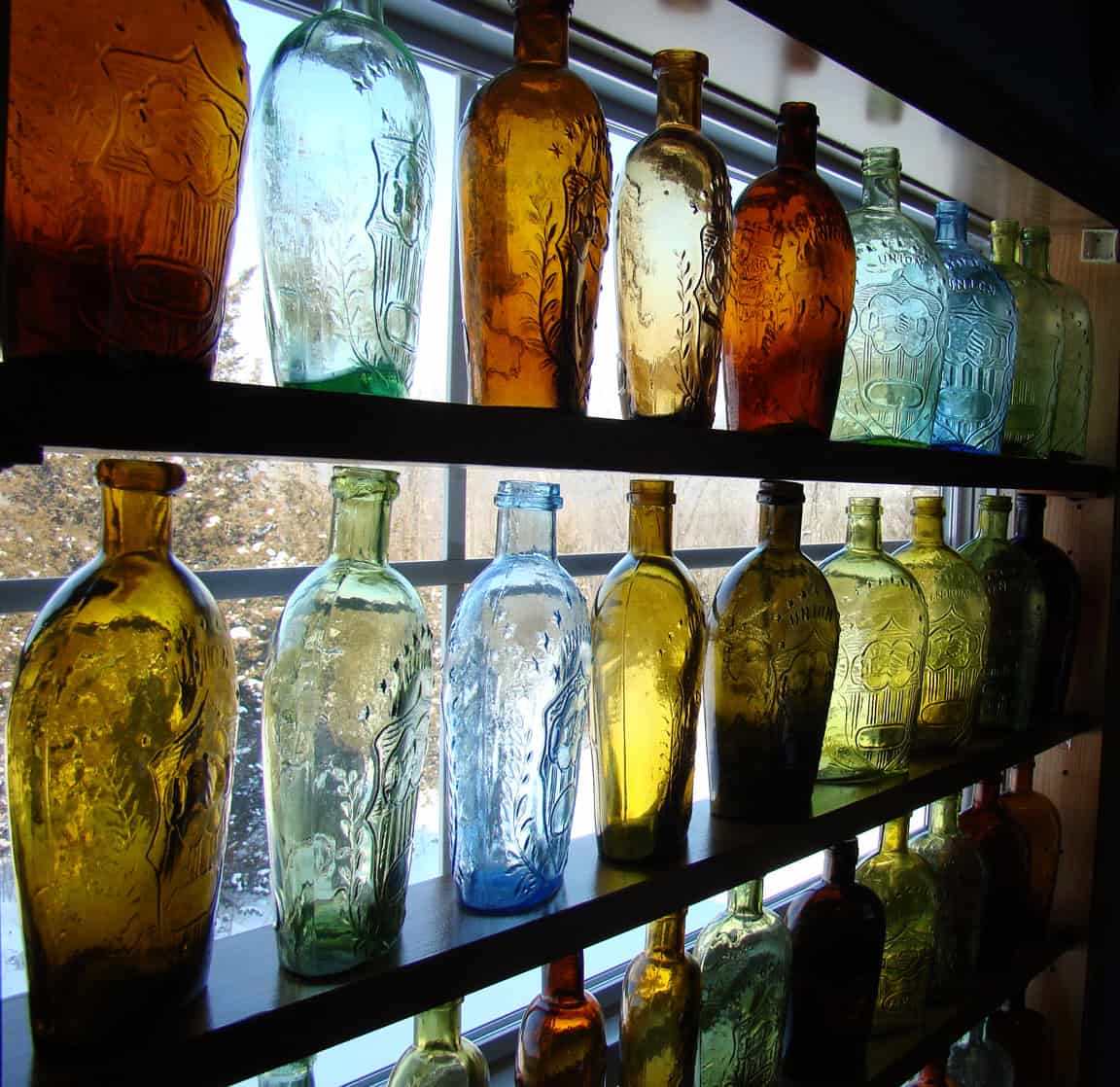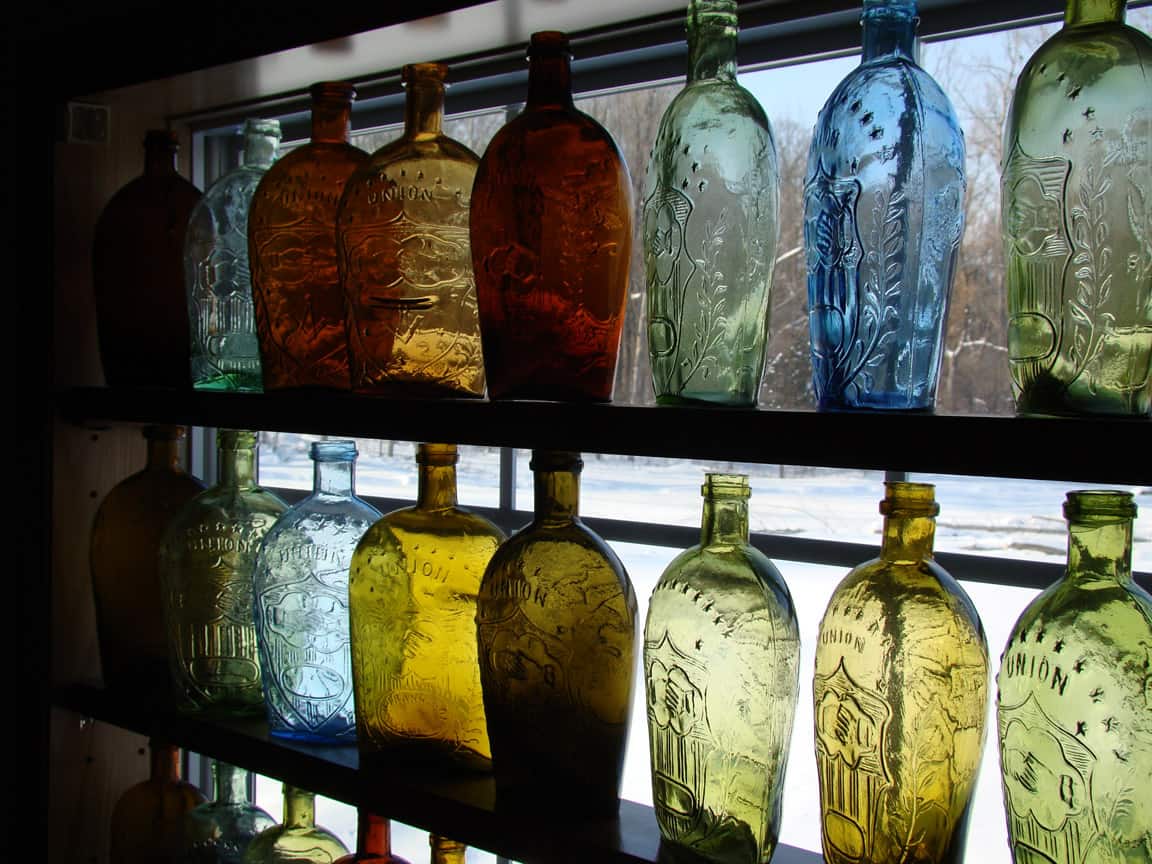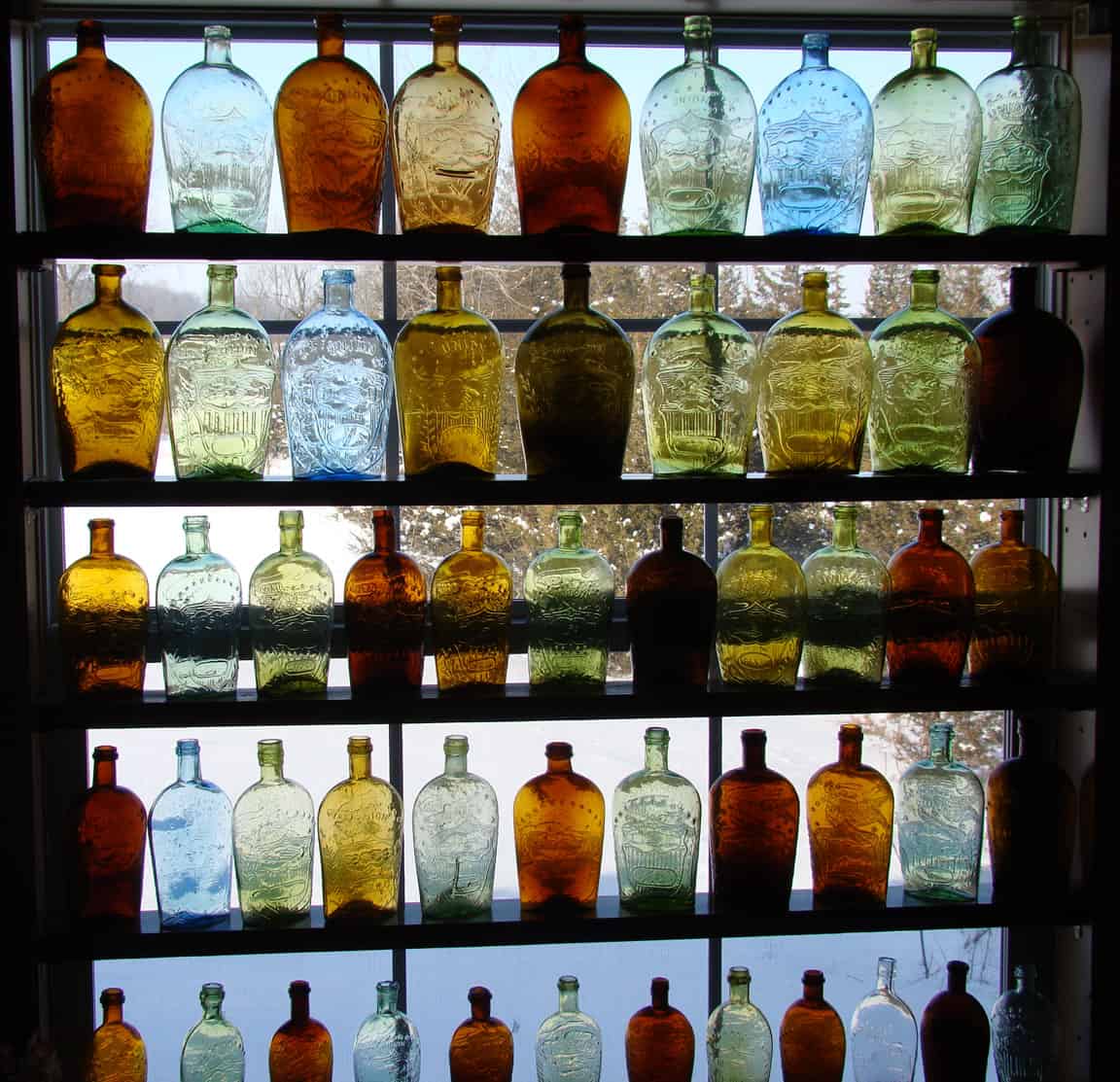 Read More: Union Clasped Hands Flasks