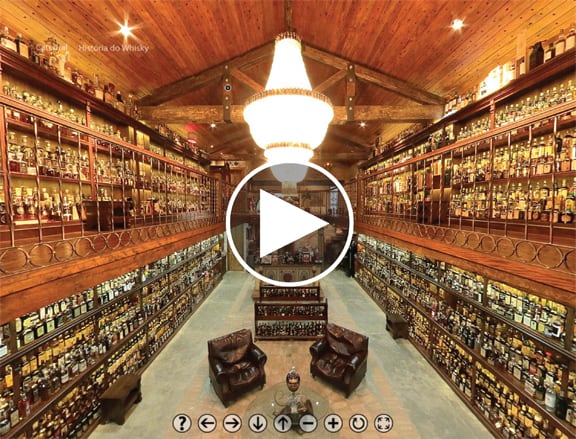 Looking at

Scotch Whiskey

Museum Images
The Scotch Whiskey Experience – Edinburgh, Scotland
16 January 2014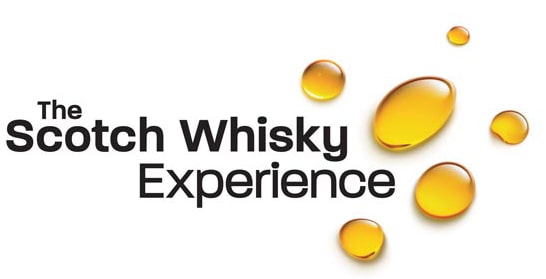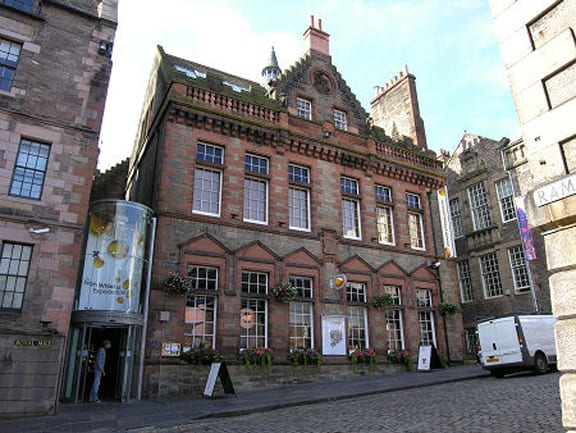 You may remember the Catedral do Whisky virtual museum link back in October 2013 (top of post). I was looking at it again last night in relation to the FOHBC Virtual Museum project. This prompted some online searches where I came across the Scotch Whiskey Experience in Edinburgh, Scotland. One of the collections is the Diageo Claive Vidiz Collection. This must be the same guy for the virtual museum. Wow, would I like to go to Scotland and see this.
The Diageo Claive Vidiz Collection
The Diageo Claive Vidiz collection is the largest whisky collection in the world. It consists of 3,384 bottles. The collection was built up over the course of 35 years by Brazilian Claive Vidiz. Vidiz began his collection in 1973 after receiving a number of bottles from fellow directors of pharmaceutical companies. The collection includes one of only 100 bottles ever produced of Strathmill single malt, which celebrated the distillery's 100th anniversary in 1991. Also in the collection is a limited edition scotch, Dimple Pinch, bought by Mr. Vidiz in 1969 for $1,000. It was the most expensive limited edition whisky on the market at the time.
Claive Vidiz Beverages company Diageo bought the collection in 2008 for an undisclosed figure. Each bottle was individually packaged by fine art specialists and the entire collection transported by ship from Brazil to the UK. Mr Vidiz said at the time: "To split up a collection which I have devoted more than 35 years of my life to would have broken my heart so I am truly thrilled Diageo has purchased it in its entirety." Bryan Donaghey, managing director of Diageo Scotland, commented: "We are delighted to have worked with Claive to bring this wonderful collection safely back to Scotland and to play a part in preserving its legacy and historic significance." The collection is currently on display at Edinburgh's Scotch Whisky Experience. [wikicollecting]