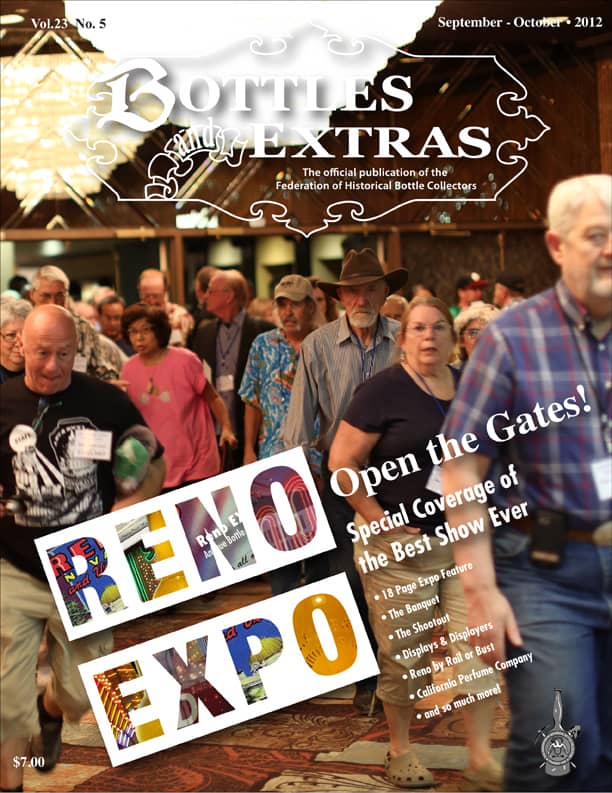 What is it with that guy running?

Remember that guy running when the doors opened for the FOHBC 2012 Reno Expo? You can see him on the cover of the September | October 2012 issue of Bottles and Extras in the lower left corner. Well if you do not know, that is Alan Blakeman from the United Kingdom. Alan won the most prestigious FOHBC Hall of Fame award this year at the FOHBC 2013 National Antique Bottle Show in Manchester, New Hampshire. Last year, many of us wondered where and why Alan was running?
Was it excitement? Too much coffee? Did he leave his wallet on his sales table? Actually the reason is held in his hand.
Well guess what? The time lapse pictures are in from FOHBC photographer Scott Selenak and Alan is at it again. This time he is wearing an orange shirt, as if the cameras might miss him. I've posted a few pictures below…
Alan Blakeman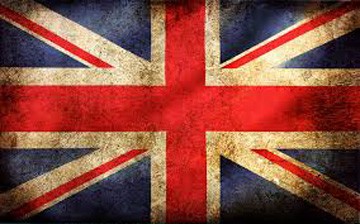 When Alan is not running, he his collecting and dealing bottles, running British Bottle Review magazine, BBR Auctions and rock climbing. I can not say enough nice things about this fellow.
See if you can spot three pictures of Alan at the FOHBC Manchester Banquet.