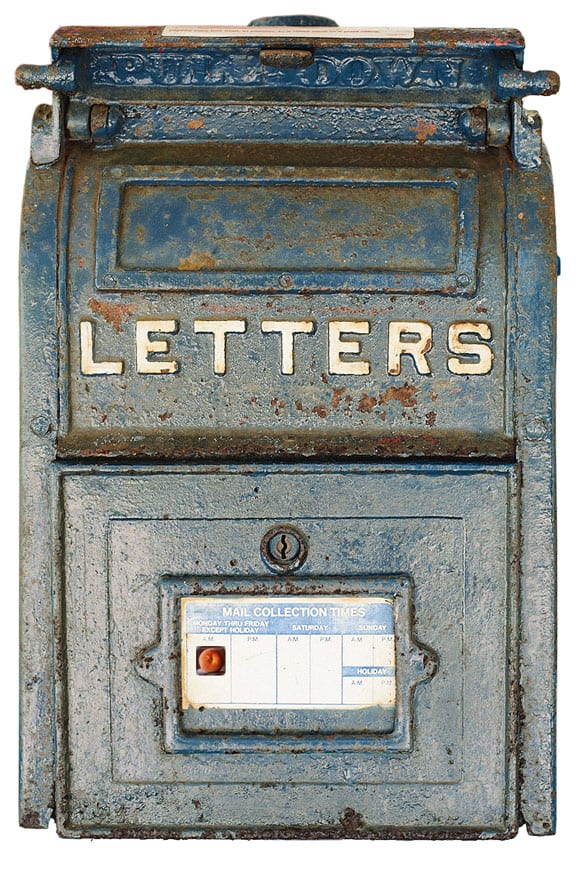 Please feel free to send any antique bottle or glass questions to ferdinand@peachridgeglass.com. The information will be posted if relevant or of interest to the readers. I will try to answer or wait for another reader to respond. Quality images are very important. Thanks! If you want to see previous questions,go to "Mailbox Letters" in "Categories" on the right column of each page.
---
Meyer's Blood Purifier bottle wanted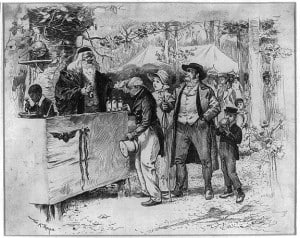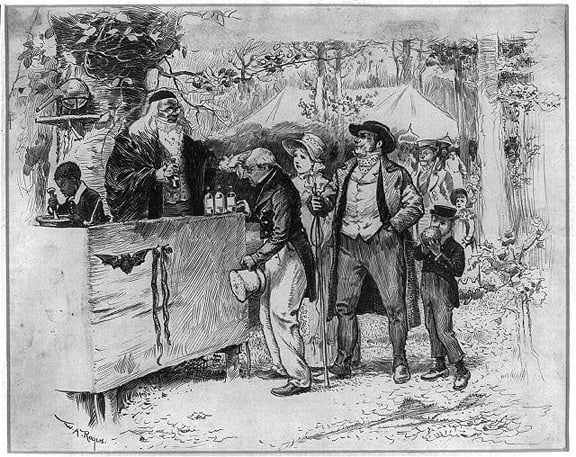 Ferdinand,
I am hoping you could help me track down an antique bottle of Dr. Meyer's Blood Purifier Syrup manufactured in 1880 to around 1910. I was made in Pawnee City, Nebraska as far as I can tell. An ad I saw said manufactured in Kansas City. Maybe manufacturing moved later on. It is an old herbal medicine formula.
I would pay top dollar for one in great condition. A super find would be one with liquid still in it.
Can you track down an item like this or do you have one to sell me.
Thanks,
Nicholas Schnell
Read: Dr. Meyer, Echinacea and his Meyer's Blood Purifier
---
Come Across Four Glass Insulators

Hi, my name is Erika Abreu and I have come across 4 insulators and
would like to sell them, I have no idea to who to sell them to and for
how much. Here's a pictures of all four. Please get back to me.
---
Surging ebay Prices

Ferd, have you noticed how Coke and Pepsi bottle prices have suddenly surged on Ebay? About 5-6 weeks ago, a Middle Eastern oil-rich sheik from Qatar entered the Coke and Pepsi market buying everything in sight. Savvy Ebayers quickly seized the opportunity to list many common, scarce and rare bottles with opening bids starting at significant price levels. I've seen listing prices as low as $300 and as high as $12,000. For the first few weeks, everything sold. The buyer has apparently now reached a saturation point and has become a bit more selective with his purchases but he is still actively buying. It's been a real treat to see so many rare bottles listed, many of which I never knew even existed! It makes it tough on domestic collectors but apparently once a particular example is acquired, there's no further interest in obtaining a second. I will wait to see if this makes the whole market change upward; I'm not sure that it will. Tom Lines
---