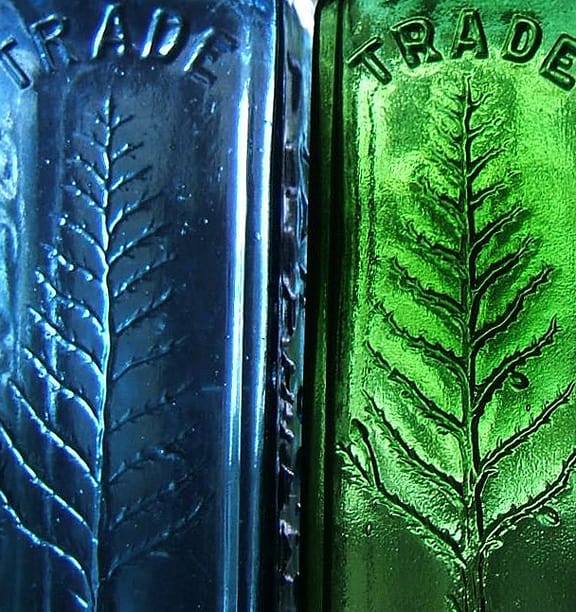 Wishart's Pine Tree Tar Cordial

I have had the pleasure of knowing Larry Marshall since I got in to this hobby back in 2002. He was a friend of my father so I felt honored to meet him when I was introduced. Larry always had great bottles around him and I had always heard that he was 'the guy' for one of the most appealing bottles that we collect and admire, that being the Wishart's Pine Tree Tar Cordial. Many of us have examples but Larry has the collection. Just this week I finally was able to see a few of his killer pictures and related comments. For fun, I added a few advertisements for reference.
Read: LOCIUS WISHART : PINE TREE TAR CORDIAL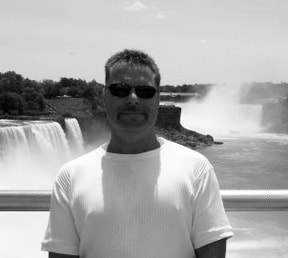 Larry Marshall

Here are 3 large size LQC Wishart's. The small and large sizes of the LQC Wishart's bottles were made when LQC owned the business. Most have "Patent 1859". The bottle in the middle has no patent nor date (see below).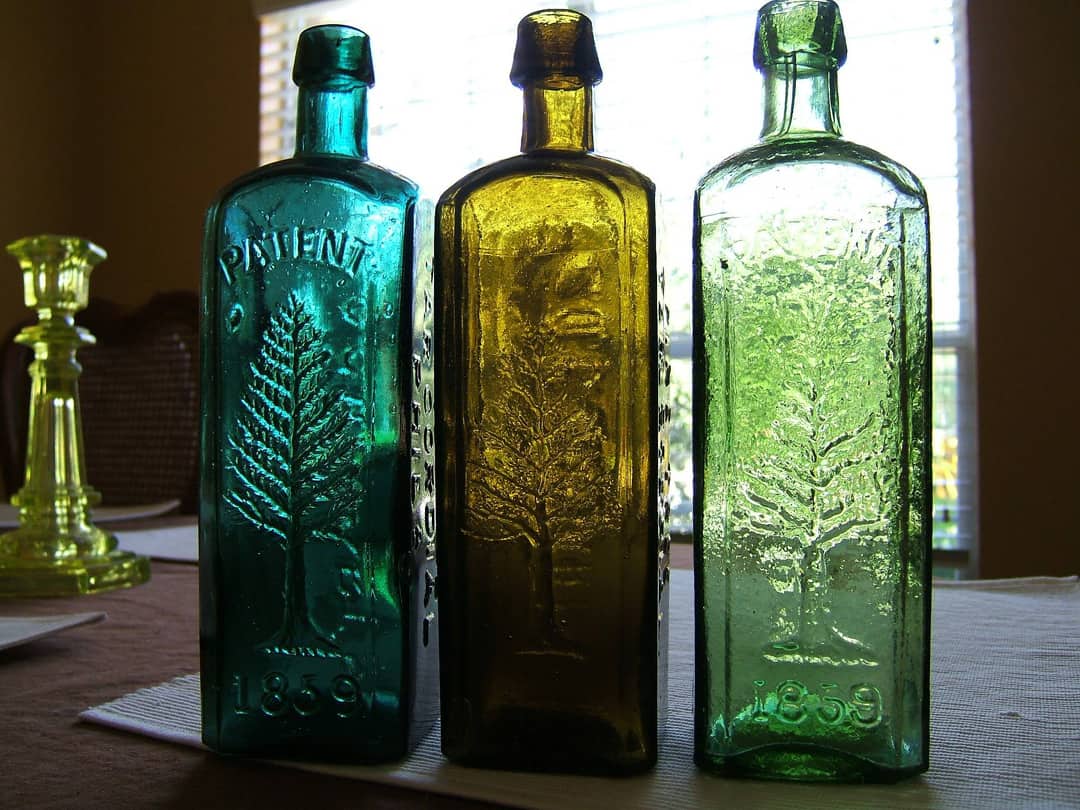 Around 1870, LQC Wishart sold his company to his son. His son stopped making "Patent 1859" bottles and started making "Trade Mark" bottles (see below).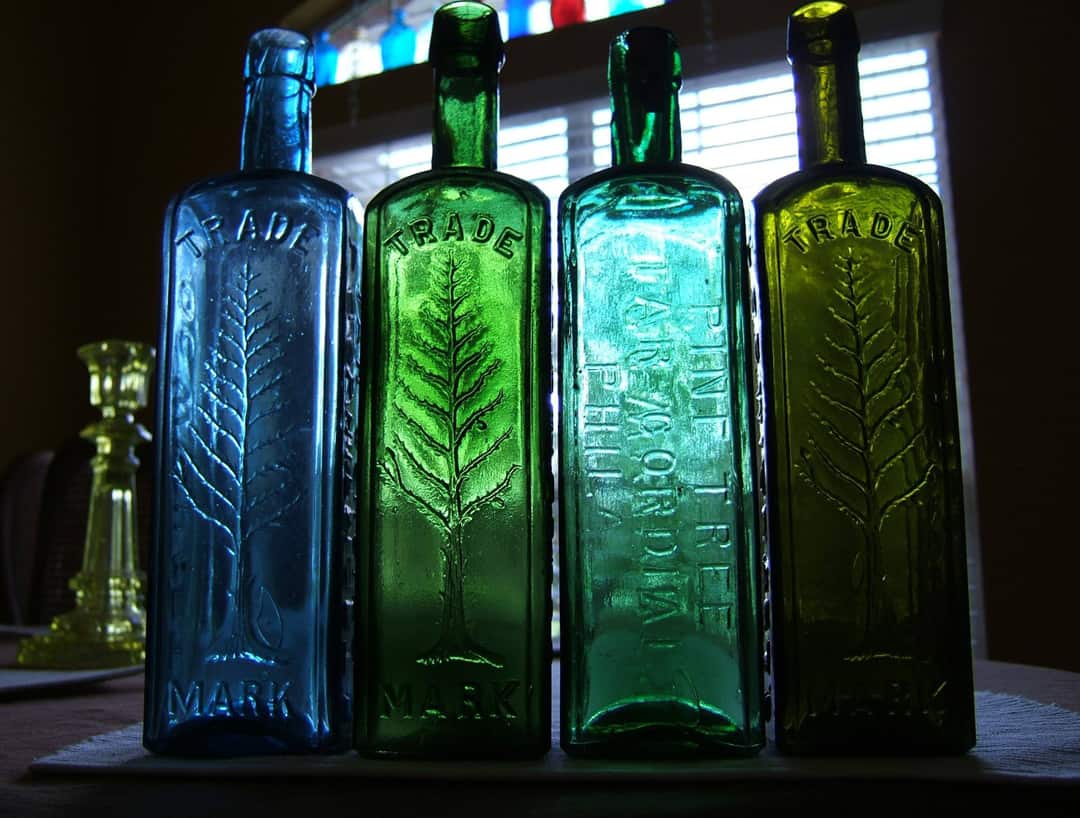 Here are 3 LQC Wishart's. On the right, it has no date. Center example has no date, no patent and iron pontil. Left, has no date, no patent, no tree, iron pontil. Can you see what is different about the one on the left in the embossing??? (see below).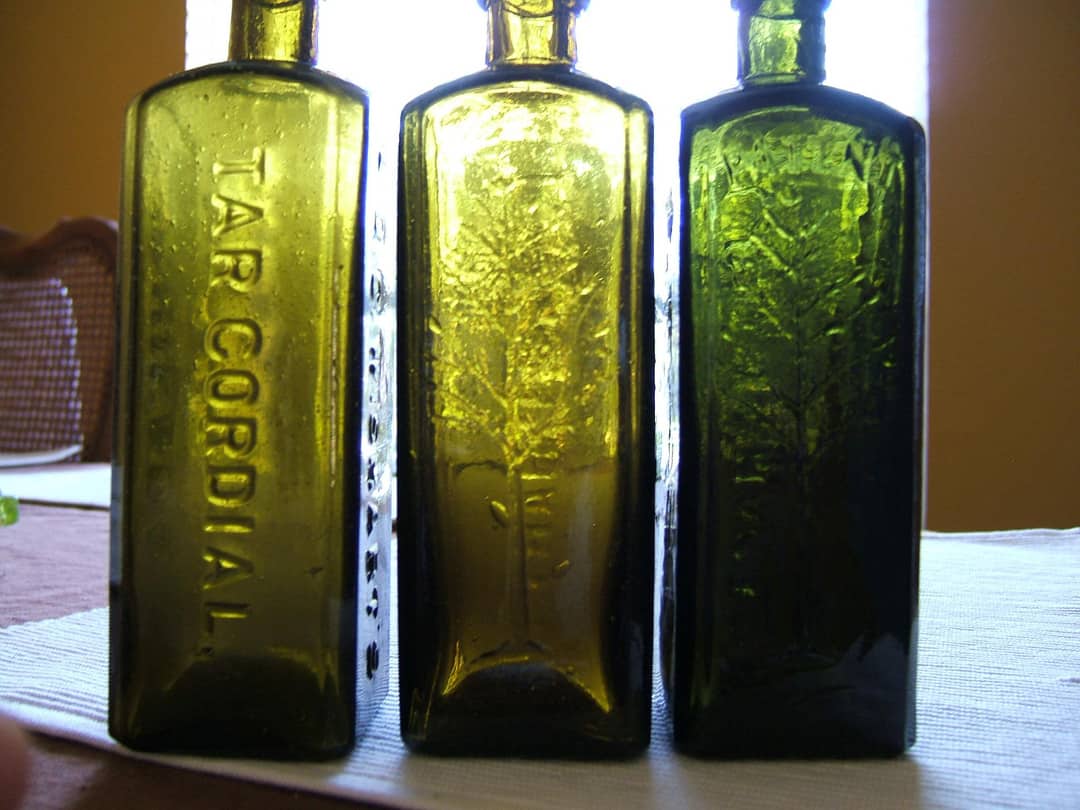 I have all 3 sizes of LQC Wishart bottles with labels. One has the original wrapper. When LQC sold the company to his son, he became a Doctor (see below).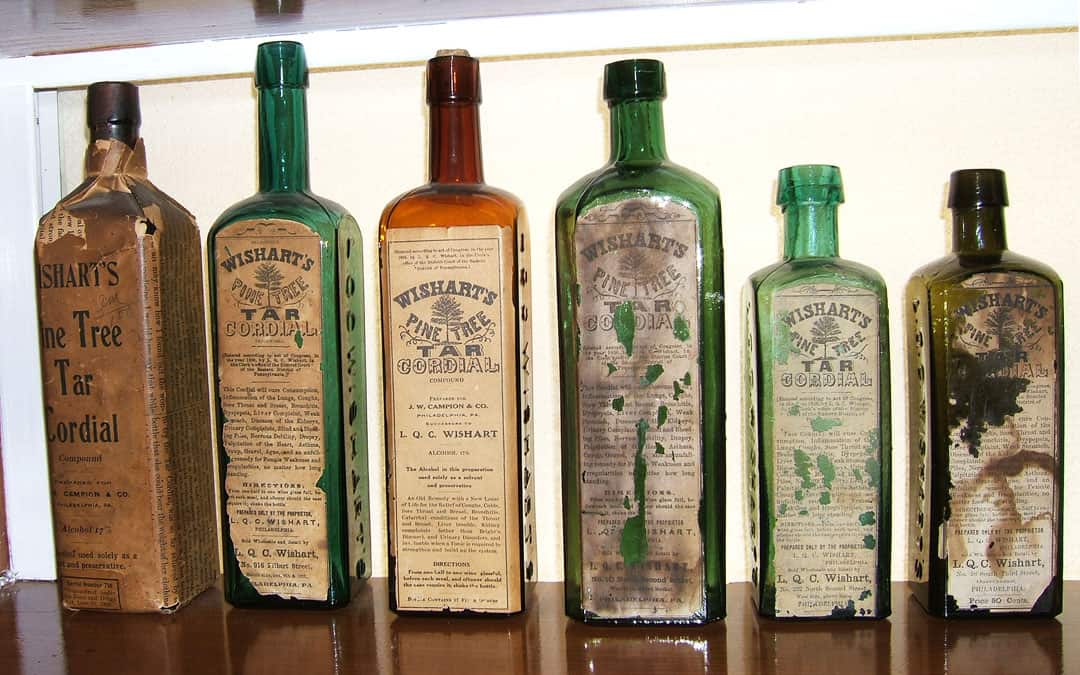 The 2 bottles are smooth base, 8 sided and read "Dr LQC Wishart" "Pure Pine Tree Tar Clarified For Medicinal Purposes" "For Man and Beast" (see below).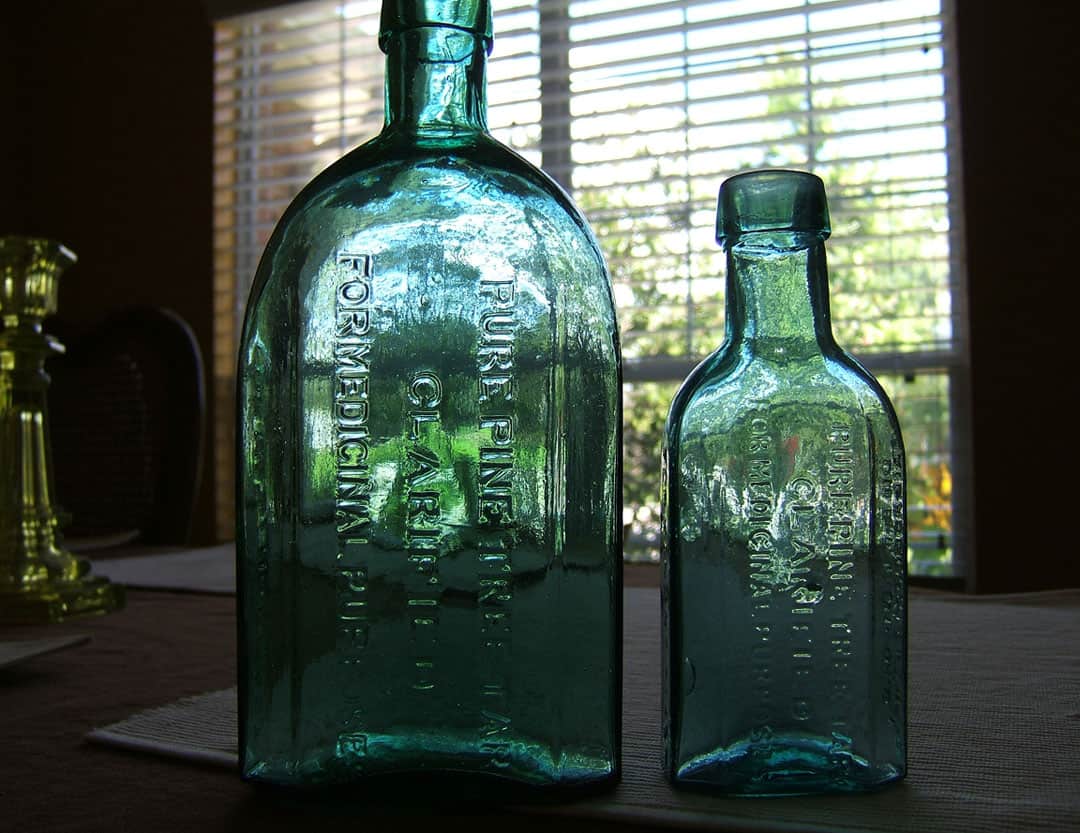 Wishart's Advertising