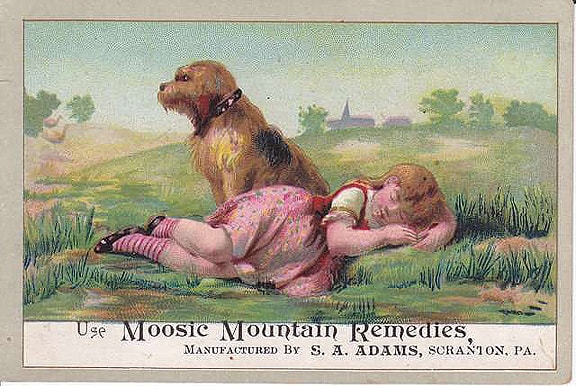 Hi Ferdinand,
Liked the piece you did on using children to advertise products on trade cards. As requested, here are some additional TC's along with my permission to display any or all of them on your website.
Glad to support your efforts………..Joe (Gourd)

A couple weeks ago I posted some really neat young children advertising medicine products on Victorian trade cards. It is an honor to have Joe Gourd to allow us to see some of his cards. Folks, for the most part, these are extremely rare and tough to find cards. Many I have not seen myself. I met Joe at this years Baltimore Antique Bottle Show this past March. Joe is considered one of the Kings if not the King of Bitters trade cards.
Read: Young Children in Antique Trade Card Advertising
Using Children on Advertising Trade Cards
PART II
21 June 2013