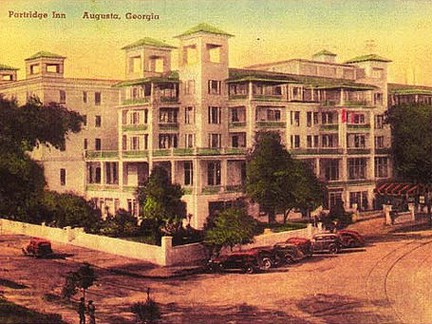 Summer Tree – Winter Tree Historical Flasks
15 May 2013

What a wonderful day here in Augusta, Georgia as I have my morning coffee on the porch of the historic Partridge Inn. As I look out, I see all the trees are already full of leaves, the big Magnolias are blooming and the birds are singing. What a nice time to look at the popular Summer Tree | Winter Tree pictorial historical flasks. These flasks typically have the tree in full bloom on one side and a bare tree on the other side.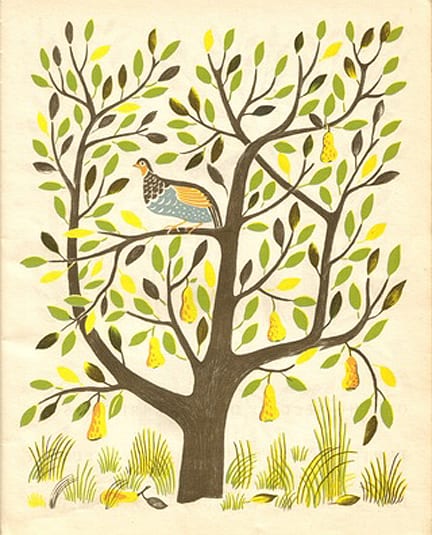 As you can see from the pictures below, the flasks come in quarts, pints and half pints in a wide range of glass colors. There are also mold variations that are important to notice including the lip treatment. Some flasks even have the words, "Summer" and "Winter" embossed over the trees. I personally like the bird (possibly a Partridge) on some of the flasks. The thinking is that these flasks were possibly made at the Baltimore Glass Works from 1850-1870.
These flasks periodically make appearances on my shelves as they are a favorite but usually fall away, just like the leaves on the tree, as I make room for more bitters bottles.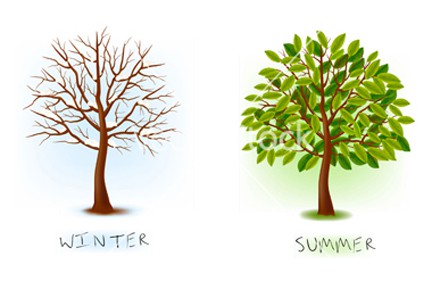 Summer Tree

|

Winter Tree Pictorial Flasks