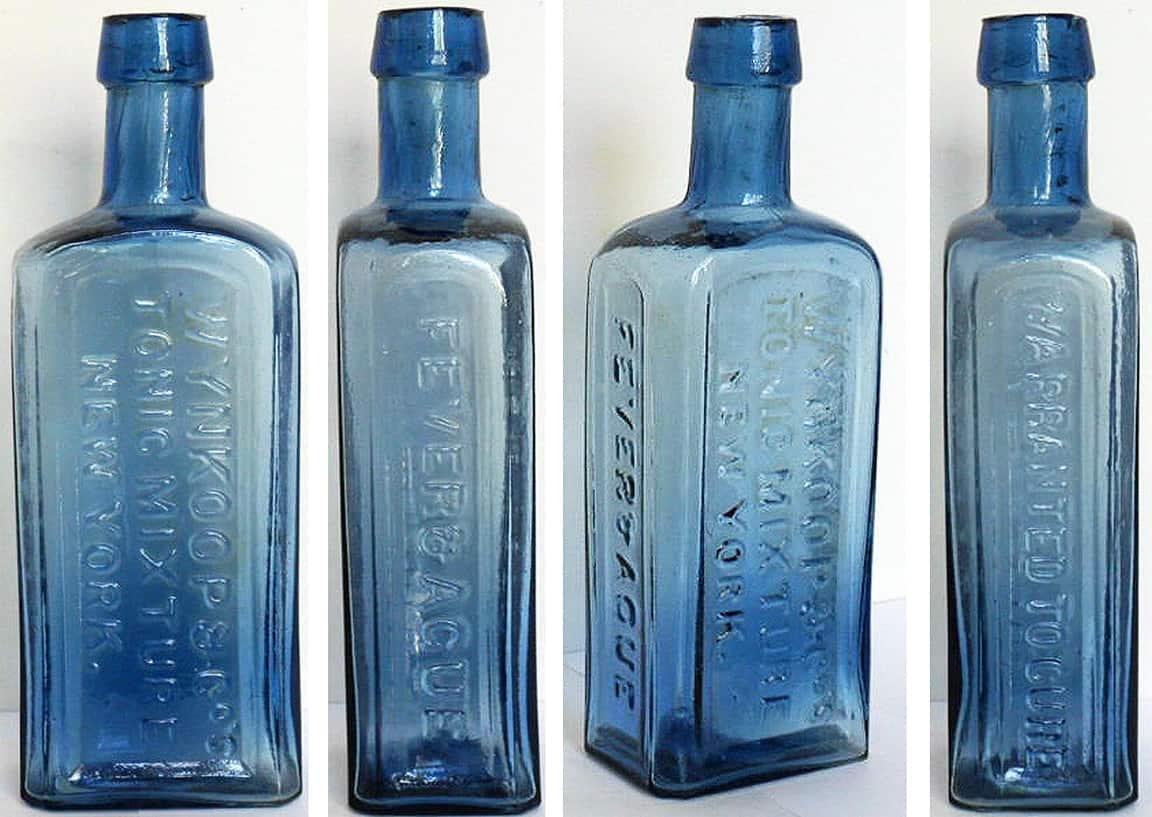 A great find at an estate auction in Southern Michigan
W Y N K O O P
14 May 2013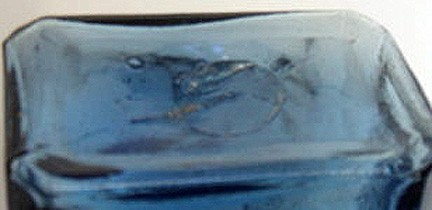 Hi Ferdinand:
A childhood bottle digging friend and fellow bottle collector stopped by my shop today to show me his latest finds from this weekend. He went to an estate auction in southern Michigan last Saturday and purchased a box of bottles. Inside this box was a badly cracked, Dr. White's Pulmonaria for Coughs and Colds from Indianapolis, Indiana. There were also three Peterson's Family Medicines from Marshall, Michigan and a few common medicines. The standout was an open pontil, Wynkoop & Cos. Tonic Mixture Warranted to Cure Fever & Ague New York in a medium cobalt blue. The average spent per bottle was one dollar. I attached pictures of this really nice Wynkoop's.
Frank Wicker
www.bottlepickers.com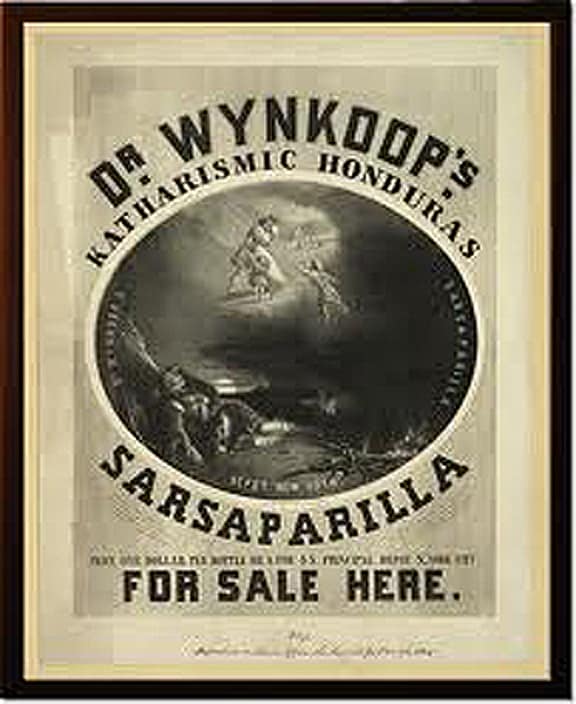 What a spectacular find! You just never know what may show up when you go hunting. It seems like almost every day I get some type of email or communication about a find warranting discussion. This past year has been just amazing with the flea market, ebay, estate sales and digging finds. What a great time to be in our hobby.
I was able to see a 'family' of these Sarsaparilla bottles (pictured below) last year when we visited the great John Feldmann collection in Long Island, New York. I also included photographs from the Bill Ham, Charles and Jane Aprill and Jeff Wichmann collections showing outstanding examples.
Read More: The Wynkoop Bottles
Read More: Nice Dark Dr. Wynkoop's Sarsaparilla on eBay