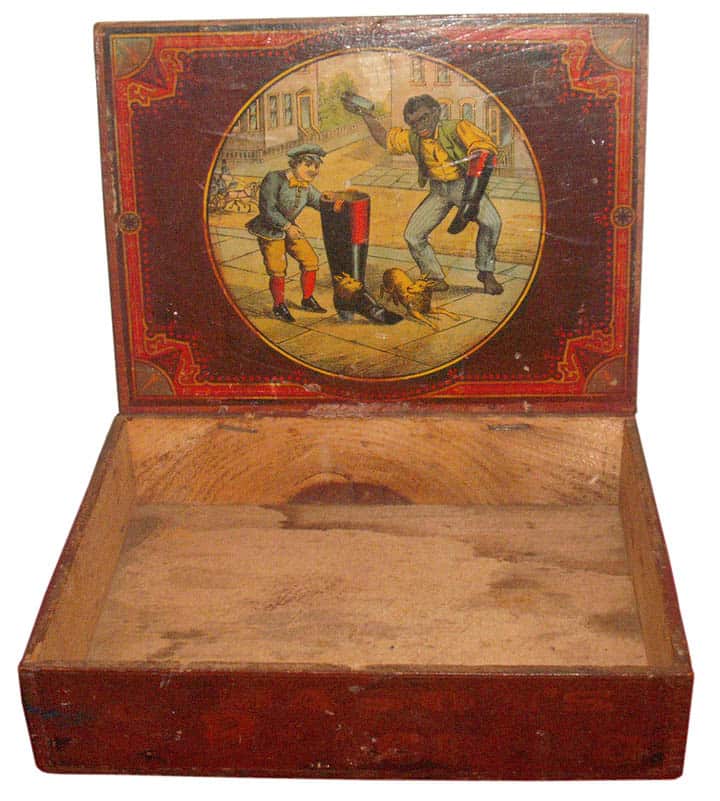 B L A C K I N G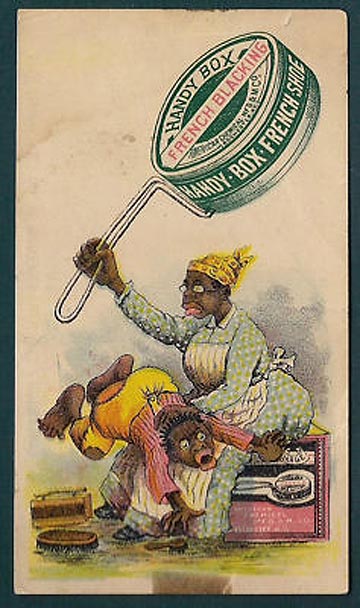 This past week, a number of primarily eastern US collectors have been posting some really great pictures of Blacking bottles. I thought I would take a moment to nest a few images with support material.
One of my memories from childhood was pulling out a wooden polish box from my fathers clothes closet with instructions to polish my shoes for Sunday School. I remember the little circular cans with different names and colors, the oily rags, the brush and mostly the nice smell. I really didn't mind the task, though I'm sure I griped as most children do.
In the 19th century, many forms of shoe polish were available in bottles, yet were rarely referred to as shoe polish or boot polish. Instead, they were often called blacking, especially when mixed with lampblack which is the fine soot collected from incompletely burned carbonaceous materials, used as a pigment and in matches, explosives, lubricants, and fertilizers. Blacking is actually "a substance (as a paste or polish) that is applied to an object to make it black".
Blacking was also used on stoves (see above) and the grates of fireplaces in Victorian times. Mrs. Beetons' Book of Household Management (Chancellor Press, 1982 Edition) gives the following instructions under "Duties of the Housemaid":"
The cinders disposed of, she proceeds to black-lead the grate, producing the black-lead, the soft brush for laying it on, her blacking and polishing brushes, from the box which contains her tools. This housemaid's box should be kept well stocked. Having blackened, brushed and polished every part, and made all clean and bright, she now proceeds to lay the fire." Mrs Beeton recommends a blacking made of asphalt, linseed oil and turpentine.
Read More: An 1842 day at Martin's
G A L L E R Y