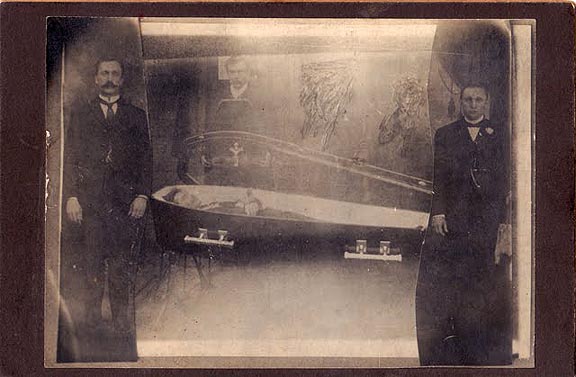 C O F F I N    P O I S O N    B O T T L E S
Recently I did a post on Skull Poison Bottles. There is no doubt, at least in my mind, that if I see a skull bottle, I might think twice about taking a drink. Now days, with all of the energy drinks and Generation X and Y'ers, I doubt that this may be the case with many. Some of the packaging for these products is quite frightful as in the Monster Energy drink. The skulls, bones and scary graphics actually promote these products!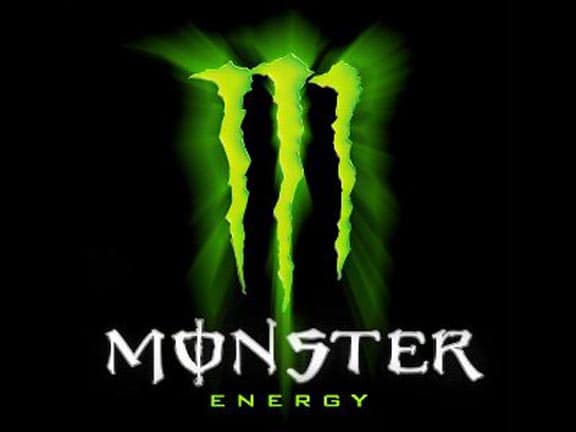 Prior to using printed logos and labels as a primary identification tool, and when embossed bottles were in their heyday, there was a need for Poison Bottles to be clearly identified and tactile to the touch. Beginning in the 1870s, here in the United States, uniquely designed containers in bright cobalt blue began appearing. In order to warn the user of the dangerous nature of the contents, the outside of the bottle was covered with a series of raised bumps, dots, ridges, or lattice work. Without abundant bathroom and kitchen lights, like we have today, it was felt that there needed to be a way to emboss a bottle so the drowsy medicine gulper, in a dimly lit room, might think twice about taking a swig from a bottle with patterned shapes and lines.
Today we look at Coffin shaped bottles. I always liked these little fellows and felt them to be kind of cute. They are beautiful in their form and color. The light always reflects nicely from the abundant embossing. The picture above, if I am not mistaken, was once my fathers, Ferdinand Meyer IV, famous poison display. He was a collector in Baltimore and used to cart this back-lit coffin, with his poison bottles to bottle shows. I understand that he won quite a few display awards. This coffin display now resides comfortably in an eastern Poison bottle collection. I would like to thank Dr. Charles Aprill for fueling this post with his outstanding picture below.
Read More: Skull Shaped Poison Bottles – A frightening favorite
C O F F I N    G A L L E R Y