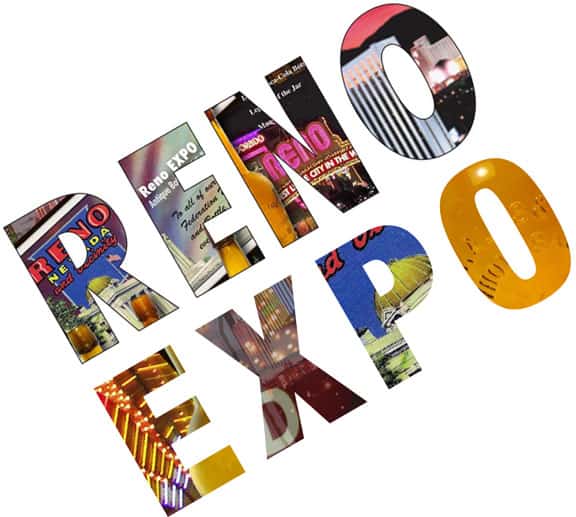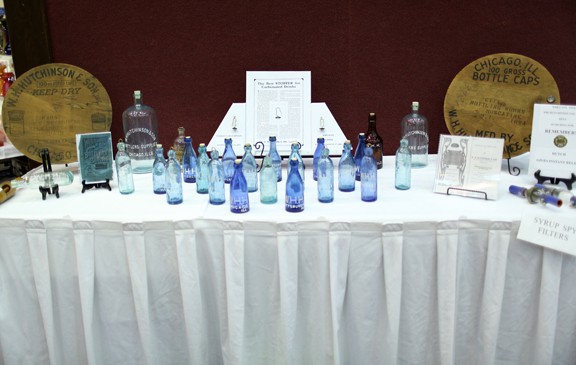 D I S P L A Y    S E R I E S
---
W.H. Hutchinson 

–

 

Zang Wood
Read More: Three HutchBook Milestones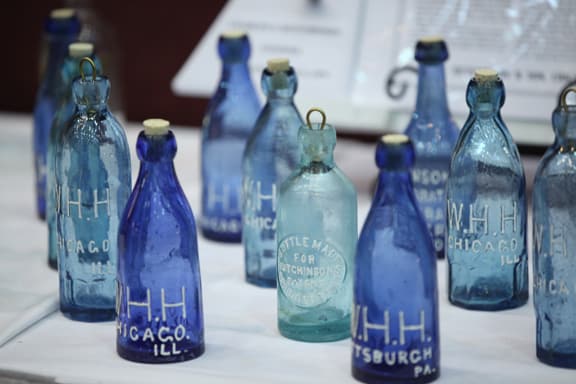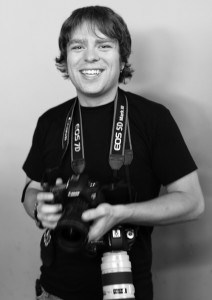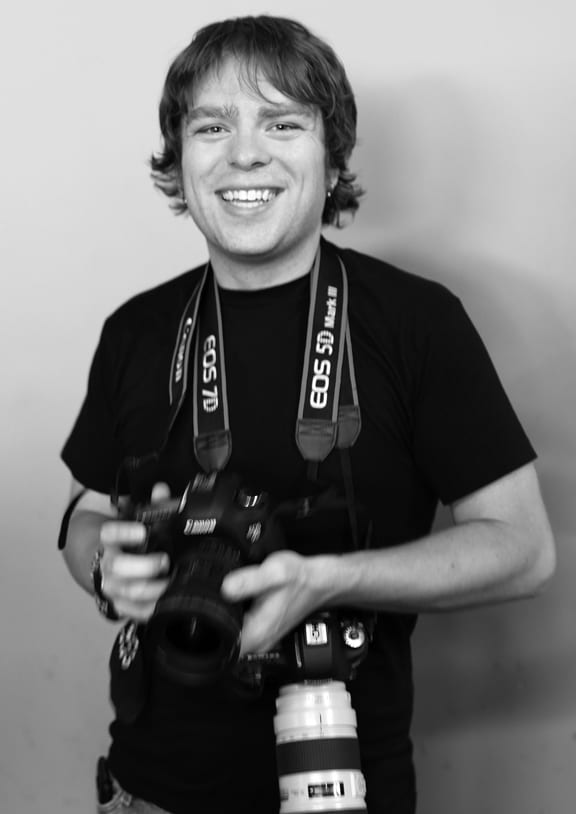 Here is the next in the series of expanded coverage of the wonderful displays at the 2012 FOHBC Reno Expo this past July. There were at least thirty outstanding displays which I found quite incredible.
These pictures of the Zang Wood (Farmington, New Mexico) W.H. Hutchinson Display are credited to Scott Selenak (FOHBC photographer pictured to the left).
Charles G. Hutchinson, the son of William H. Hutchinson, a long-time Chicago, Illinois soda bottler and equipment manufacturer, patented his "Hutchinson's Patent Spring Stopper" April 8, 1879.  This stopper gained widespread popularity with bottlers and consumers, rendering other closures obsolete, and revolutionizing the soda bottling industry. Several factors combined to prompt bottlers to shift to crown seal bottling equipment by World War I. For more information visit: HutchBook.com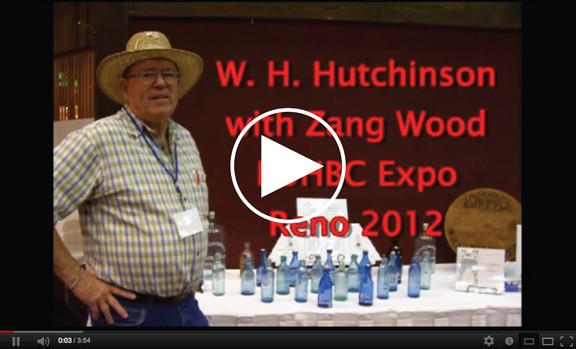 More FOHBC Reno Expo Display Posts
Read More: Swirls, Whirls, Twists & Twirls
Read More: E.G. Booz and North American Log Cabins Too!
Read More: EC&M Insulator Display at the FOHBC 2012 Reno Expo
Read More: The Barns Miniature Bottle Display
---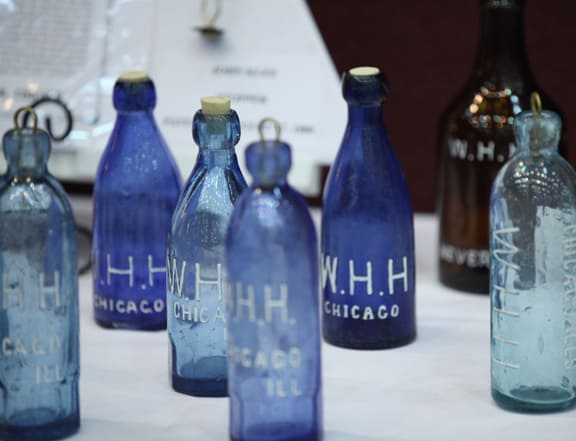 ---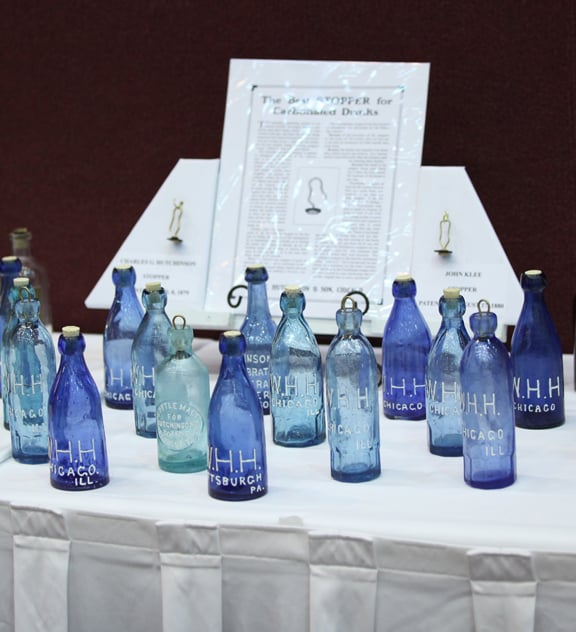 ---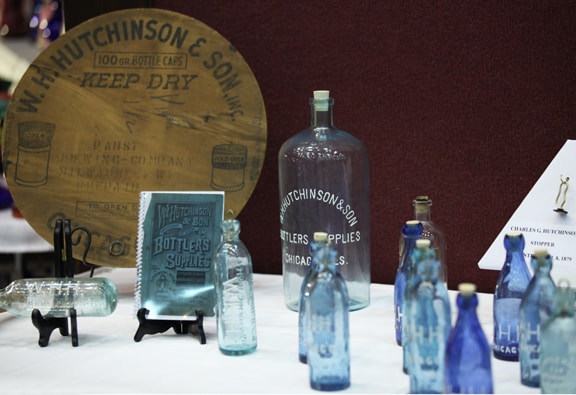 ---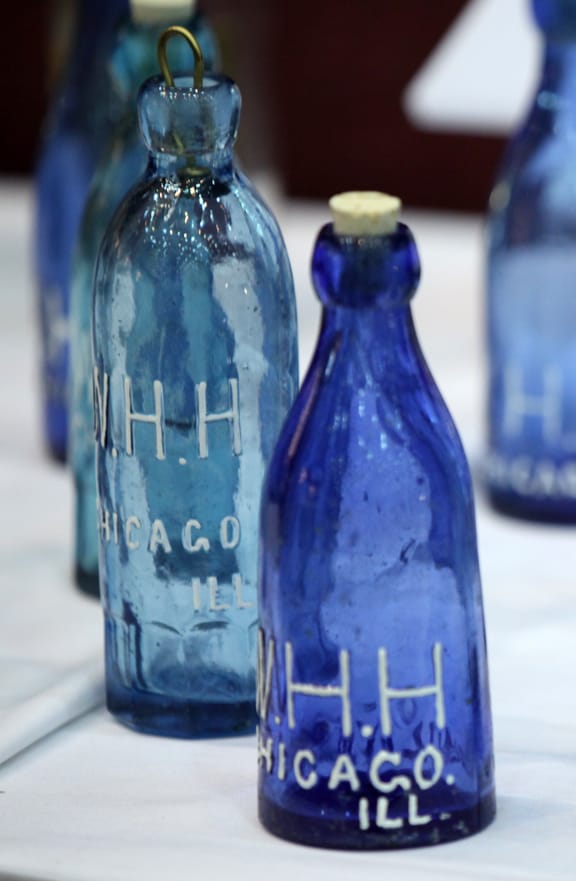 ---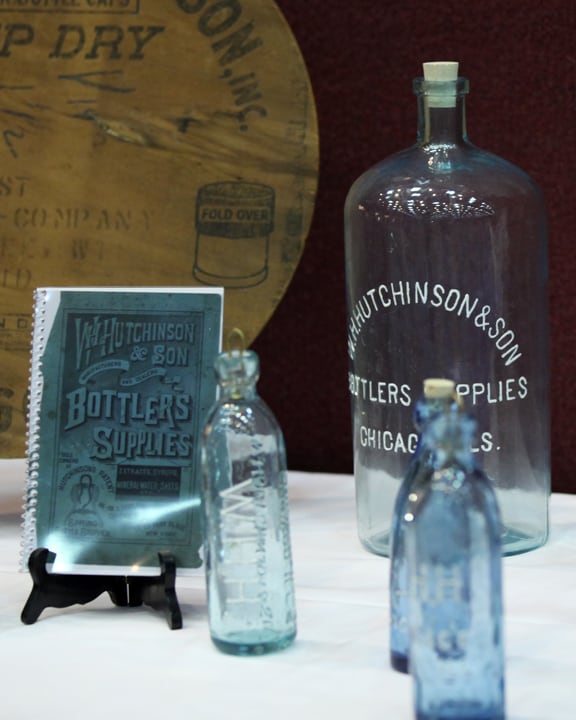 ---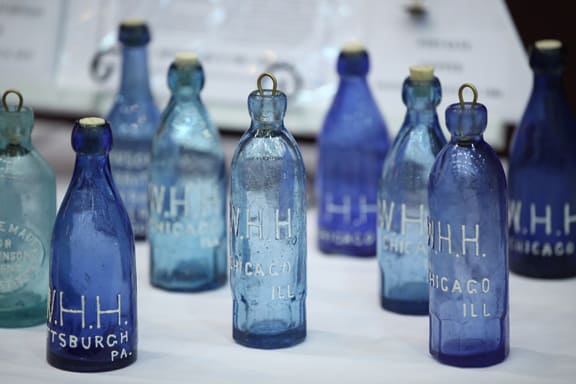 ---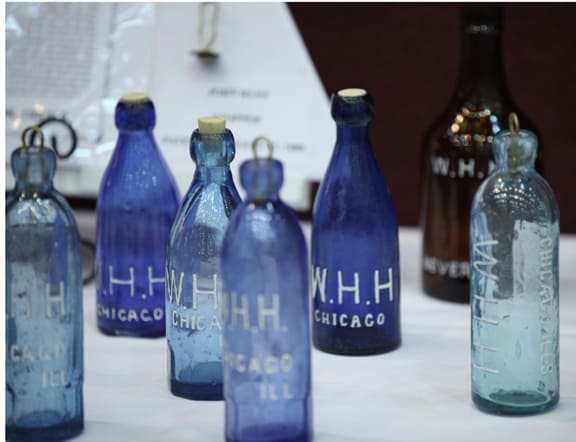 ---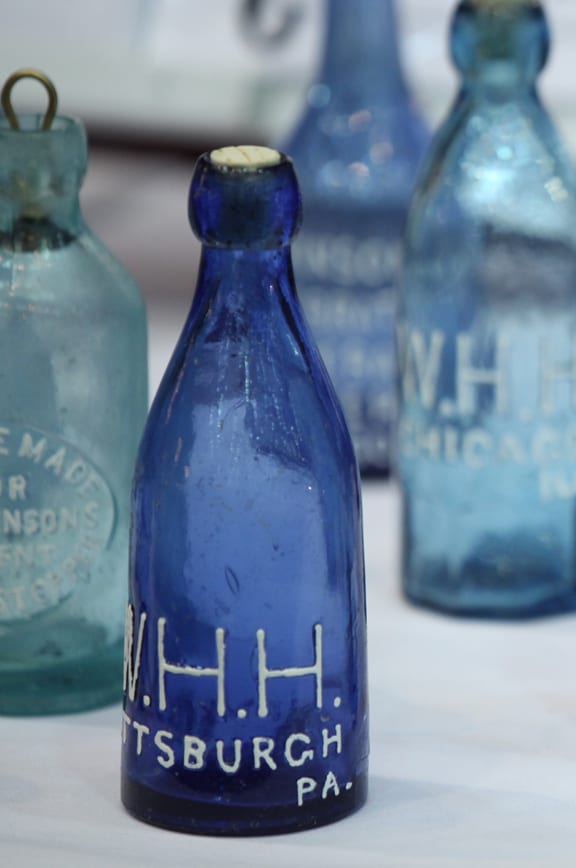 ---