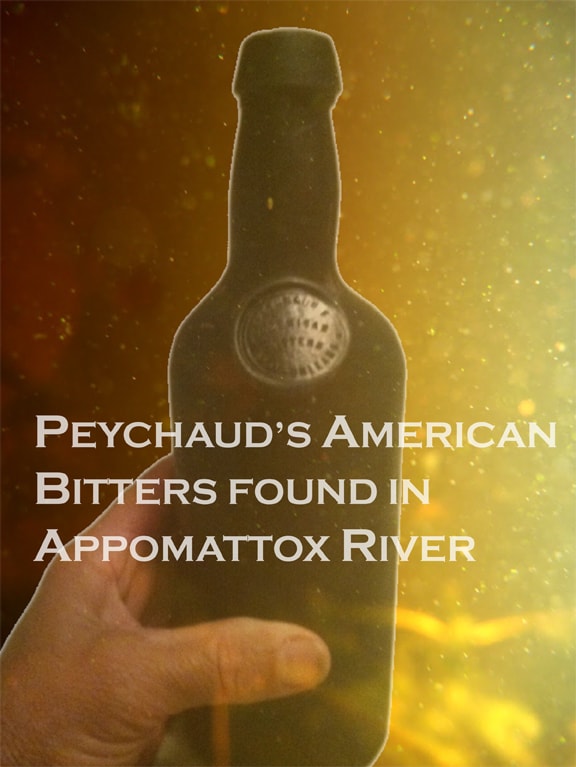 Peychaud's New Orleans Seal found in Appomattox River
01 October 2012

This mysterious email and pictures (almost like they were taken underwater, appeared in my inbox this weekend. Here is the brief email:
"The bottle is like the one on your web site, but it has New Orleans on it. The seal is applied. It was found in Appomattox River in Virginia. Do you have any info on this bottle?"
Tim Wilson
Read More: Peychaud's Cocktail Bitters – L.E. Jung and his Gators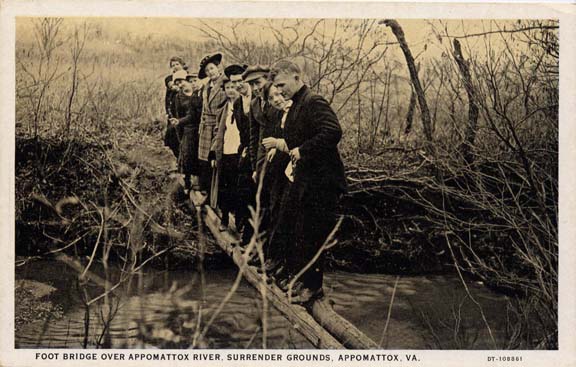 This is an interesting find as it is the early Peychaud's American Bitters with the seal. In this case, the 'River Find' has NEW ORLEANS spelled out. The extremely rare example that is in the Aprill collection in New Orleans has N.O. abbreviated. I would like to hear Dr. Aprills thoughts on this find. Also, would someone check Ring and Ham as I am away from my books at the moment. Thanks.